Features:
Spacious Living
Outdoor Patio
Walk-in Pantry
Ensuite
Media Lounge
Linen Closet
Multiple choices of cladding materials available to suit your style of living
Update to a Gerard Aspen roof -Inspired by the smooth stone slate roofs typical of alpine regions, Aspen gives a sleek, understated look of modern sophistication, backed by the surety of a 50 year weatherproof warranty
| | |
| --- | --- |
| Bedrooms | 4 |
| Bathroom | 2 |
| Stories | 1 |
| Floor Area | 203m2 |
| Separate Laundry | Yes |
| Study/Office Area | No |
| Garage | 2 |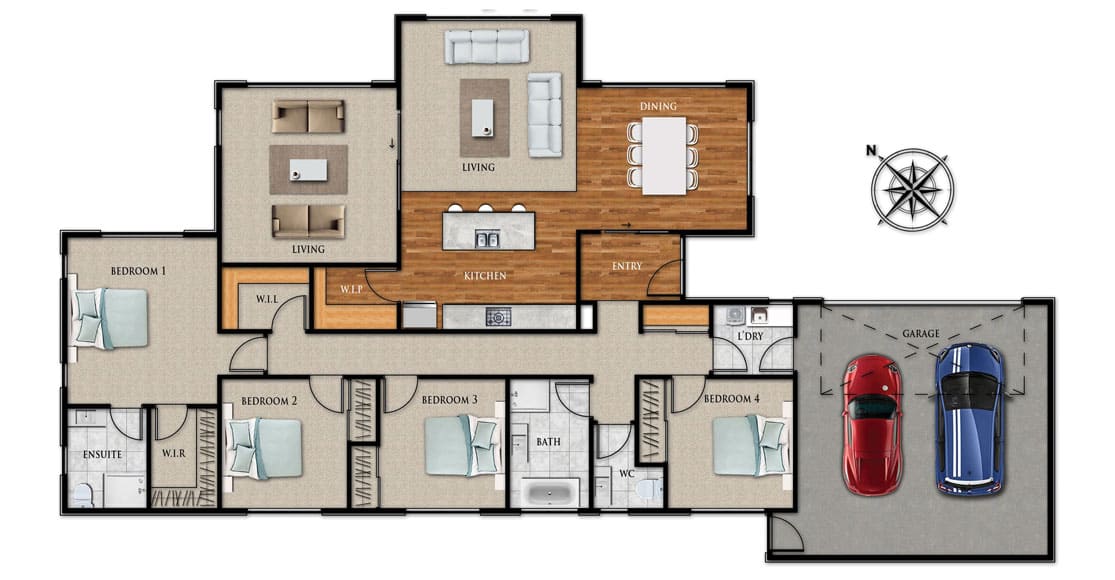 Some other 4 bedroom plans you may like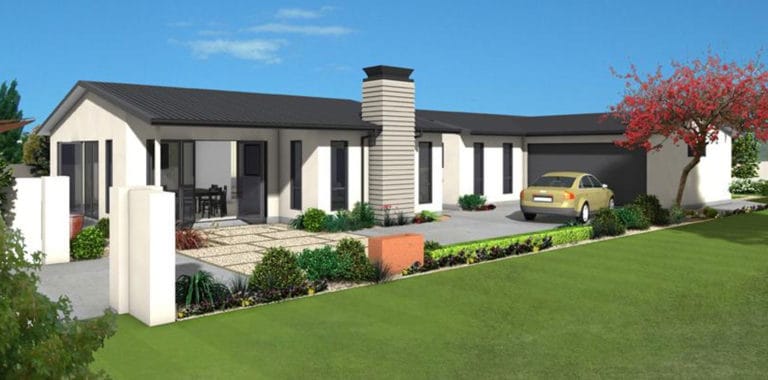 This stylish home not only has clean modern lines, but a host of clever appointments which set it apart from the rest of the street.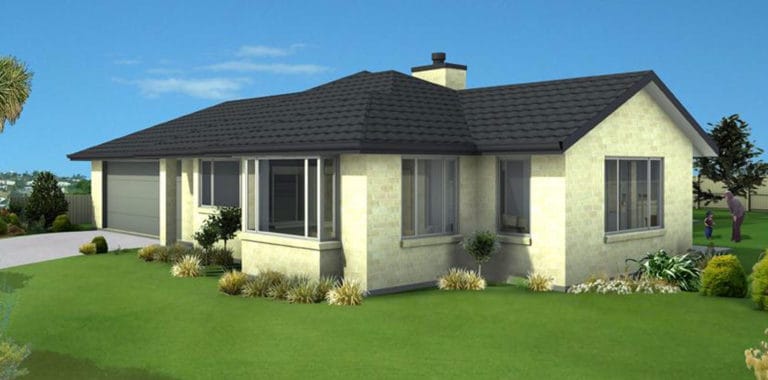 The Hopkins offers the security and permanence of a solid, masonry cavity constructed home for added protection from the elements.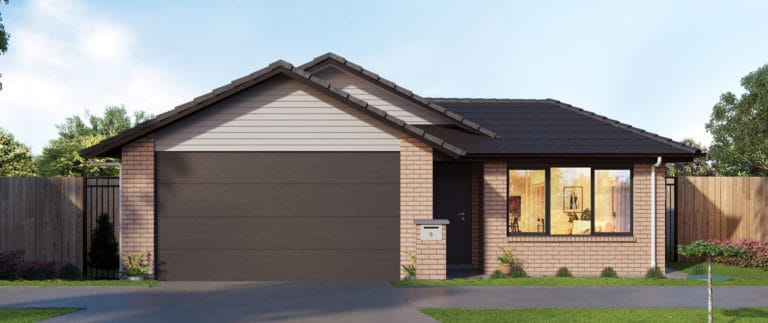 This practical 4-bedroom home is designed for low-maintenance family living on more compact sections.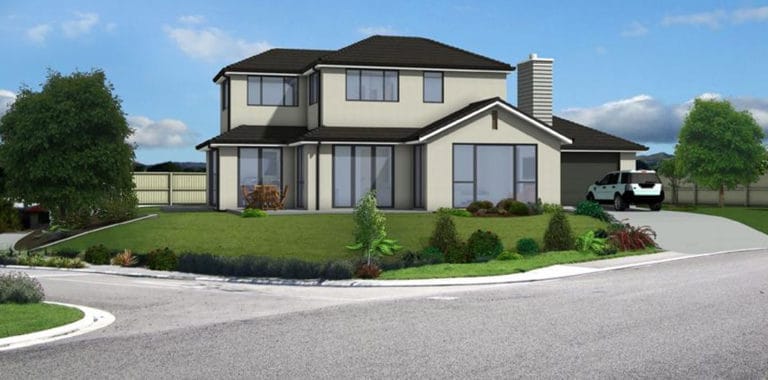 A contemporary styled family home, ideally suited to compact town sites, with an appealing street frontage.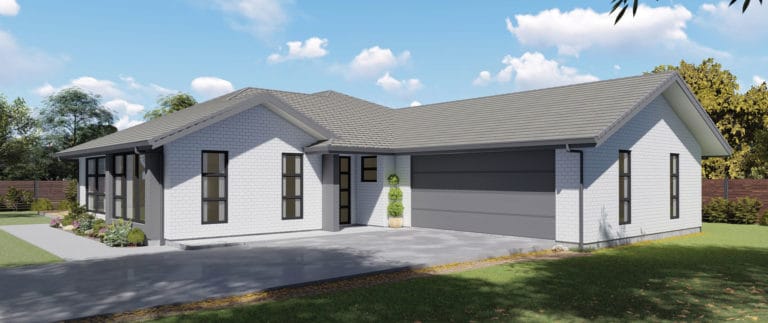 Clean modern lines, generous living spaces and a practical layout make this home ideally suited to a building site situated on the East side of the street.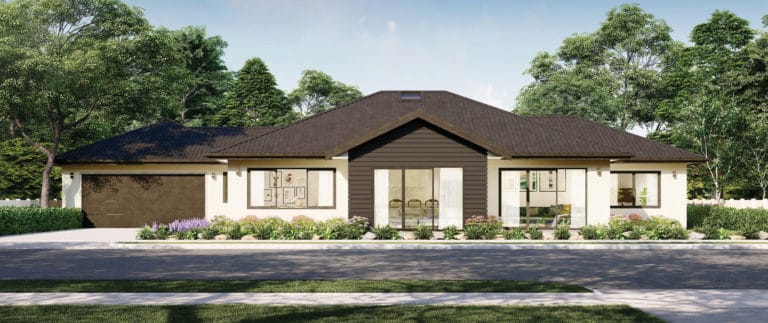 This stylish 4-bedroom home, incorporates some desirable latest trends such as walk-in pantry and media room. Design and construction elements are time-tested, which means you will have a quality future-proofed family home for decades to come.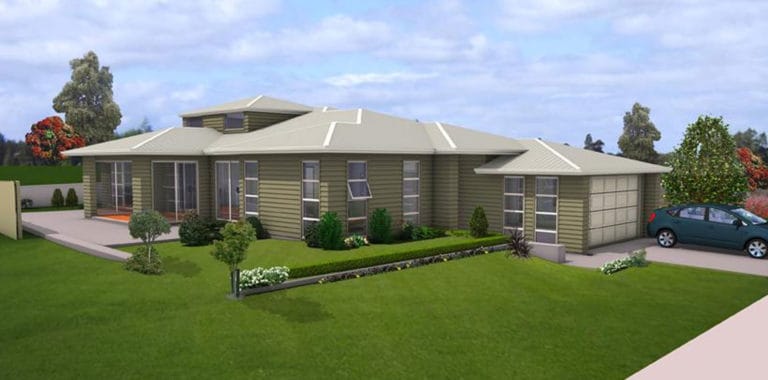 A whole new dimension is added to the Aniston design through the incorporation of an enclosed loggia outdoor /indoor room, making this home an entertainer's delight.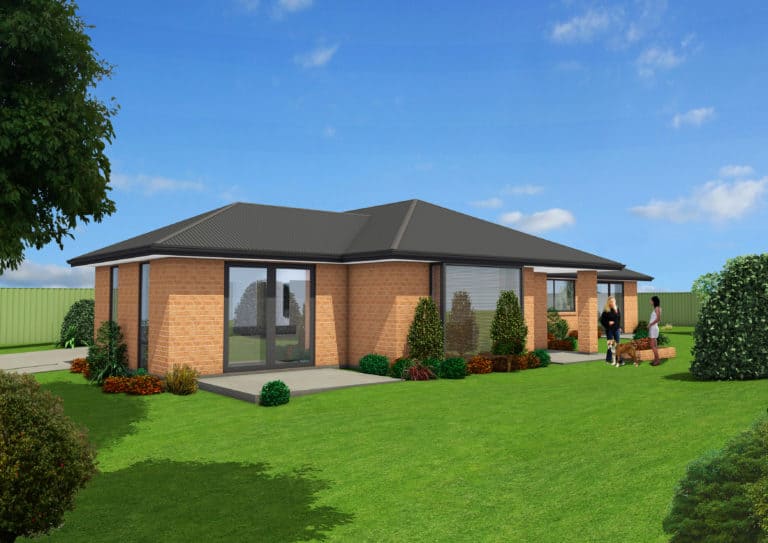 A classic design which evolved from many similar successful designs built by Fowler Homes over the years.