your

style of living
your

style of

builder
Fowler Homes Christchurch
Fowler Homes Christchurch focuses on the design & build of new homes, with their passionate team of building professionals.
In 2021 we celebrate 37 years of building excellence. On top of that, we have also been voted as New Zealand's Best Nationwide Builder 2014*BRANZ 2014 Customer Satisfaction Survey and are regularly featured as one of the top award-winning new home building companies.
Ivan Stanicich and Dustin Stanley collectively offer you 74 years' experience, however, we are still learning each and every day and pride ourselves on being up to date with new trends and ideas.
We offer a complete design & build service helping you to select the best section, design your plans, format a complete specification to a fixed price and we can offer a completed landscaped product for you. Given that over 80% of our builds are for repeat or referral clients we feel confident you are safe with us and our knowledge.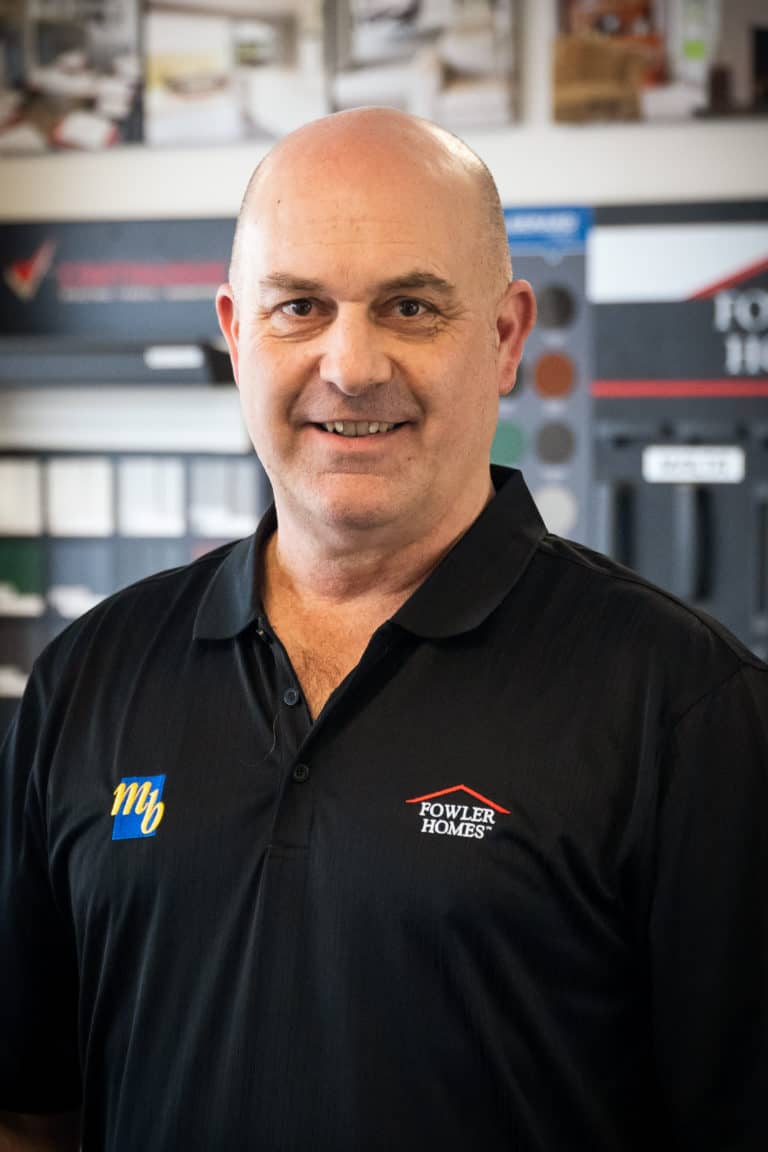 Ivan Stanicich - Owner & Director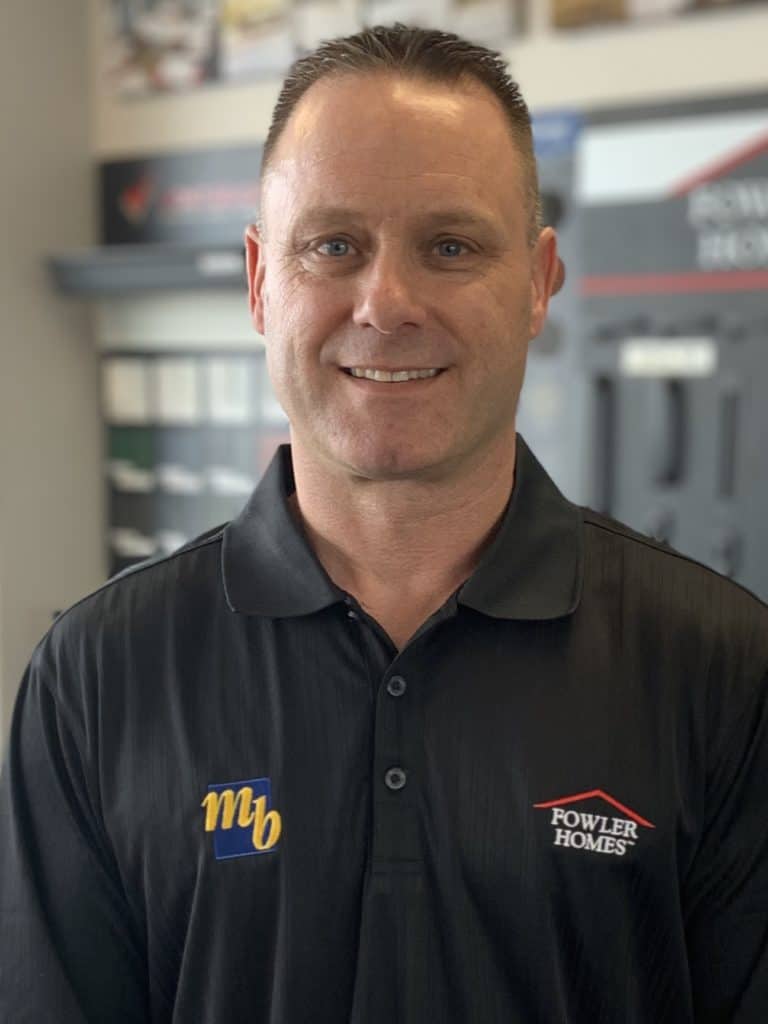 Dustin Stanley - Project Manager