Building dream homes for New Zealanders since 1984
Award winning Fowler Homes™ have been designing and building homes for New Zealanders and unique prevailing regional climatic conditions for over thirty seven years. We're proud to have been surveyed as one of the top nationwide builders in the 2014 BRANZ customer satisfaction survey – you can understand why when you read all of the testimonials from past satisfied clients.
We have amassed over 2,988 plans and many great examples can be found in our series of thirteen PLAN BRIEF books, which are available for you to browse through at our offices. Each PLAN BRIEF contains scores of practical plans of varying sizes, tastes and budgets that we have designed and built for New Zealand families in the past…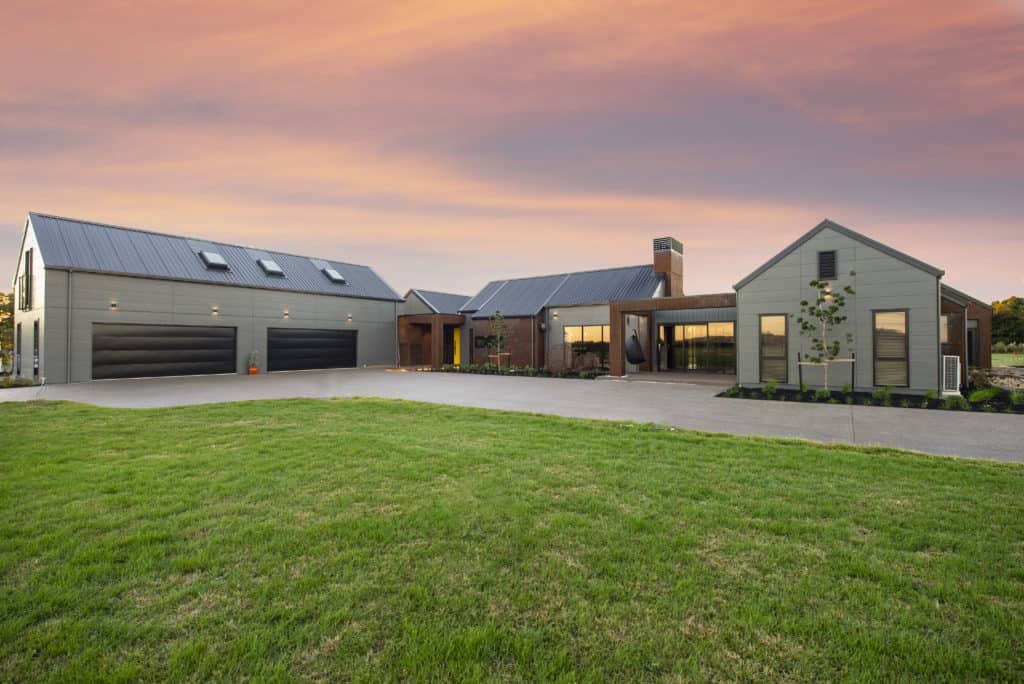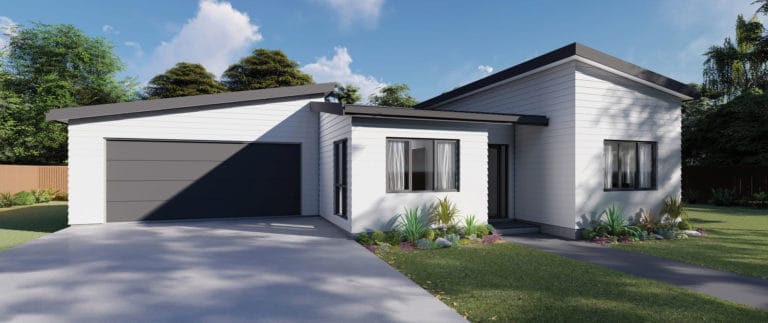 This home has very strong street appeal and great indoor/outdoor flow, for secluded living on the back deck. Make a statement on your site.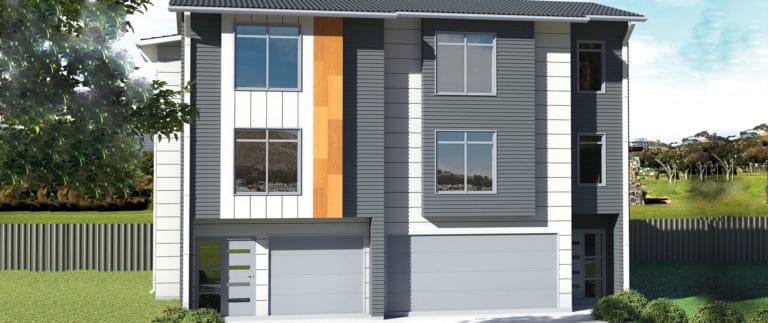 A modern three-story townhouse design for minimal site footprint to fully take advantage of compact building sites near the inner city. The cladding treatments add to the appeal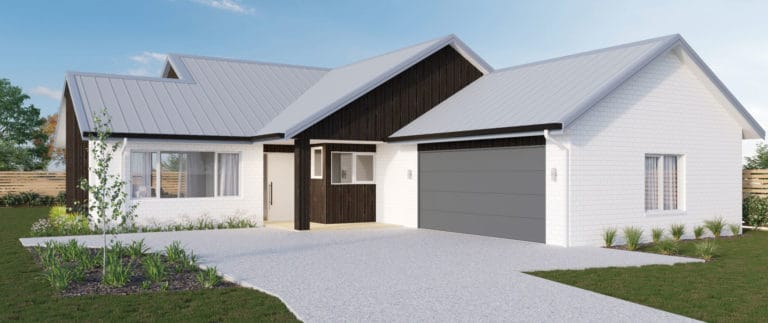 This desirable modern home is packed with the latest features such as walk-though pantry, day bed in living room, central office room and separate lounge/media room. Add the classic styling and you'll be sold on this design.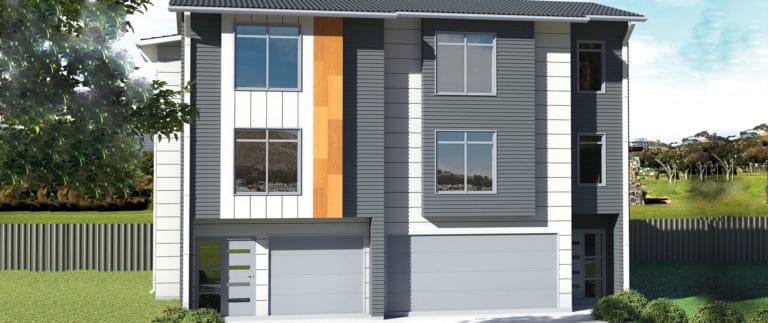 The modern lines, practical layout and cladding treatments are designed to compliment Manuka1 design for compact inner city building sites.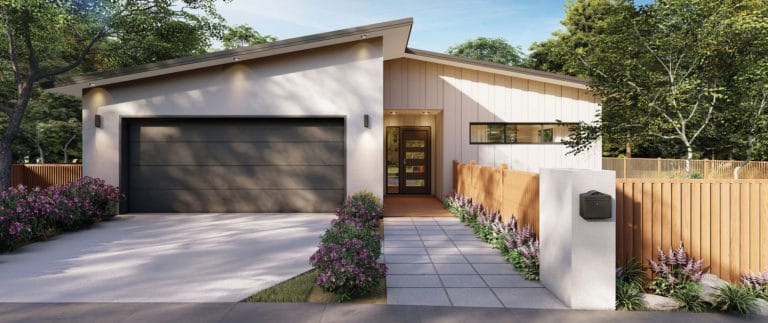 An inviting entry leads to the heart of this stunning entertainer's home with large outdoor enclave wrapped within the wings of this home, providing the ultimate in privacy.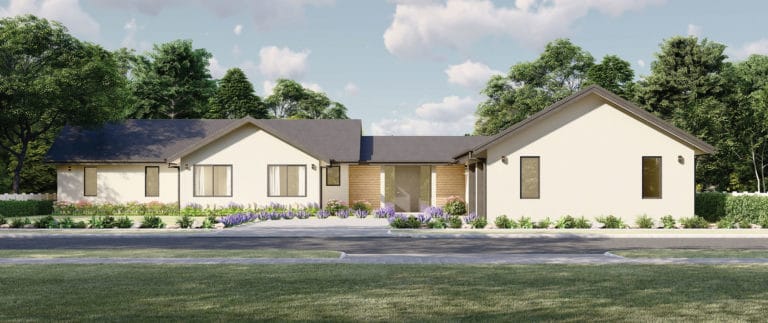 A modern twist on a timeless practical home layout with a generous street-facing entrance foyer, defined by cedar exterior cladding .
Hear from our home owners