Building dream homes for New Zealanders since 1984
Award winning Fowler Homes™ have been designing and building homes for New Zealanders and unique prevailing regional climatic conditions for over thirty seven years. We're proud to have been surveyed as one of the top nationwide builders in the 2014 BRANZ customer satisfaction survey – you can understand why when you read all of the testimonials from past satisfied clients.
We have amassed over 2,988 plans and many great examples can be found in our series of thirteen PLAN BRIEF books, which are available for you to browse through at our offices. Each PLAN BRIEF contains scores of practical plans of varying sizes, tastes and budgets that we have designed and built for New Zealand families in the past…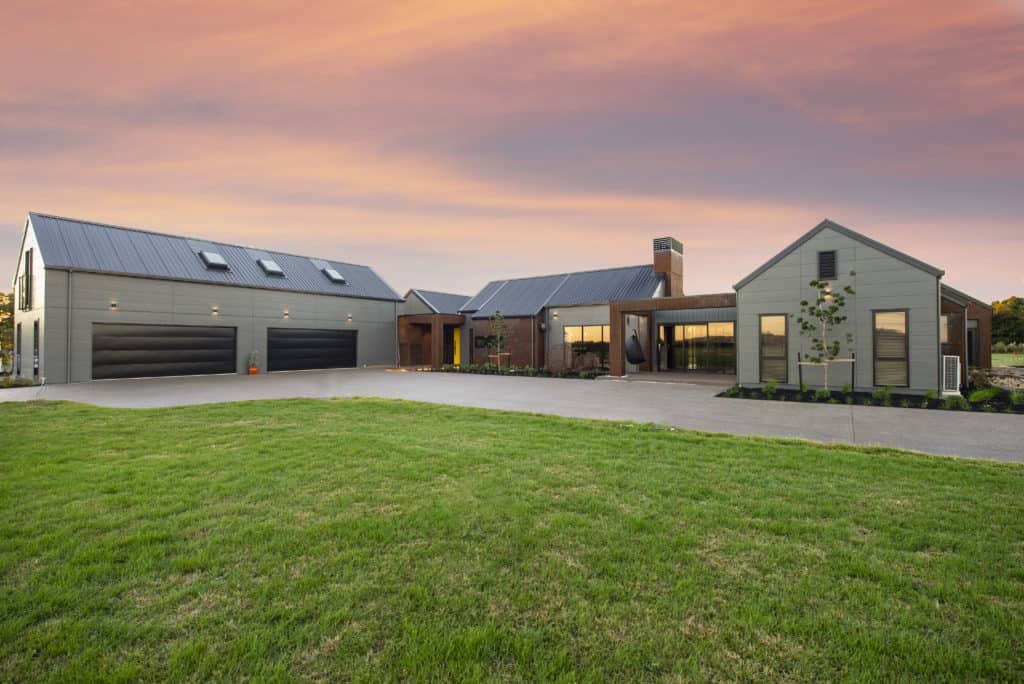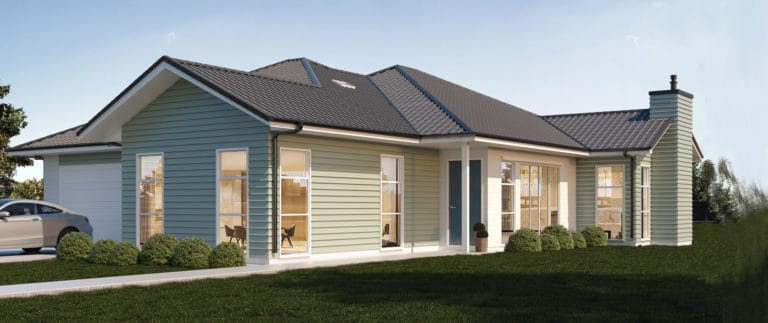 Contemporary styling has been blended with desirable latest trends in aluminum window and door joinery styles, which gives the impression of elegance to this home. Add a walk-in pantry and separate secluded office to the mix to make this a home that you will be proud of.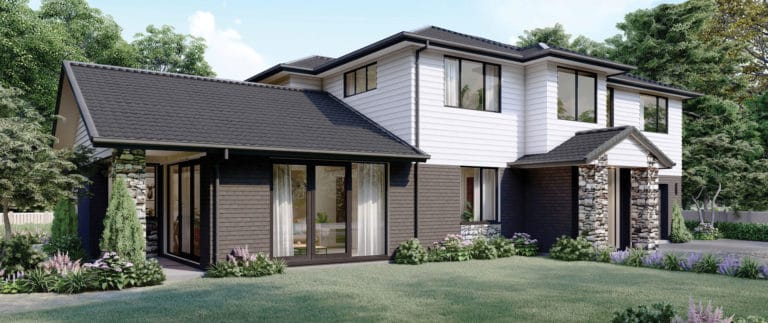 This 4 -bedroom home has stature with the covered pillared entry. Features such as a downstairs a media room, walk-in pantry and upstairs retreat that make it an ideal home for the family. Ask about your preferred exterior cladding materials.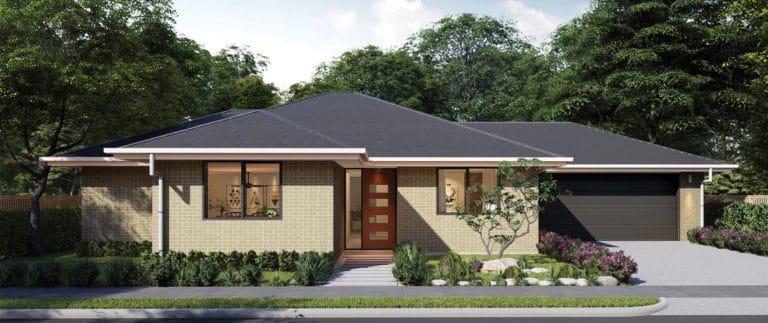 Low maintenance living at its finest with this classic home, which retains all the desirable future-proofed building elements such as a Corona Shake hip roof design with full soffits to weather the kiln-fired cavity clay brick cladding.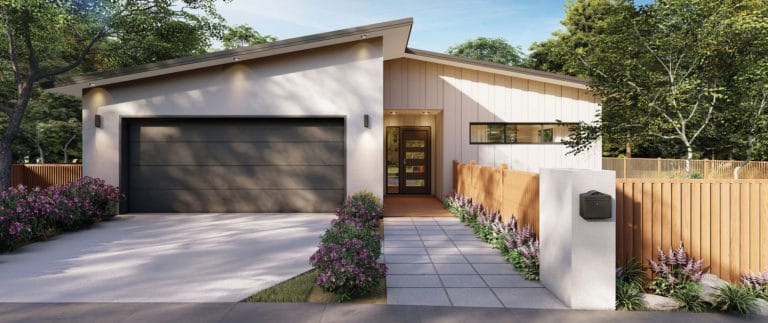 An inviting entry leads to the heart of this stunning entertainer's home with large outdoor enclave wrapped within the wings of this home, providing the ultimate in privacy.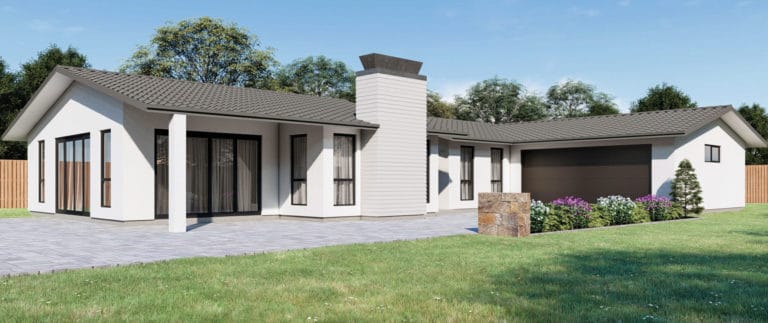 The modern lines and practical layout made this an award winning show home.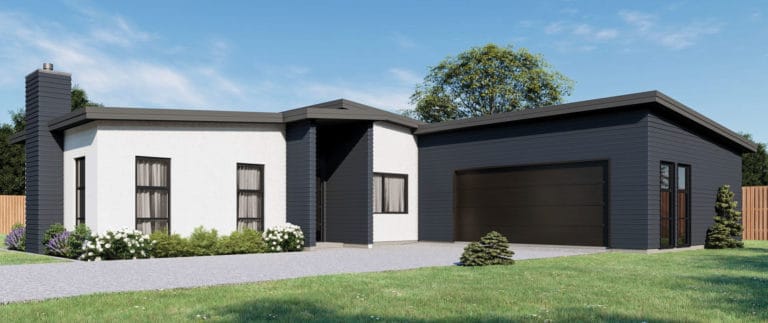 Rockcote textured plaster exterior coating, combined with the clean lines of Linea weather boards, compliment the exterior appeal of this dual-pitch family home of generous proportions.
Hear from our home owners