Building dream homes for New Zealanders since 1984
Award winning Fowler Homes™ have been designing and building homes for New Zealanders and unique prevailing regional climatic conditions for over thirty seven years. We're proud to have been surveyed as one of the top nationwide builders in the 2014 BRANZ customer satisfaction survey – you can understand why when you read all of the testimonials from past satisfied clients.
We have amassed over 2,988 plans and many great examples can be found in our series of thirteen PLAN BRIEF books, which are available for you to browse through at our offices. Each PLAN BRIEF contains scores of practical plans of varying sizes, tastes and budgets that we have designed and built for New Zealand families in the past…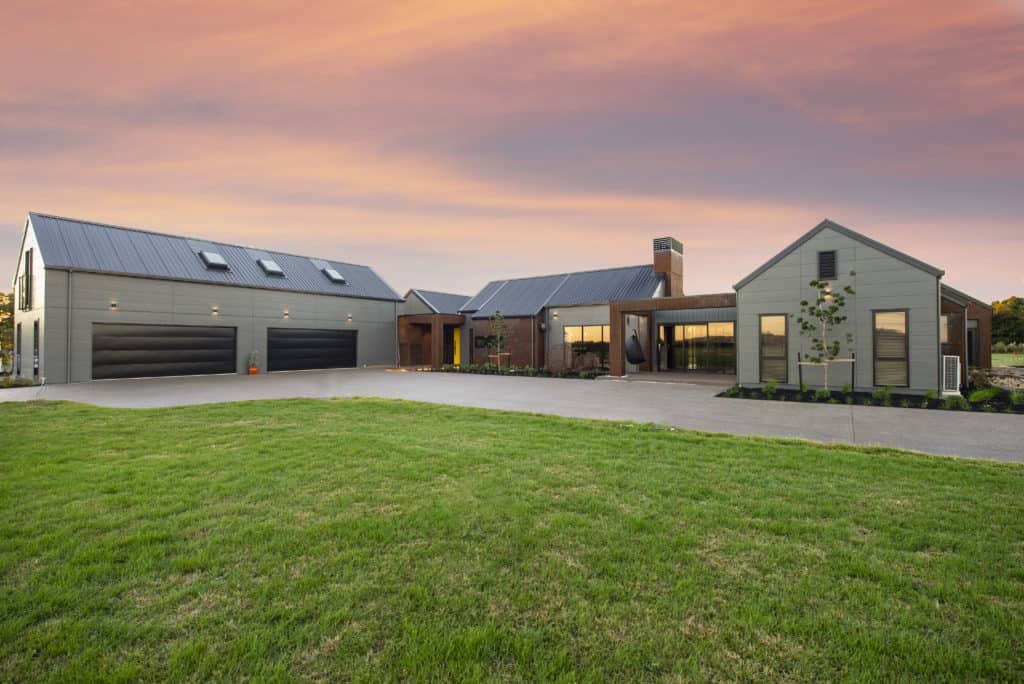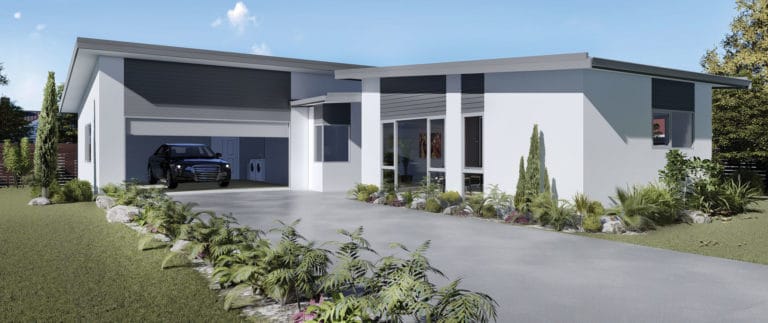 The mono-pitch roof styling and Rockcote textured plaster exterior, accented by Linea weatherboard make a modern statement with this practical home.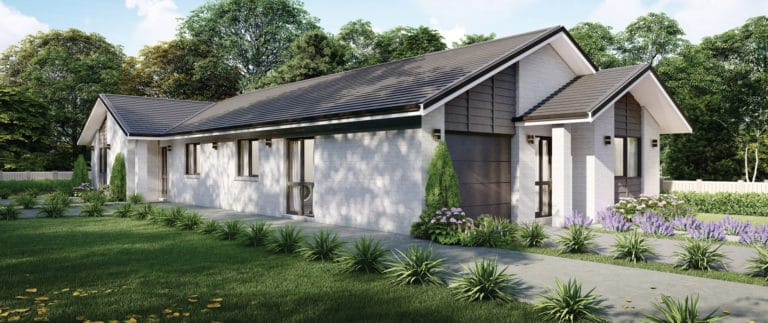 This home is an amalgamation of a 3-bedroom home with attached separate 2-bedroom unit, making it the ideal home+income proposition or for when family need to be close to you.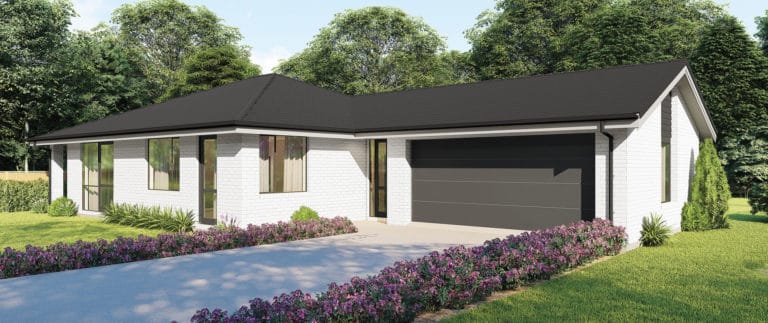 A well-appointed three bedroom ensuite home which retains the desirable construction elements to make this a true low-maintenance home for years to come.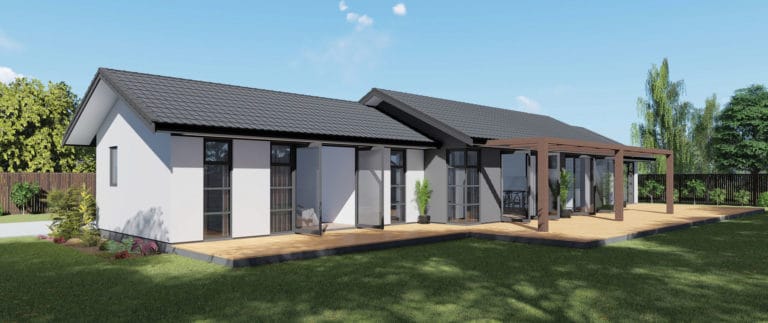 This practical home has clean Architecturally inspired lines with balance in proportion and split gable roof design which make it appealing to the eye. Expansive bi-fold doors lead to the outdoor spaces for the ultimate in indoor /outdoor flow.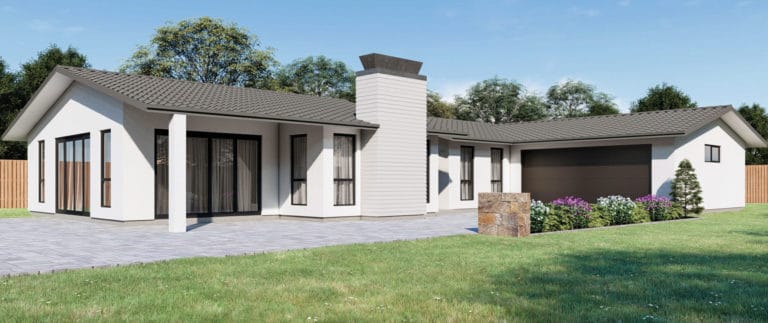 The modern lines and practical layout made this an award winning show home.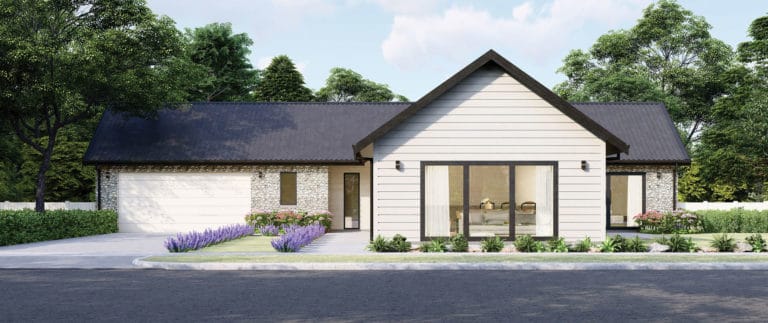 Simple balanced lines make this home exude plenty of street appeal, whilst satisfying the needs of a modern family.
Hear from our home owners