your
style of living
your
style of
builder
Creating a Custom Design and Build
Design and build is our speciality. While we offer a large range of plans for you to work with, our real speciality is working with you to design the home of your dreams. We work with you from the start to help bring your ideas of your dream home to life utilising our years of experience and industry knowledge.
During this process, we get to know you and what your needs are from a home so that we can help design a home that works for you. We know everyone has different needs and expectations from a home, so by working closely together we help our clients design and build their home. Whether you only have a rough idea or fully drawn plans, get in touch with us so we can help you get started.
Call us today on 0800 332 212 to get started.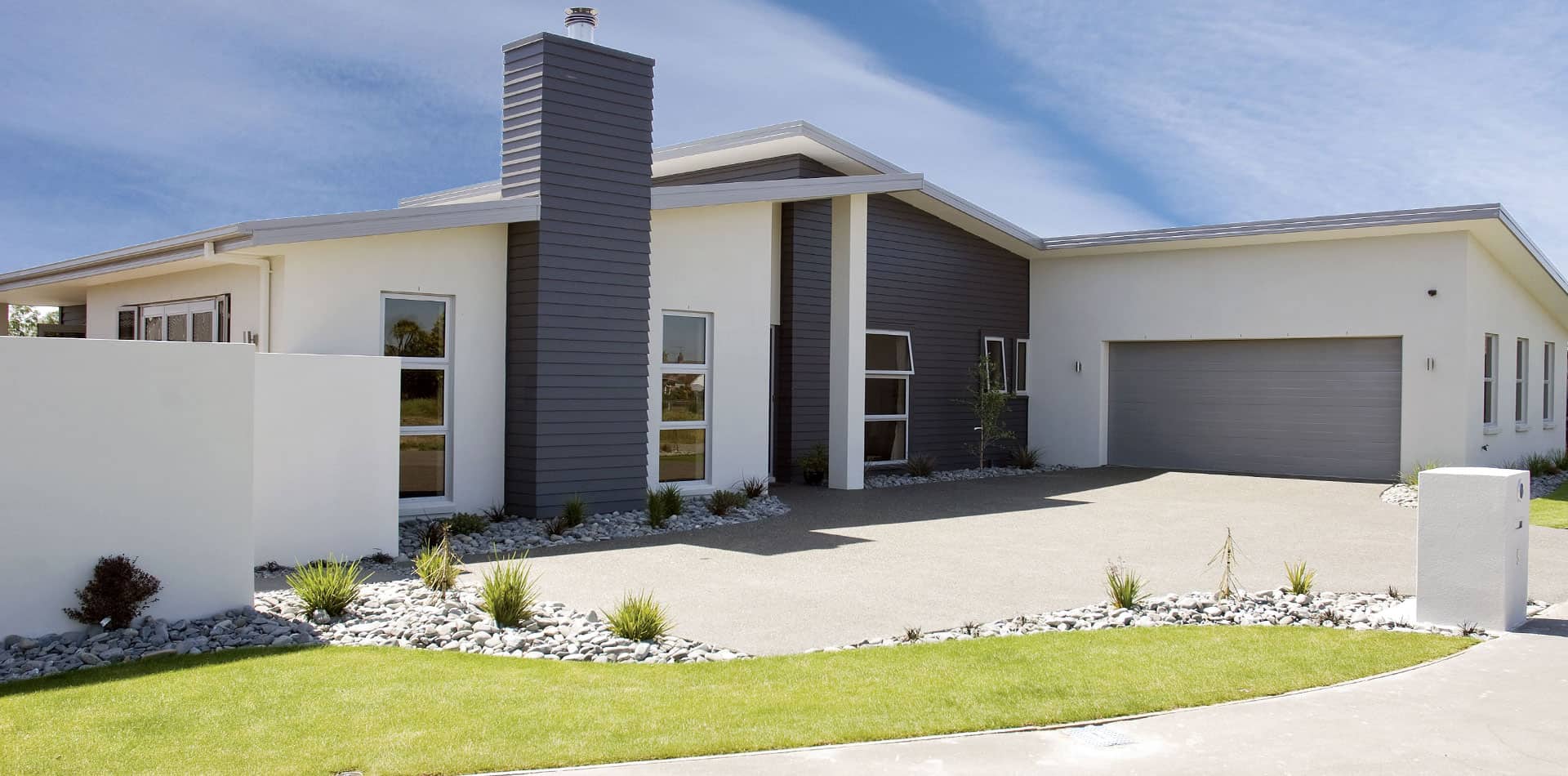 The modern lines and practical layout make this home a pleasure.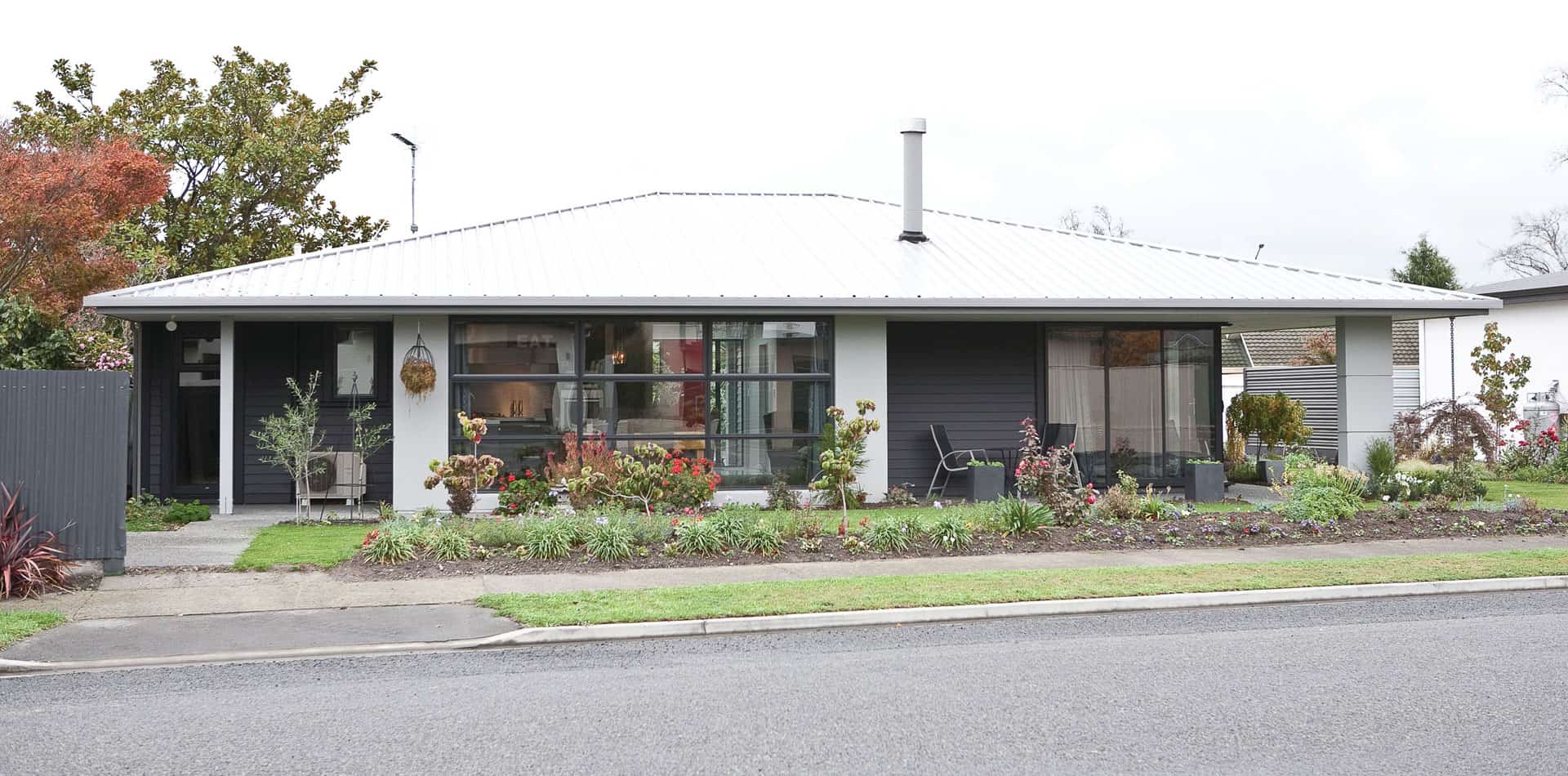 Department of Building and Housing National Award Winning Home.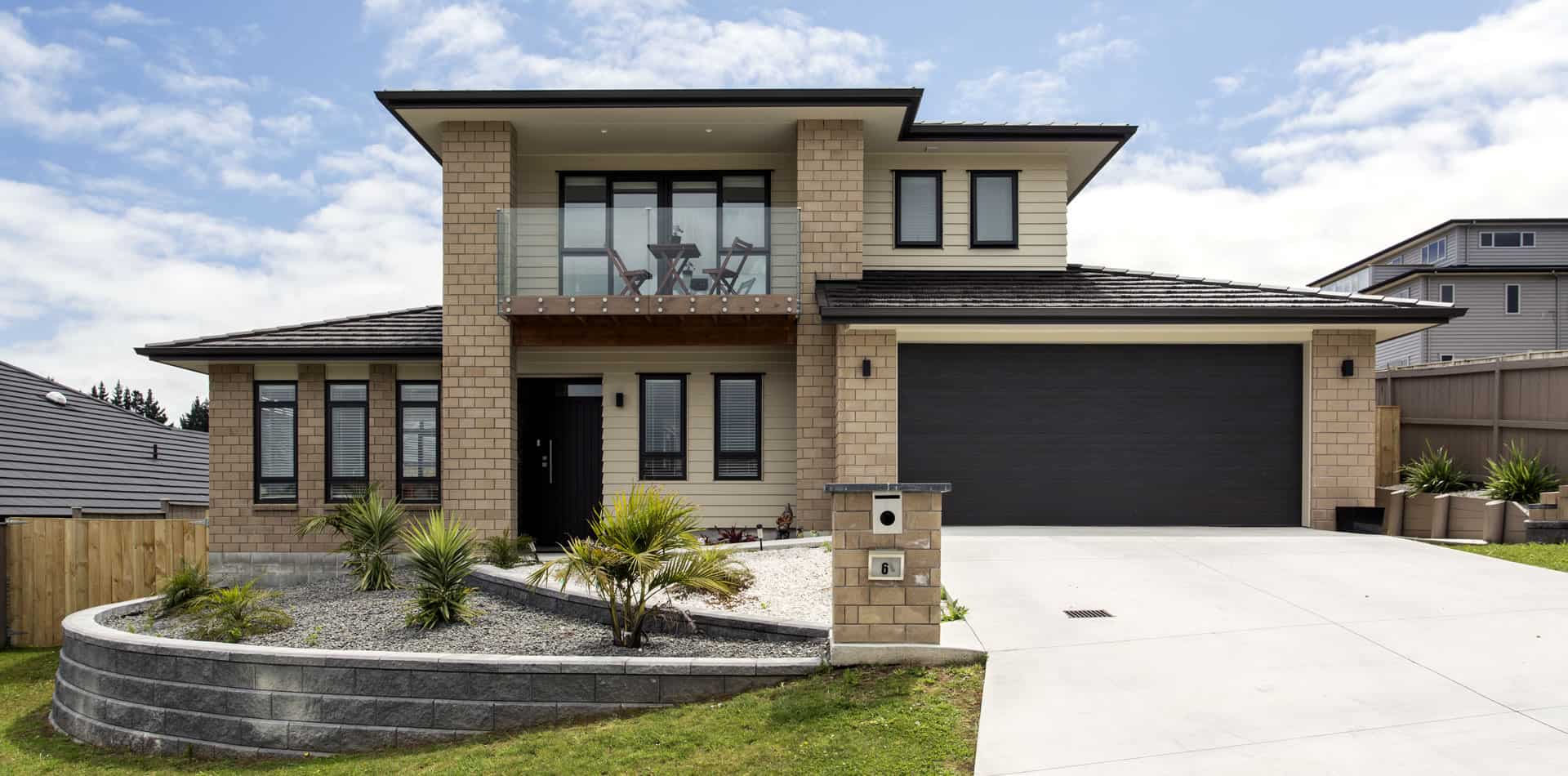 A new permanent material Auckland home clad in kiln-fired clay brick and fibre-cement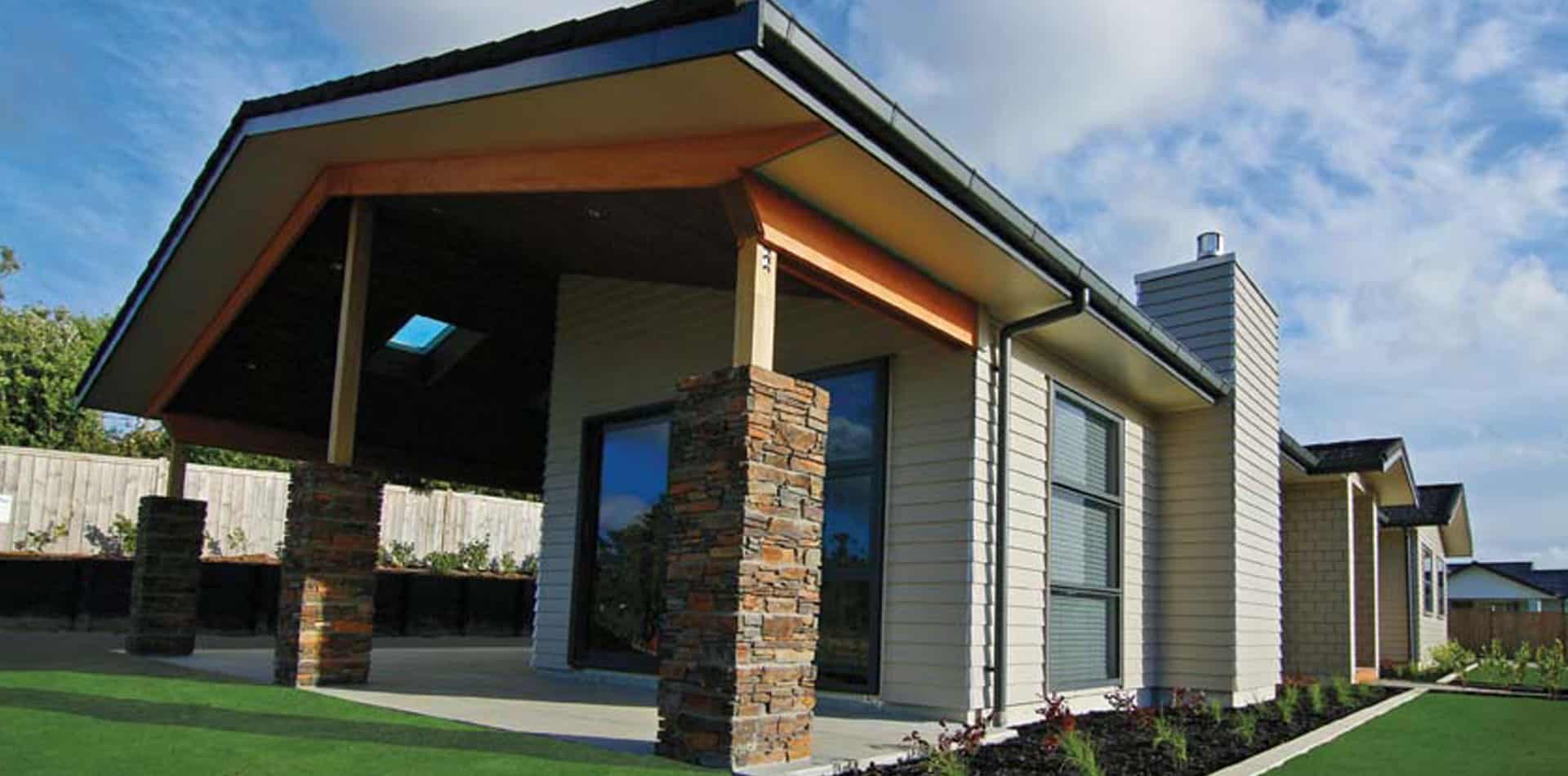 Check out this flawlessly finished Show Home!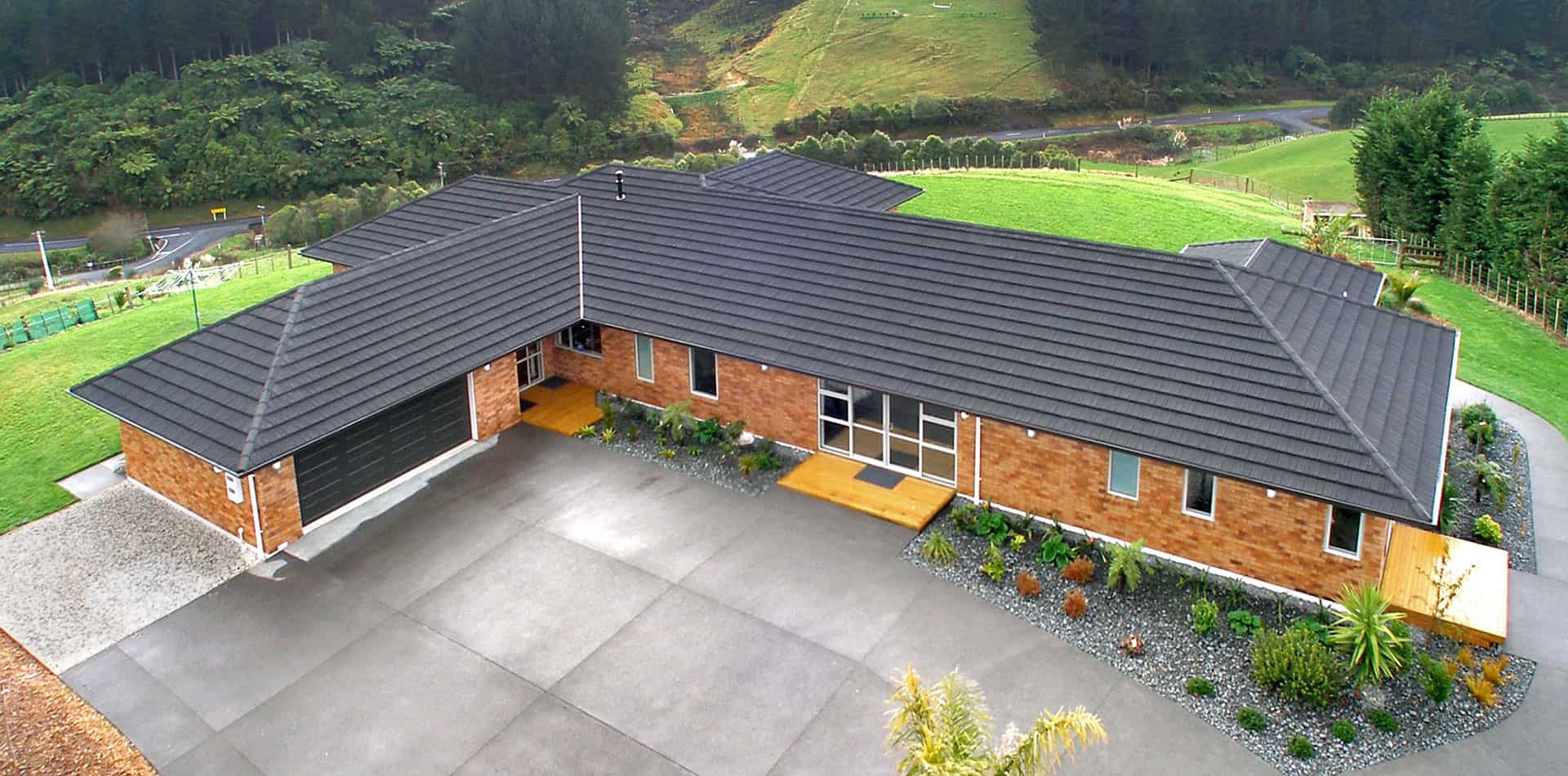 A large 4 bedroom home with a formal lounge, a large living area and separate family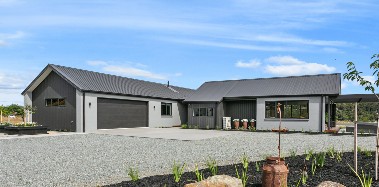 Riverside living at its best.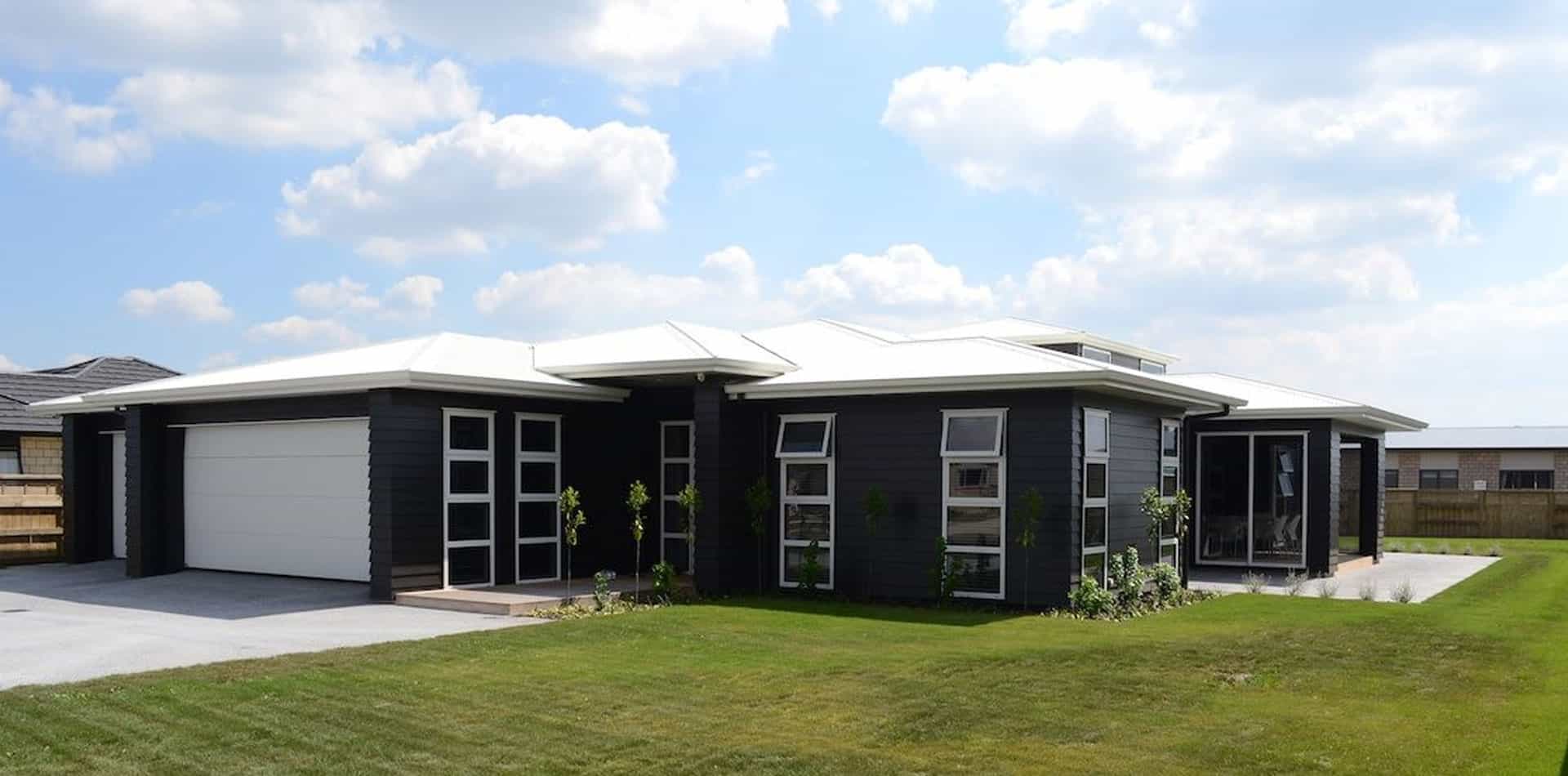 Norfolk Downs Cambridge is a must-see if.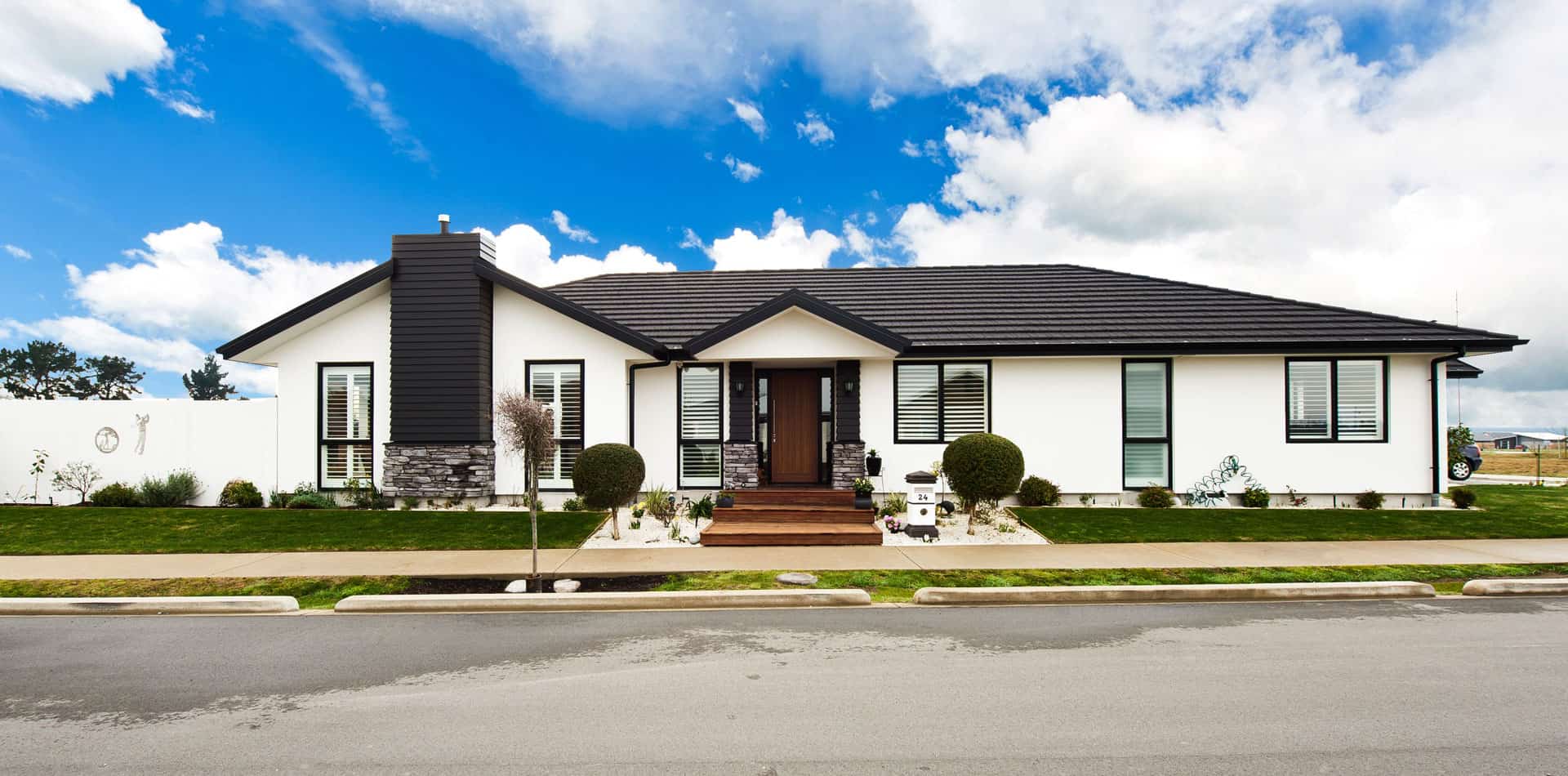 This 206m2 home with clean and crisp modern lines oozes style and commands attention.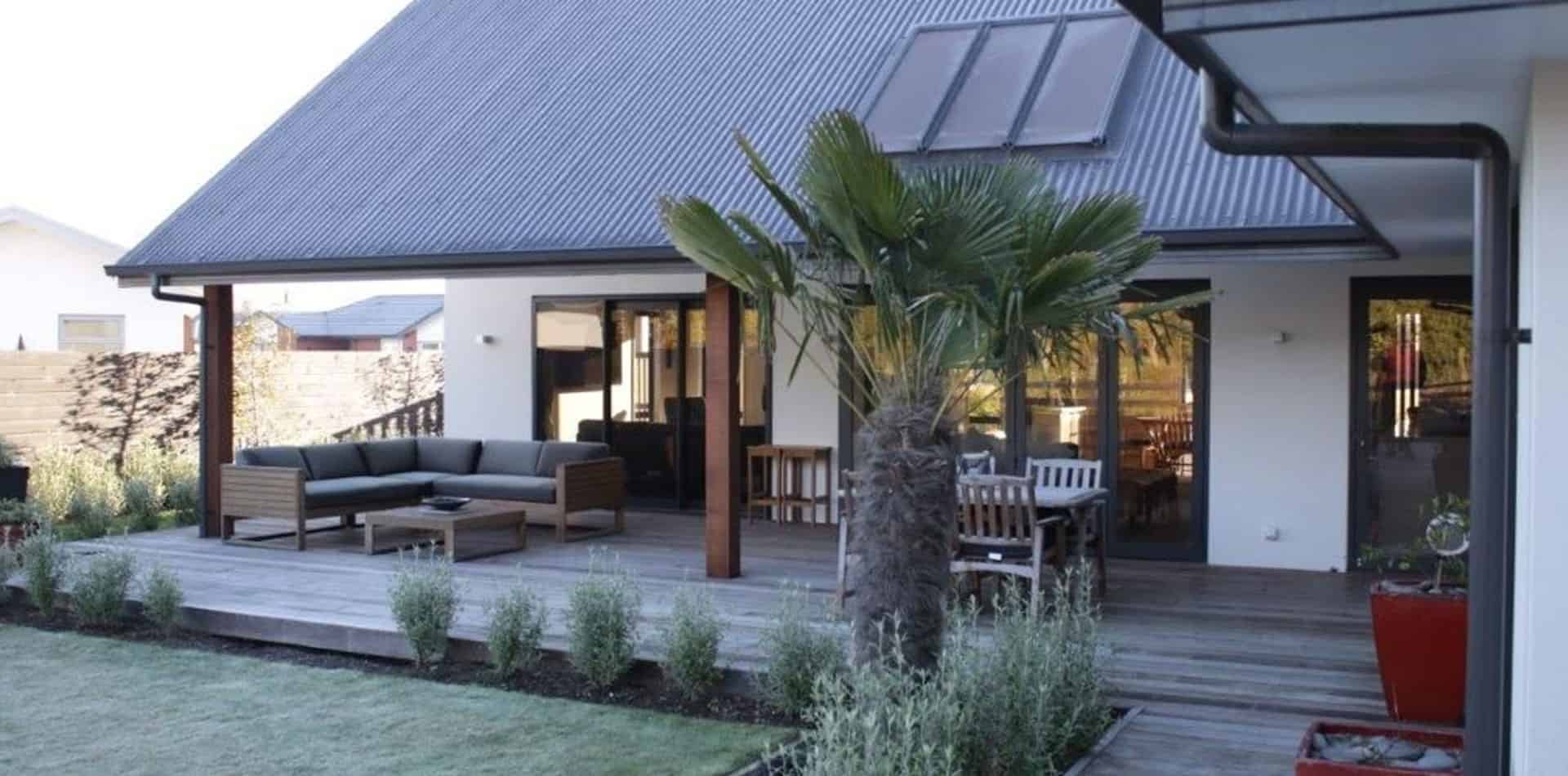 This beautiful Christchurch home was designed with family living in mind.