your
style of living
your
style of
builder
Creating a Custom Design and Build
Design and build is our speciality. While we offer a large range of plans for you to work with, our real speciality is working with you to design the home of your dreams. We work with you from the start to help bring your ideas of your dream home to life utilising our years of experience and industry knowledge.
During this process, we get to know you and what your needs are from a home so that we can help design a home that works for you. We know everyone has different needs and expectations from a home, so by working closely together we help our clients design and build their home. Whether you only have a rough idea or fully drawn plans, get in touch with us so we can help you get started.
Call us today on 0800 332 212 to get started.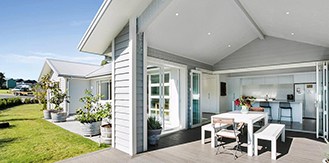 Widespread white and polished concrete floors ramp up the natural illumination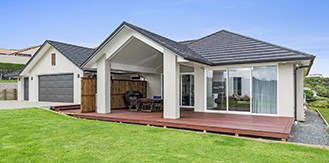 A substantial home crafted in solid plaster over kiln-fired brick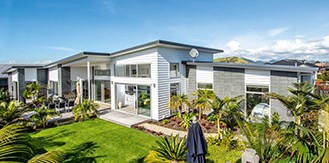 This generous 307sqm home comprises four large bedrooms, two chic bathrooms and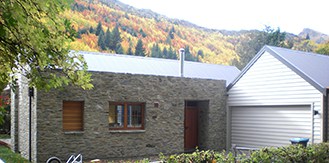 Reminiscent of the cottages of yesteryear, this new home features traditional schist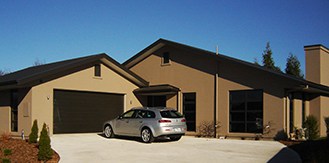 This practical family home has been up styled with a split-gable roof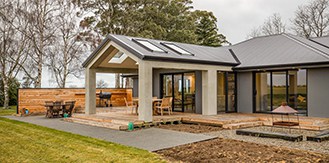 This family farmhouse was fashioned to create a chic industrial look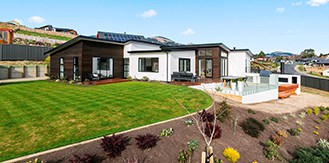 This stunningly finished home won a gold and Otago regional award 2020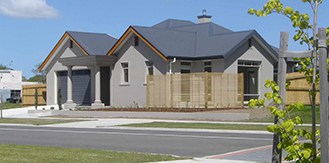 A classically inspired home of generous and substantial proportions in solid plaster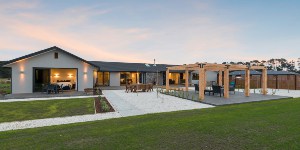 Christchurch - Taylor place
A generously proportioned family home, perfect for entertaining in style and comfort.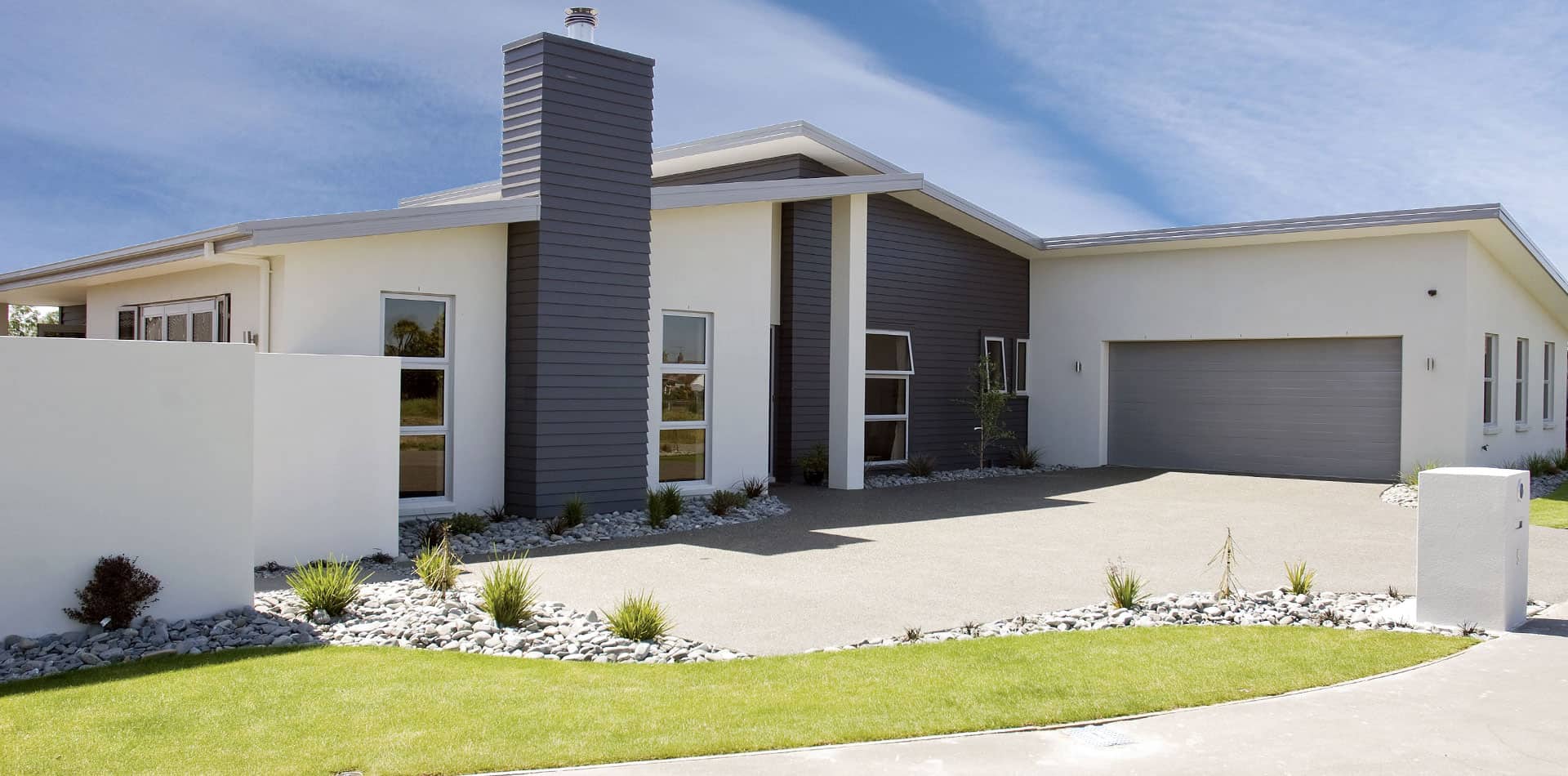 The modern lines and practical layout make this home a pleasure.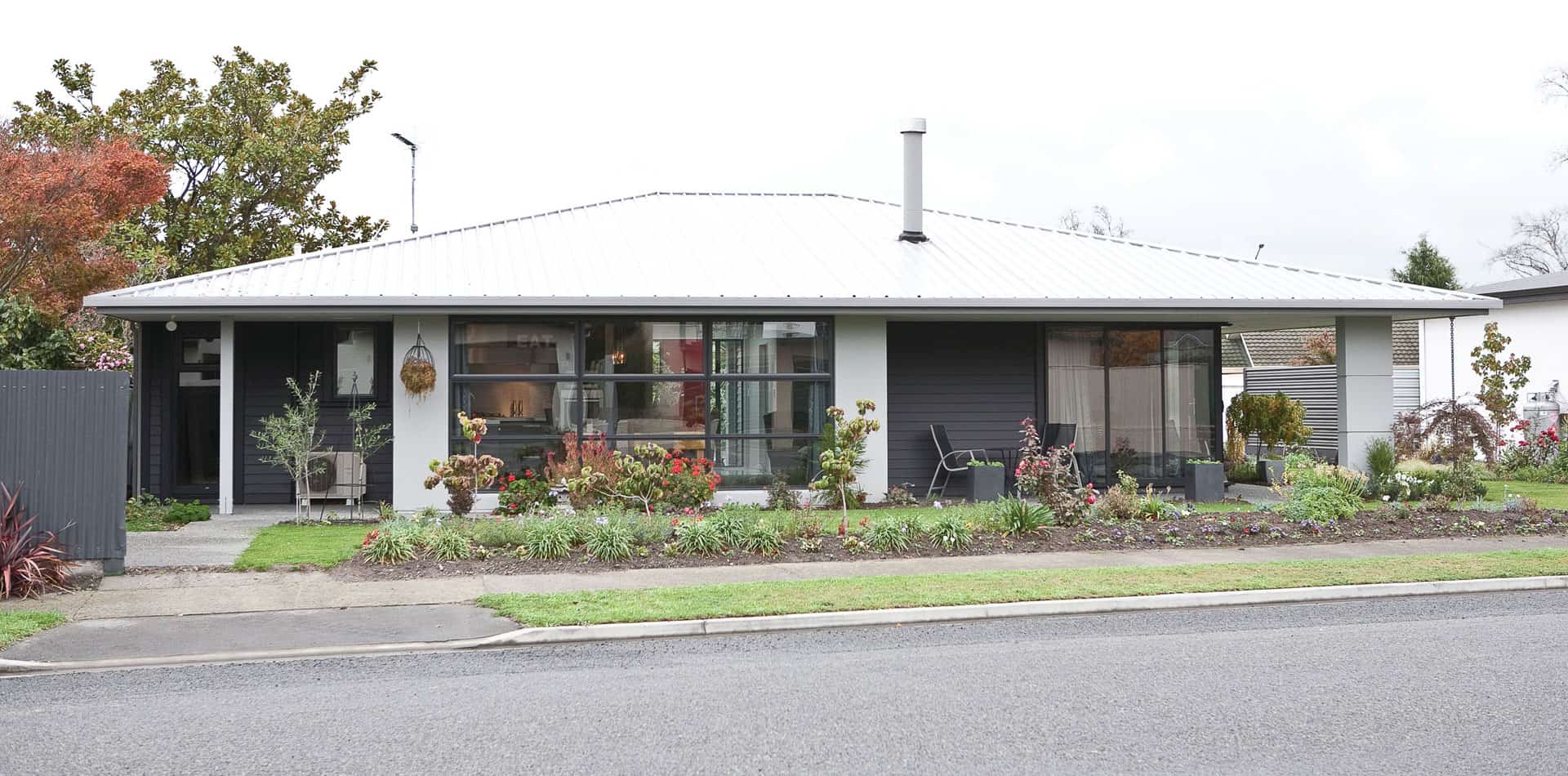 Department of Building and Housing National Award Winning Home.