your
style of living
your
style of
builder
We have long standing relationships with a range of quality suppliers throughout New Zealand. We take pride in partnering with suppliers who share our commitment to quality and have a proven track record.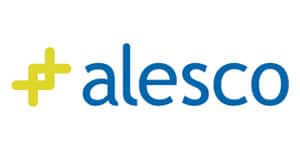 DuluxGroup's origins date back to 1918, with its original heritage in decorative paint for Australian and New Zealand homes…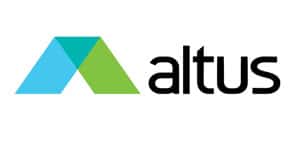 We're a new organisation formed through the union of two great companies; Fletcher Aluminium and NALCO…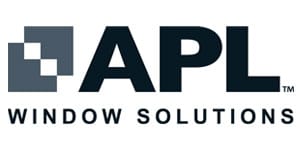 APL is a family-owned business, and we strive to maintain our 'family feel' throughout our business…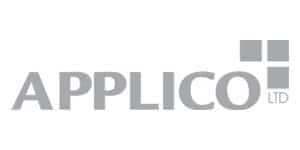 A family owned company who have had a considerable influence on appliance trends in New Zealand over the past 30 years…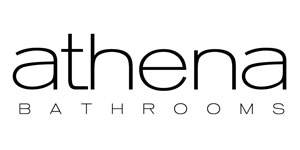 As a NZ owned and operated bathroomware company, Athena Bathrooms are able to personally…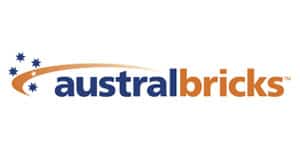 We Have The Largest Range Of Brick Finishes And Colours To Choose From. 100 Year Warranty. Wide Range of Products…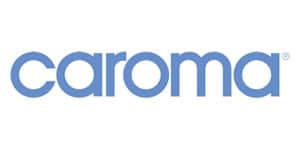 With 75 years of experience, Caroma believes that bathrooms have to be a balance of form, function and looks…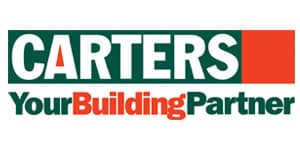 Successful building projects need the right support, tools and materials, in the right place, at the right time. You can trust us…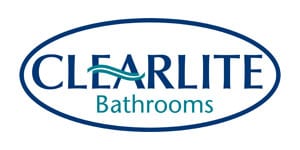 We are a trusted supplier of quality bathroomware designed with New Zealand homes in mind…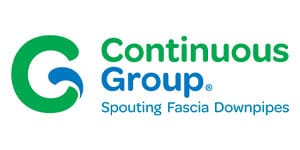 At Continuous we've moved on from the "one product fits all" approach, and offer the largest range of "Continuous" profiles and colours…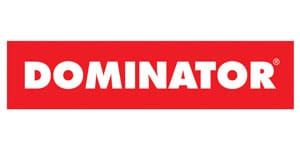 Exceptional door to door services trought out New Zealand …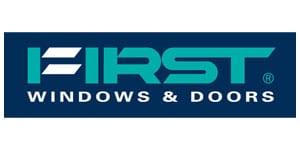 First Windows & Doors is a brand of APL, the largest window solutions organisation in New Zealand….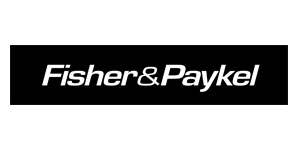 Fisher & Paykel has been designing products since 1934 and has grown into a global company operating in 50 countries…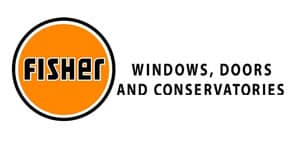 Fisher® is an established leader in fine craftsmanship of aluminium joinery for the unique New Zealand environment…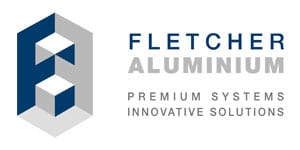 At Auckland-based Fletcher Aluminium we provide quality aluminium products in accordance with stringent national and international specifications…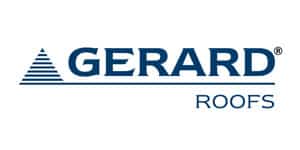 Designed in New Zealand and established in over 120 countries, Gerard Roofs are popular for their stylish looks and proven long-lasting protection…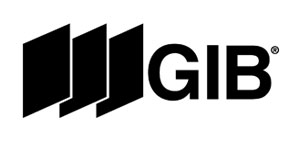 Winstone Wallboards is New Zealand's only manufacturer and largest marketer of gypsum plasterboard, drywall systems, associated products and services…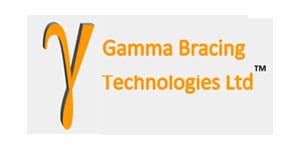 The Gamma Bracing system is a lightweight steel frame designed to fit within the existing timber frame in new or existing homes…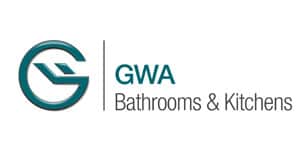 GWA Bathrooms & Kitchens' brands are a prominent feature in bathrooms, kitchens and laundries in Australia and New Zealand…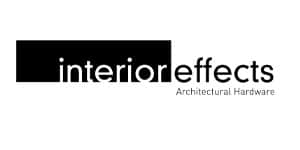 Interior Effects was established in 1999 to be an innovative supplier of architectural hardware and house fittings to the building and interiors industry and the public…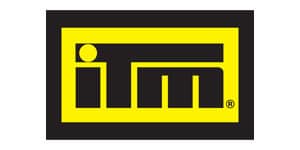 Your Building Supplies Specialists. Independent Timber Merchants Cooperative with 90 stores New Zealand wide…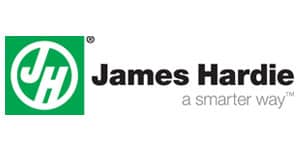 An International Building Product Manufacturer And Global Leader In Fibre Cement Products…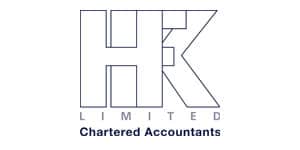 We operate a chartered accountancy practice in Harewood/Russley, which is a suburb of the city of Christchurch…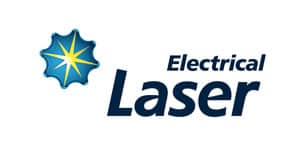 Our nationwide network of highly qualified, experienced electricians can provide you with all the services…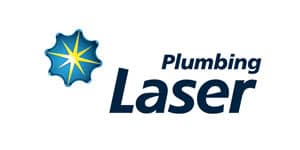 Our plumbing services are for residential home owners along with commercial and industrial businesses…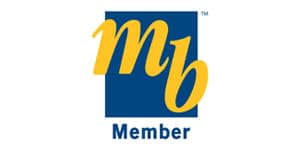 More than 140,000 properties have been protected by our Guarantee since we started out…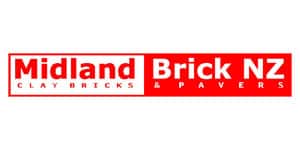 From homes of traditional comfort and character, to that cool, contemporary edge, Midland Brick NZ have the spectrum of styling options covered…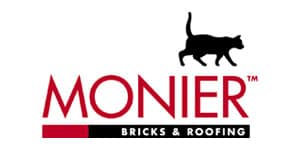 Monier has a very rich and proud history in the Australian and New Zealand building industries…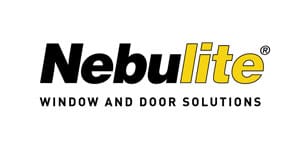 Nebulite® leads the market with quality, stylish window and door products and reliable service…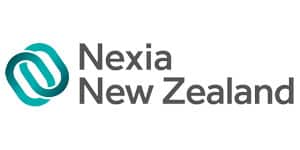 Nexia New Zealand delivers professional accounting services, business development advice and auditing services for small and large businesses…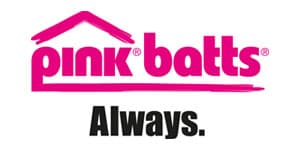 We have been around in New Zealand for over 50 years and you can be pretty sure we've learned a thing or two about the best way to keep a Kiwi home warm…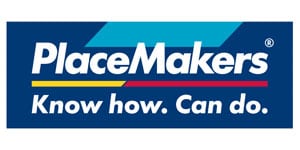 PlaceMakers is New Zealand's leading and largest supplier of building materials and hardware…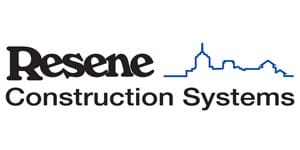 For over 30 years Resene Construction Systems has been designing innovative plaster cladding systems for New Zealand's unique conditions…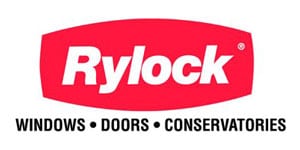 Rylock® is committed to being at the forefront of leading edge design, providing its customers with the most up to date products and features on the market…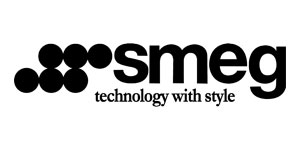 Smeg is an Italian home appliance manufacturer based in Guastalla, near Reggio Emilia in the north of the country…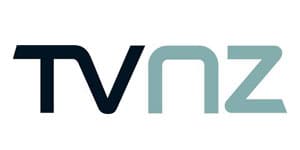 TVNZ's all about sharing the moments that matter to New Zealanders – whether we're breaking news, following adventures, sharing stories or putting smiles on faces…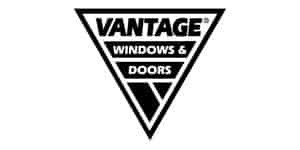 We've been getting to know the needs of homeowners, builders and architects for over 45 years…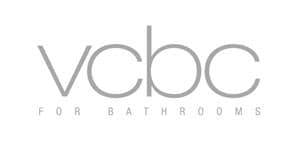 The design of New Zealand houses has been transformed in the six decades since 1950…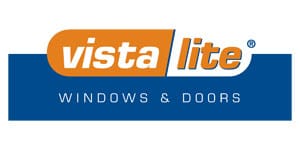 From the early 1970's, Vistalite® could be described as the friendly brand of joinery. Its systems are modern in design and meets and exceeds all New Zealand standards for windows and doors…