Award-winning Fowler Homes™ has been designing and building homes for New Zealanders and unique prevailing regional climatic conditions for over thirty-seven years and we're proud to have been surveyed as one of the top nationwide builders in past  BRANZ customer satisfaction surveys – you can understand why when you read all the testimonials from past satisfied clients.
We have amassed hundreds of plans and many great examples can be found in our series of thirteen PLAN BRIEF books, which are available for you to browse through at our offices. Each PLAN BRIEF contains scores of practical plans of varying sizes, tastes and budgets that we have designed and built in the past.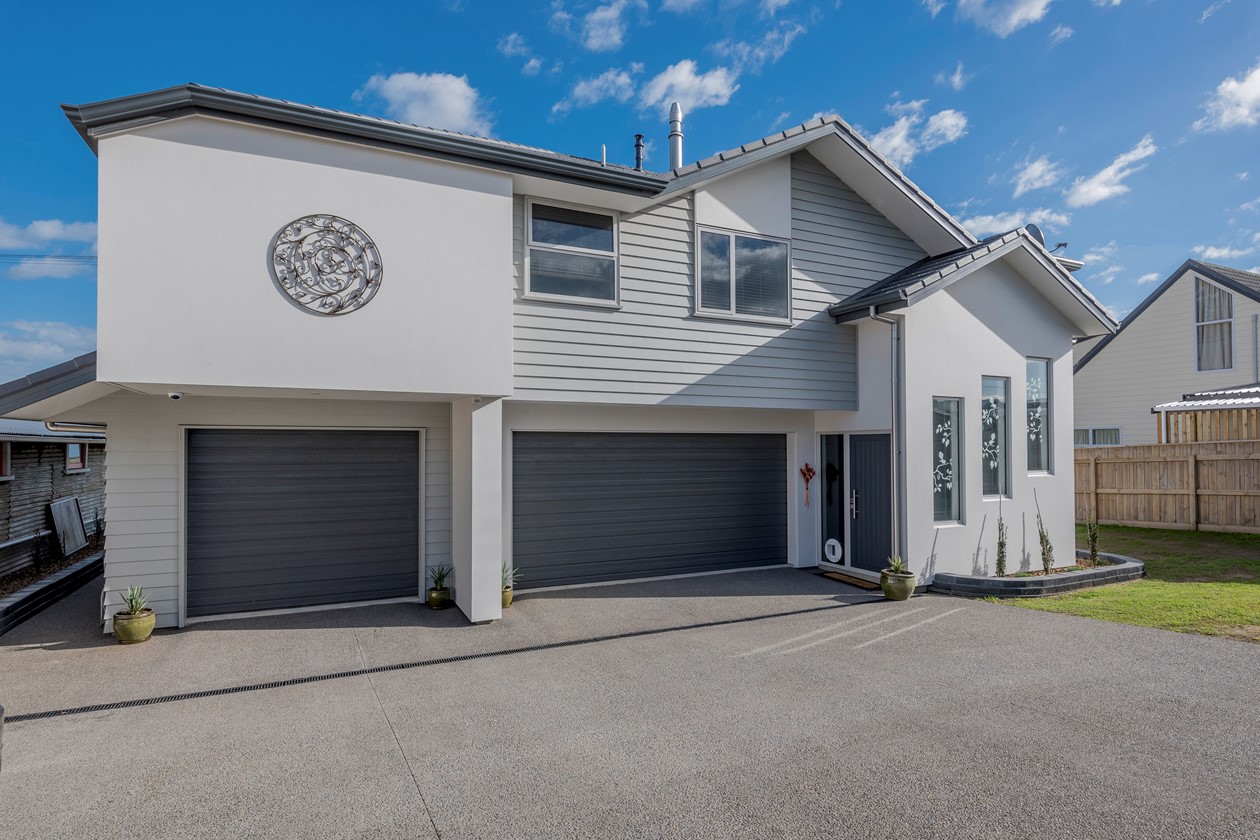 PlaceMakers New Home $450,000 - $550,000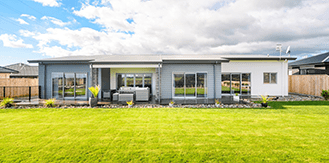 Volume/Group Housing New Home up to $450,000 award 2021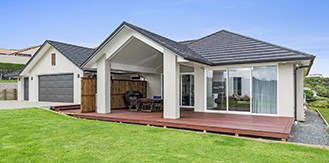 A substantial home crafted in solid plaster over kiln-fired brick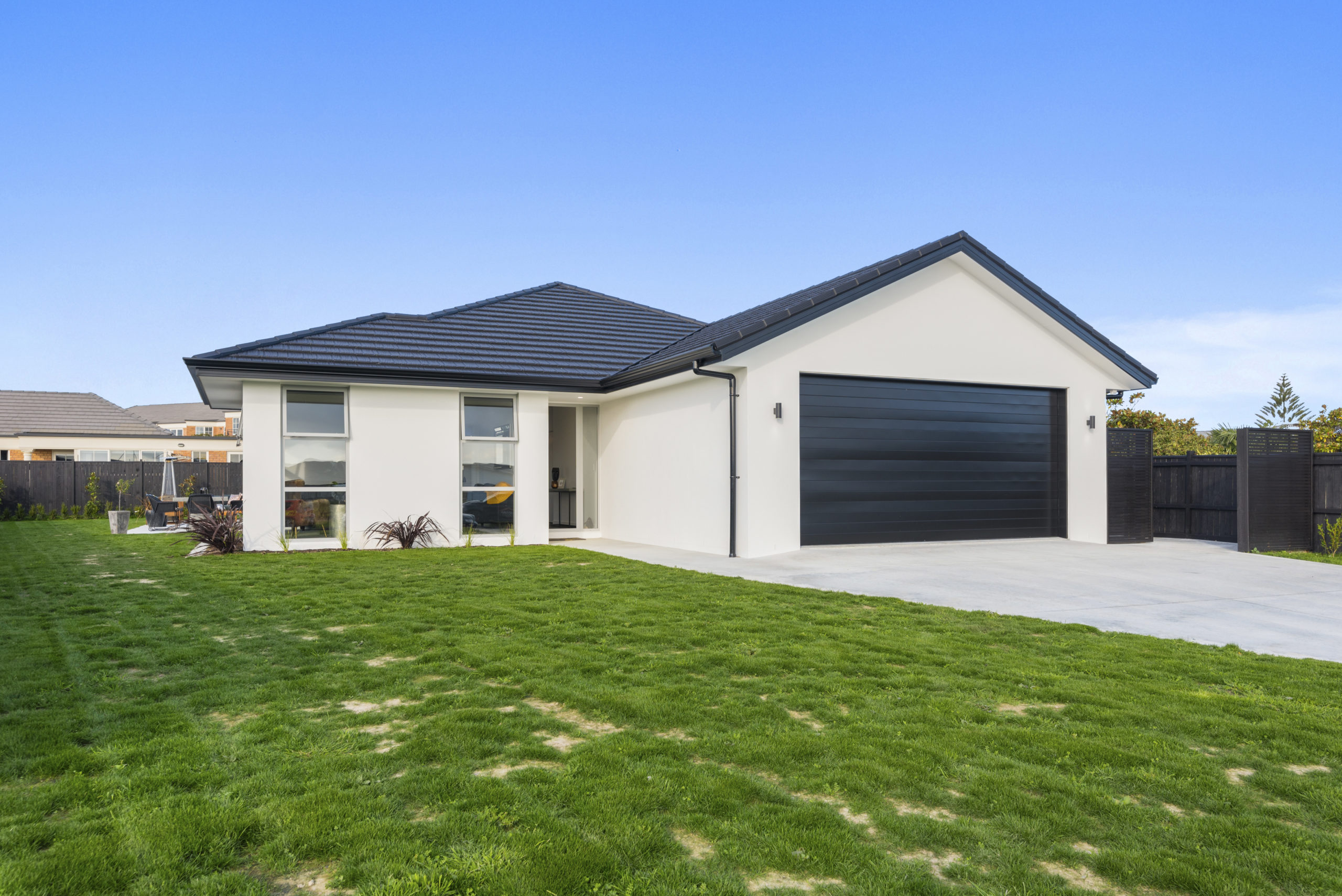 Group Resene New Home up to $450,000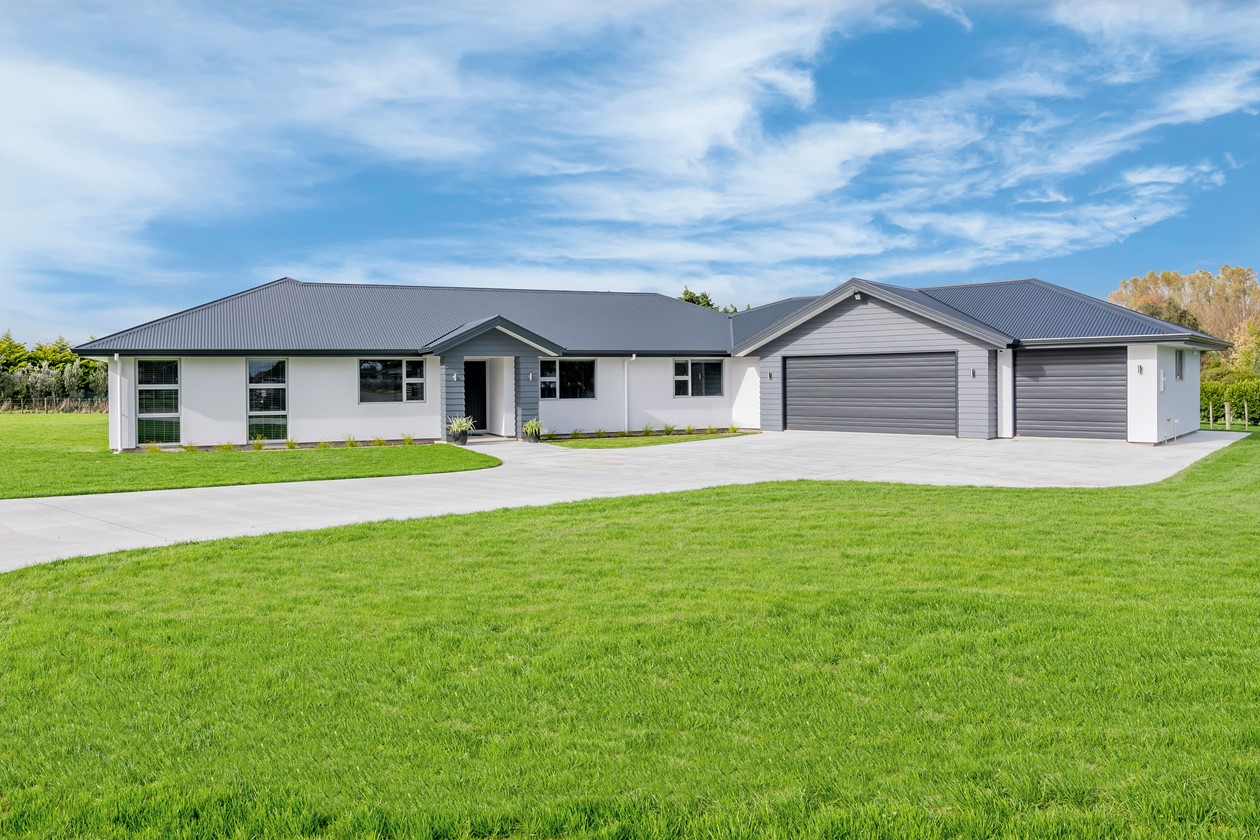 Award winner Group New Home $550,000 - $700,000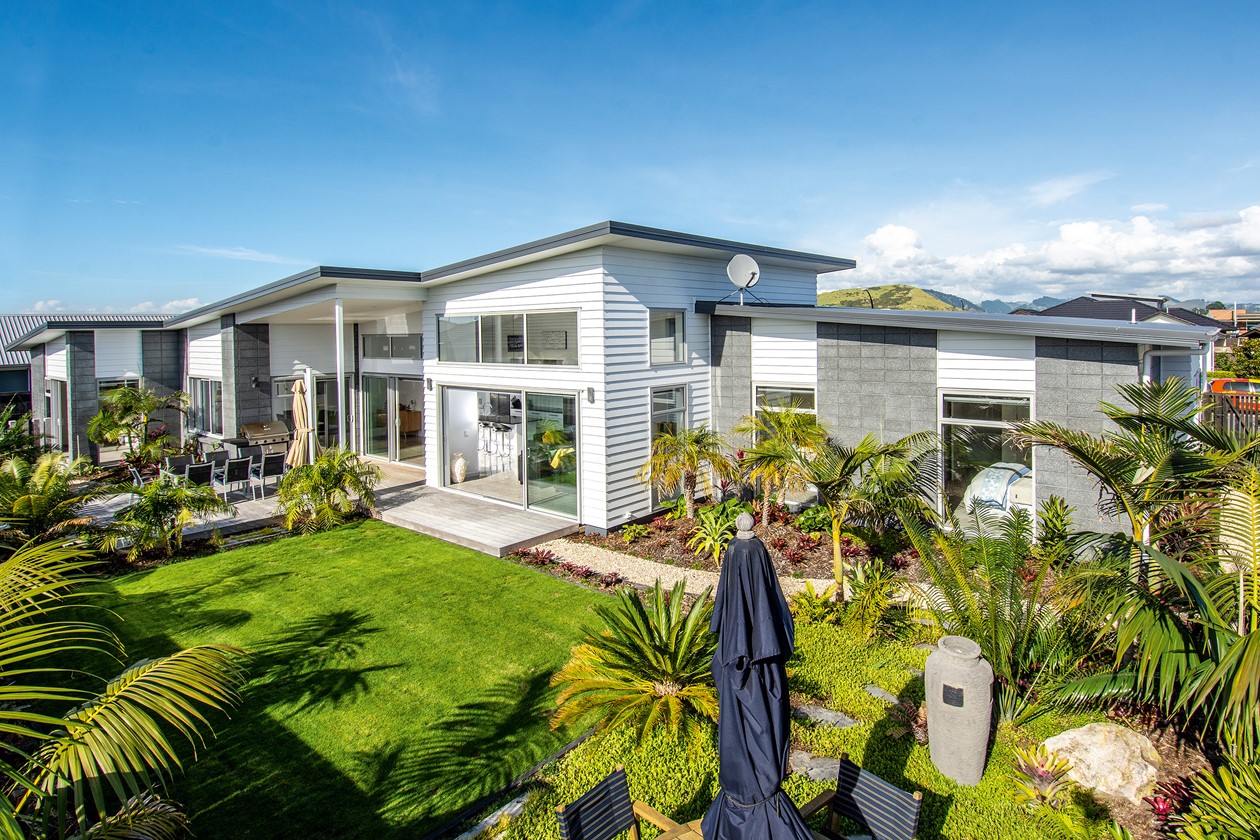 Group Housing New Home $450,000 - $700,000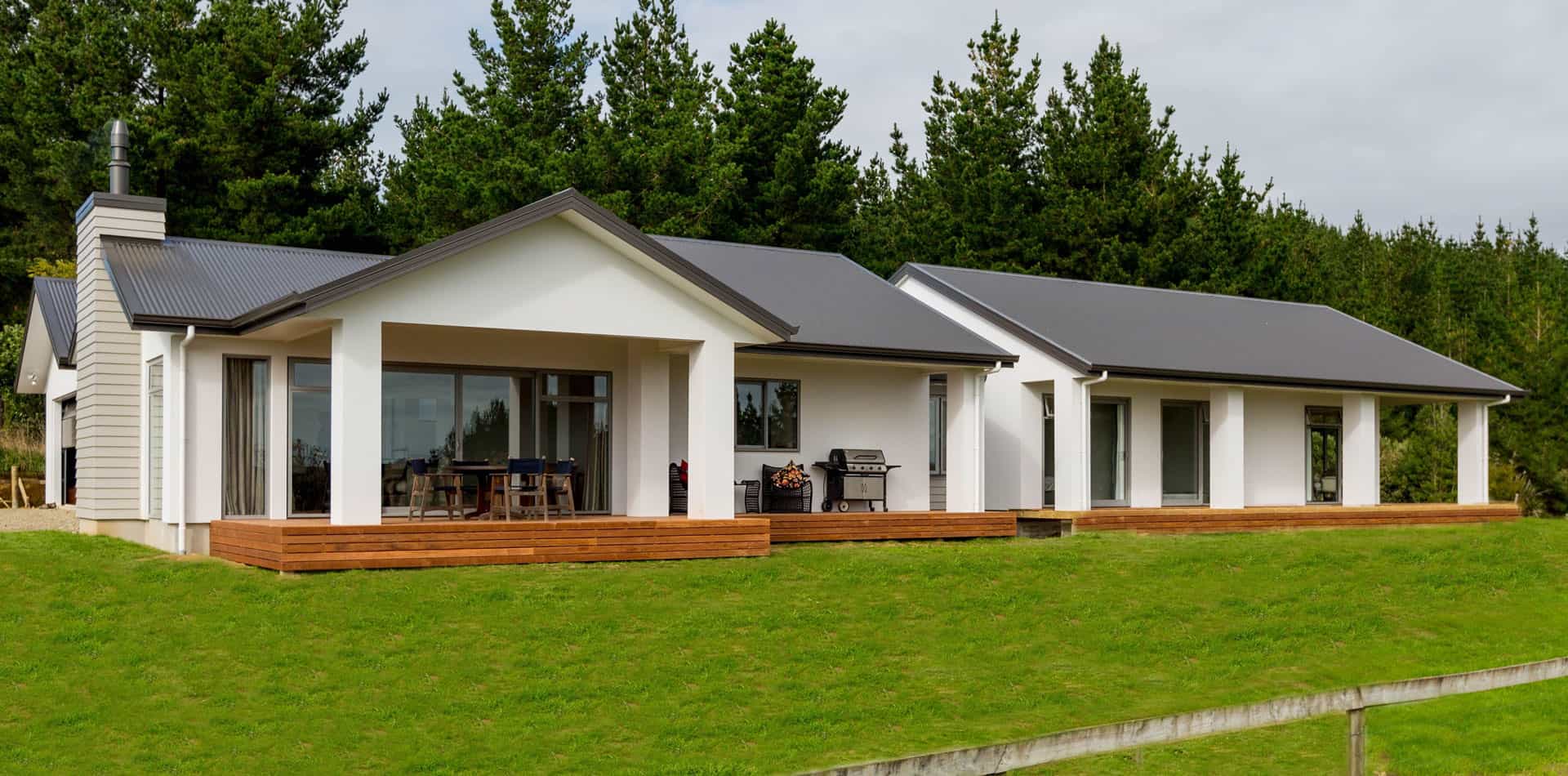 2015 Manawatu House of Year multiple Award winning home.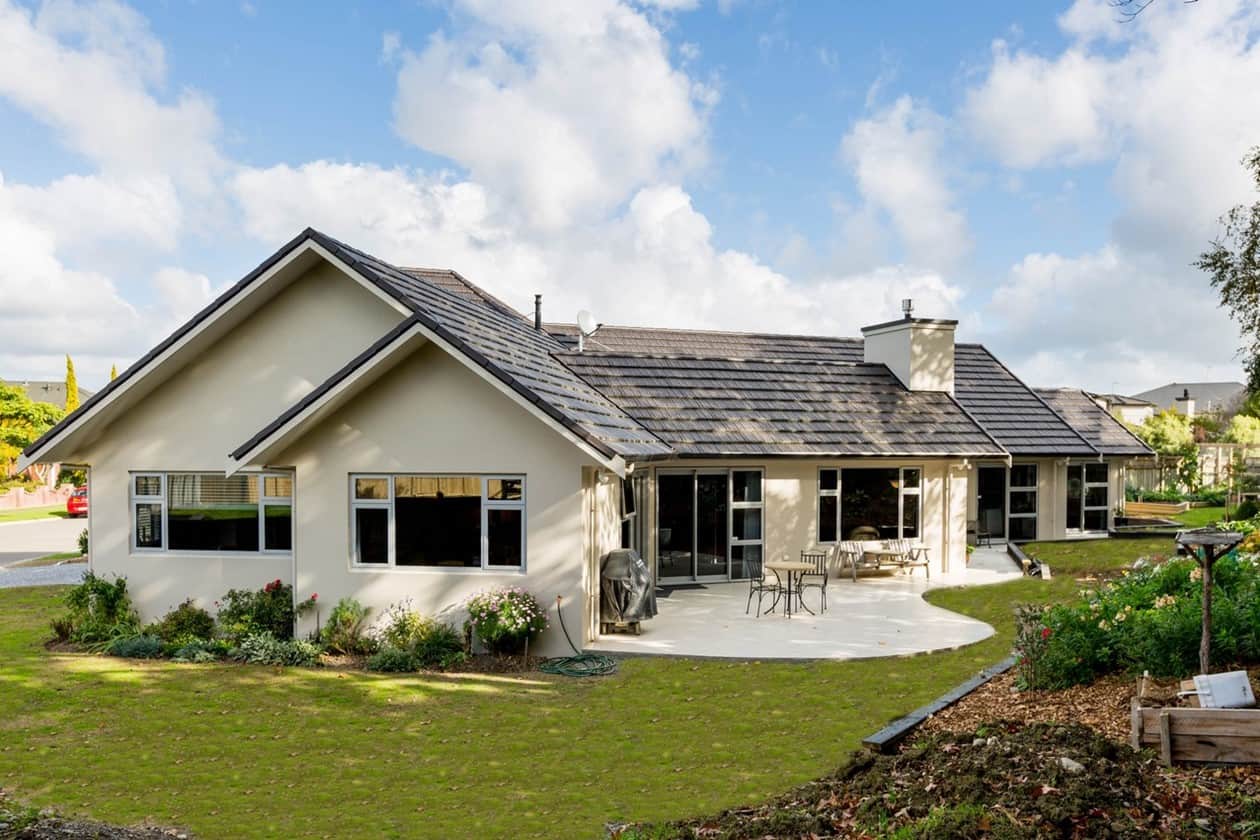 A four-bedroomed home in Monier Heatherstone brick and Linea with a Gerard Corona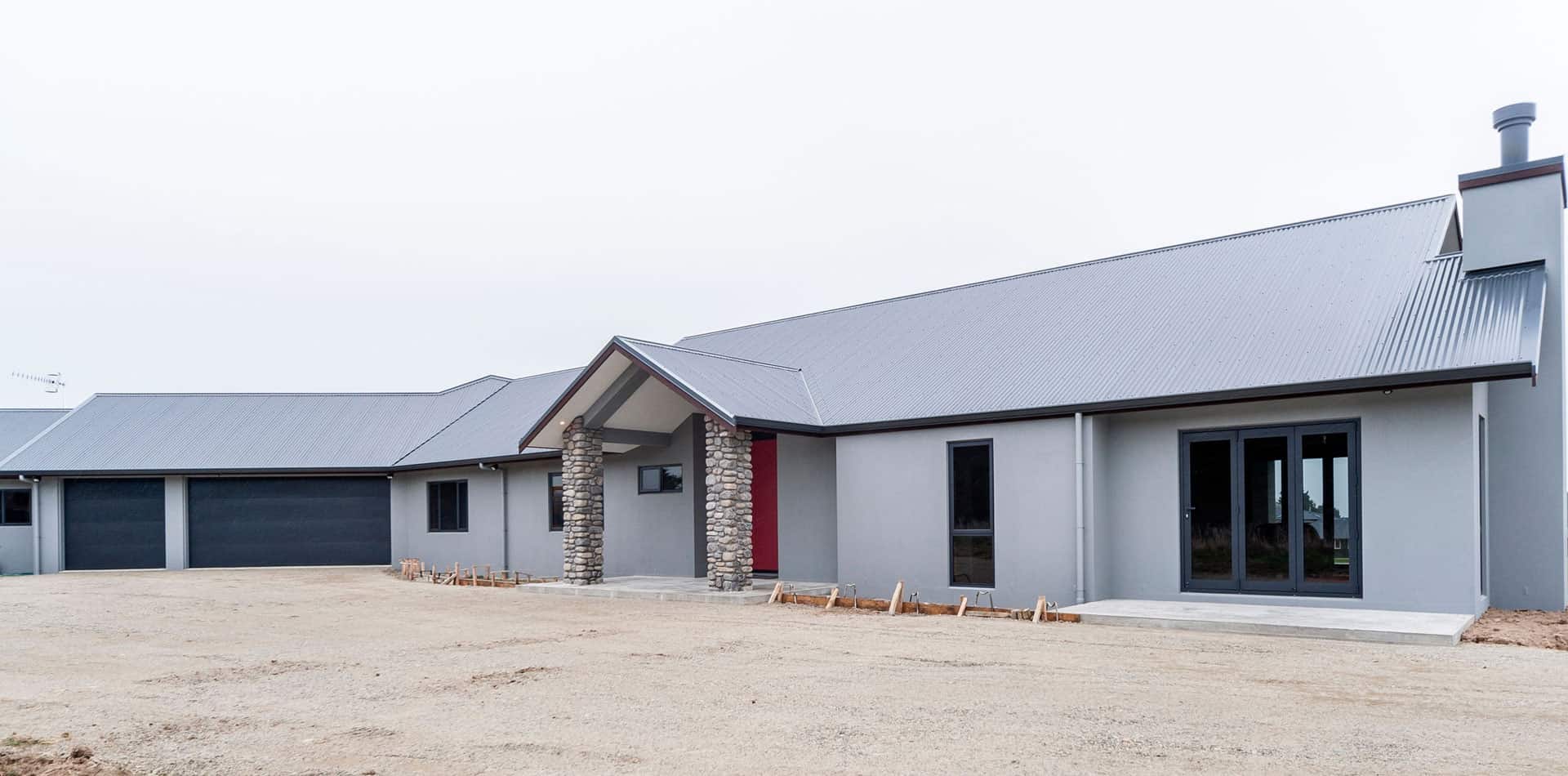 The perfect balance of a stately house that is both warm and inviting.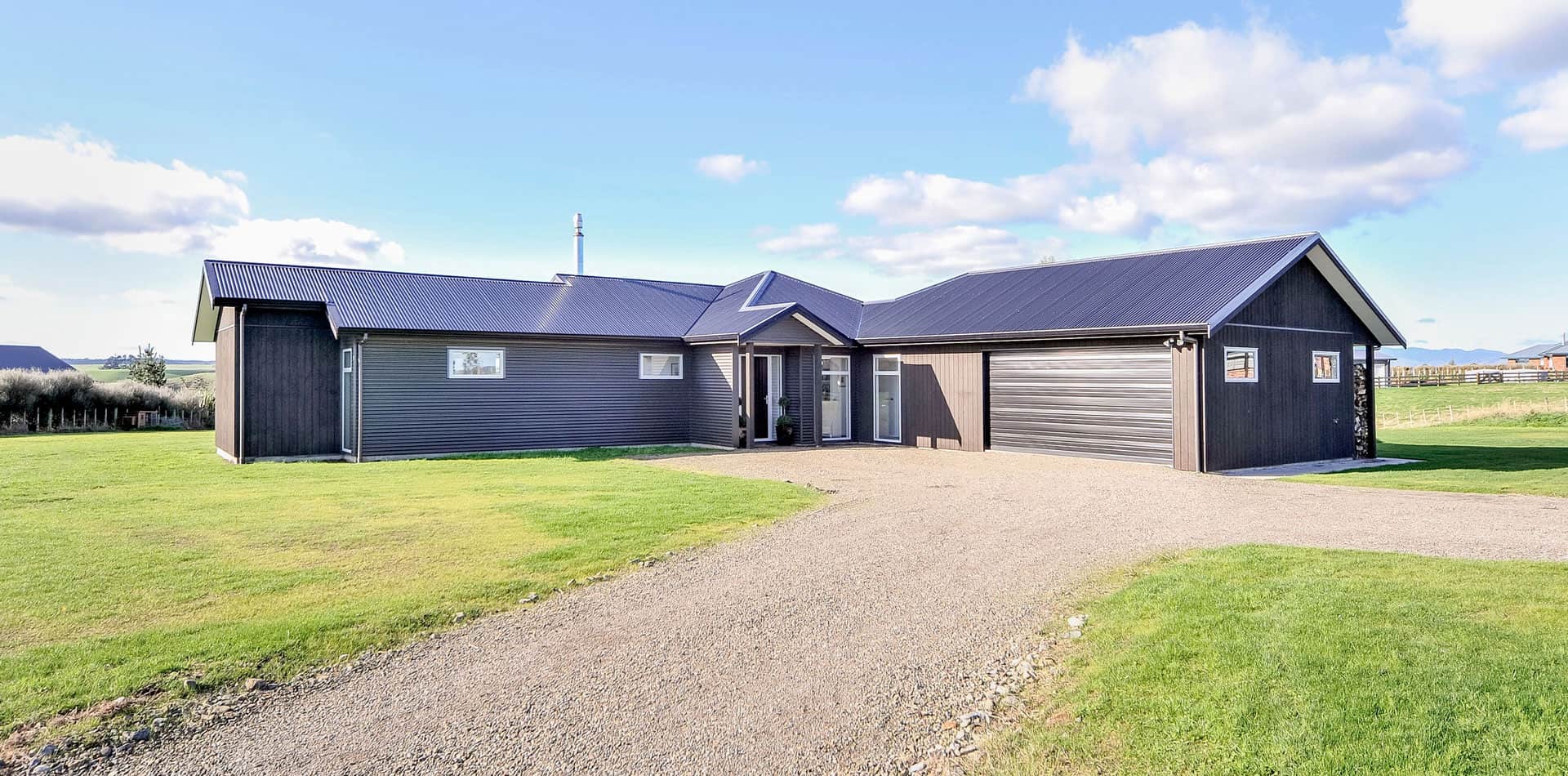 The front door opens onto a polished concrete entranceway inviting guests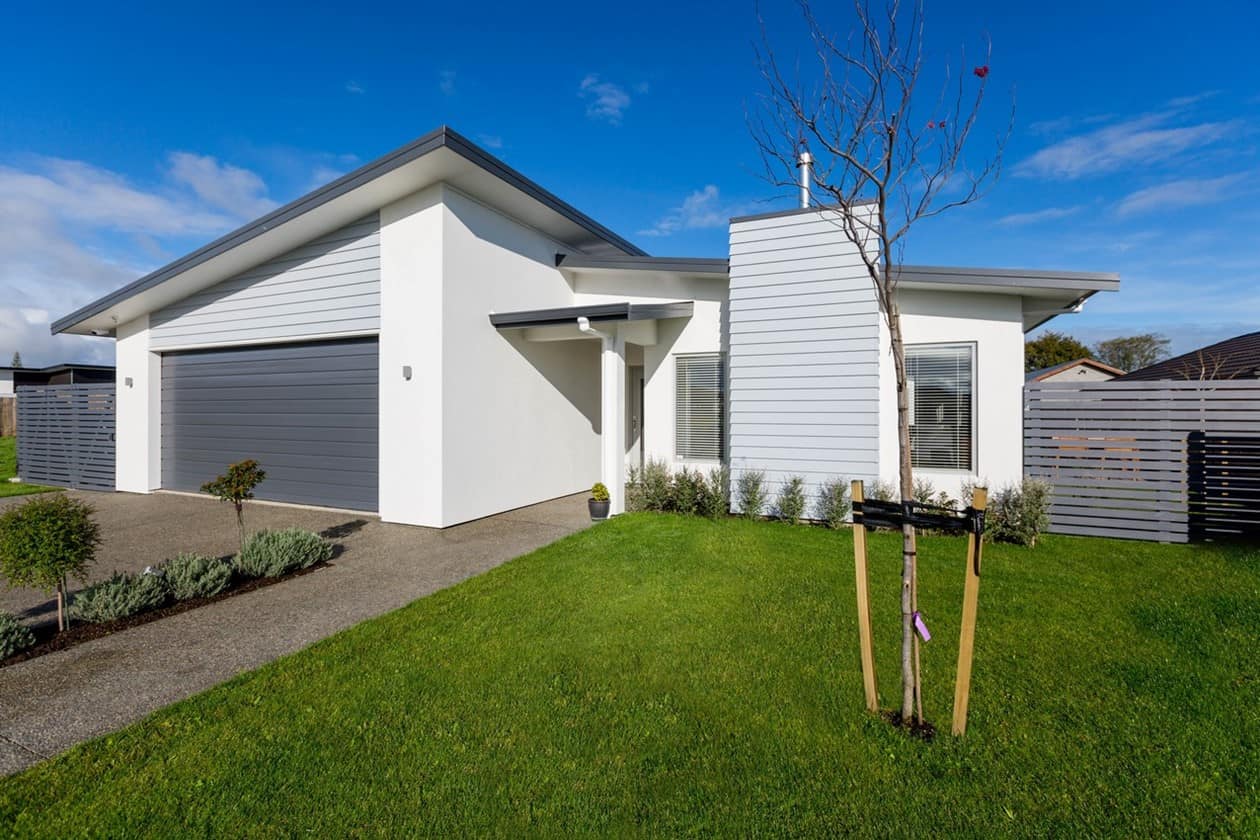 2015 Multiple Award Winner Manawatu registered Master Builder Awards.
Build the home you've always dreamed of
Whether you own land or need help finding it, Fowler Homes will help you build your dream home, where you want, for your family and lifestyle. Contact our friendly local team at Fowler Homes.