Award-winning Fowler Homes™ has been designing and building homes for New Zealanders and unique prevailing regional climatic conditions for over thirty-seven years and we're proud to have been surveyed as one of the top nationwide builders in past  BRANZ customer satisfaction surveys – you can understand why when you read all the testimonials from past satisfied clients.
We have amassed hundreds of plans and many great examples can be found in our series of thirteen PLAN BRIEF books, which are available for you to browse through at our offices. Each PLAN BRIEF contains scores of practical plans of varying sizes, tastes and budgets that we have designed and built in the past.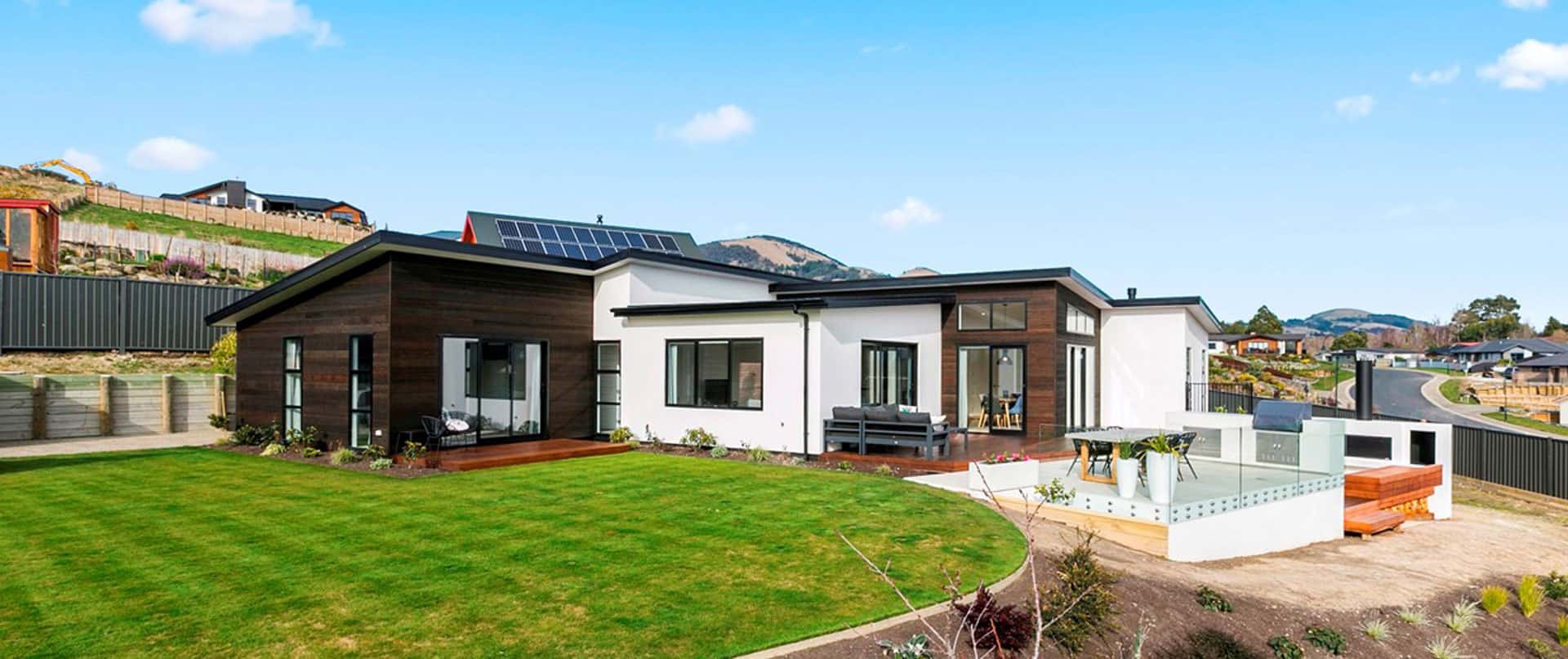 When you enter the property you'll be met with a beautifully presented garden and landscaping, including a water feature and paving that wraps around the perimeter of the home.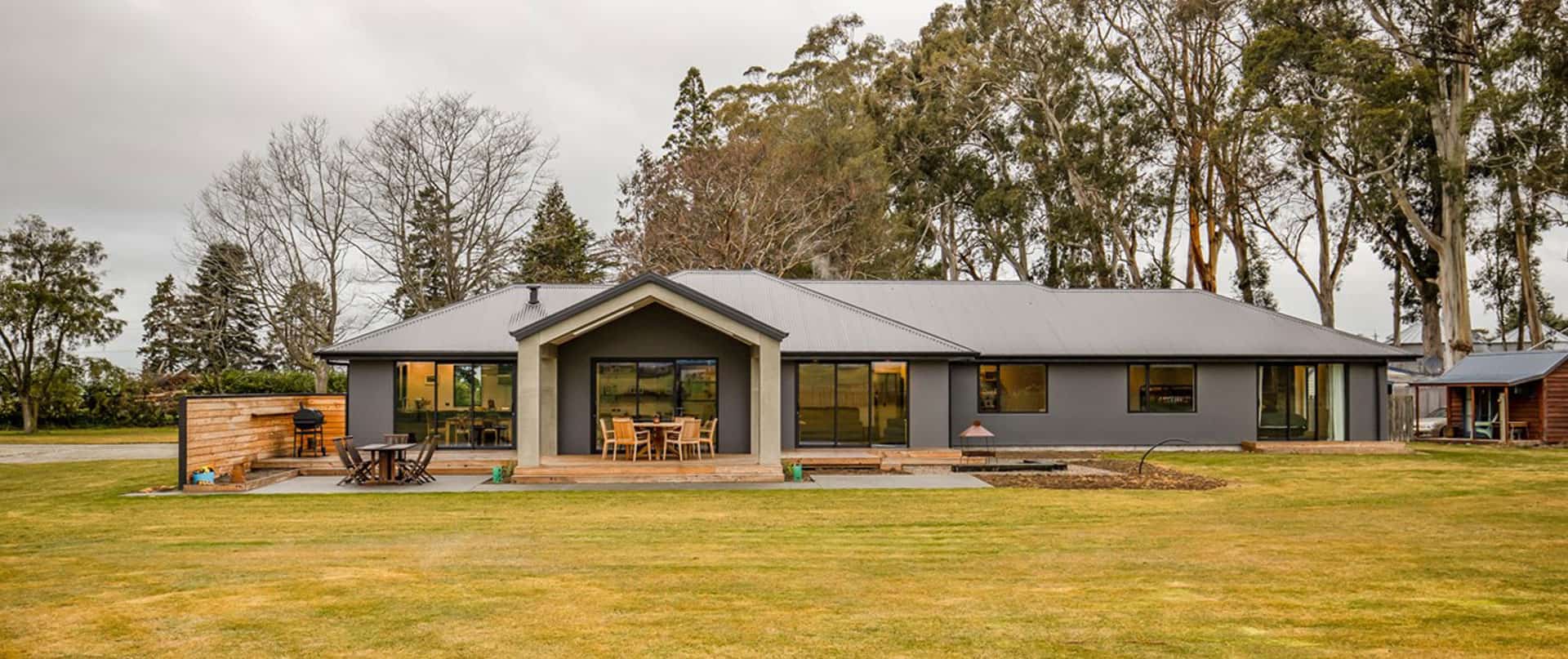 The owners of this new build on a family farm wanted it to capture the sun and feel like an established home. Corrugated iron and concrete-look plaster features on the home's exterior do the trick.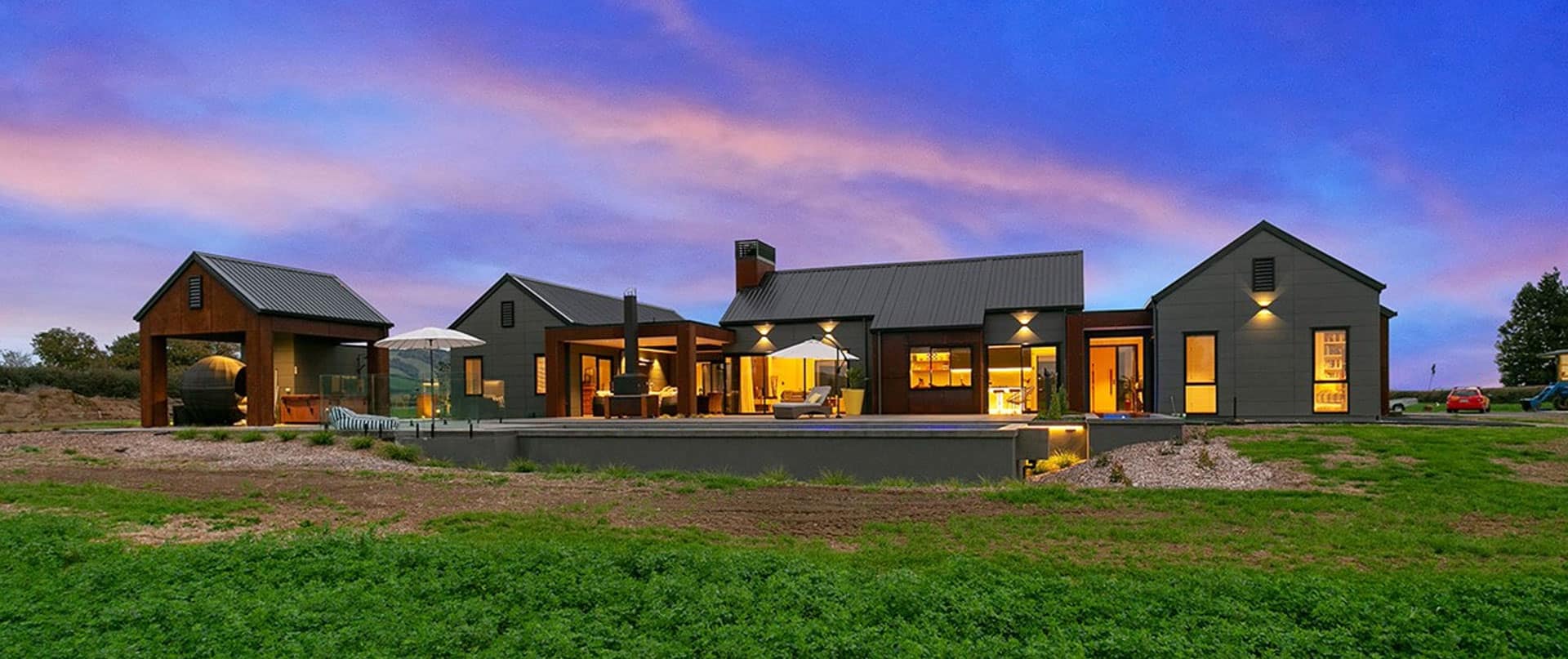 Two bedrooms are rarely as elaborately packaged as this. Architecturally out there and dressed in a stylish combination of claddings, this Leamington retreat boasts a huge 409sqm footprint.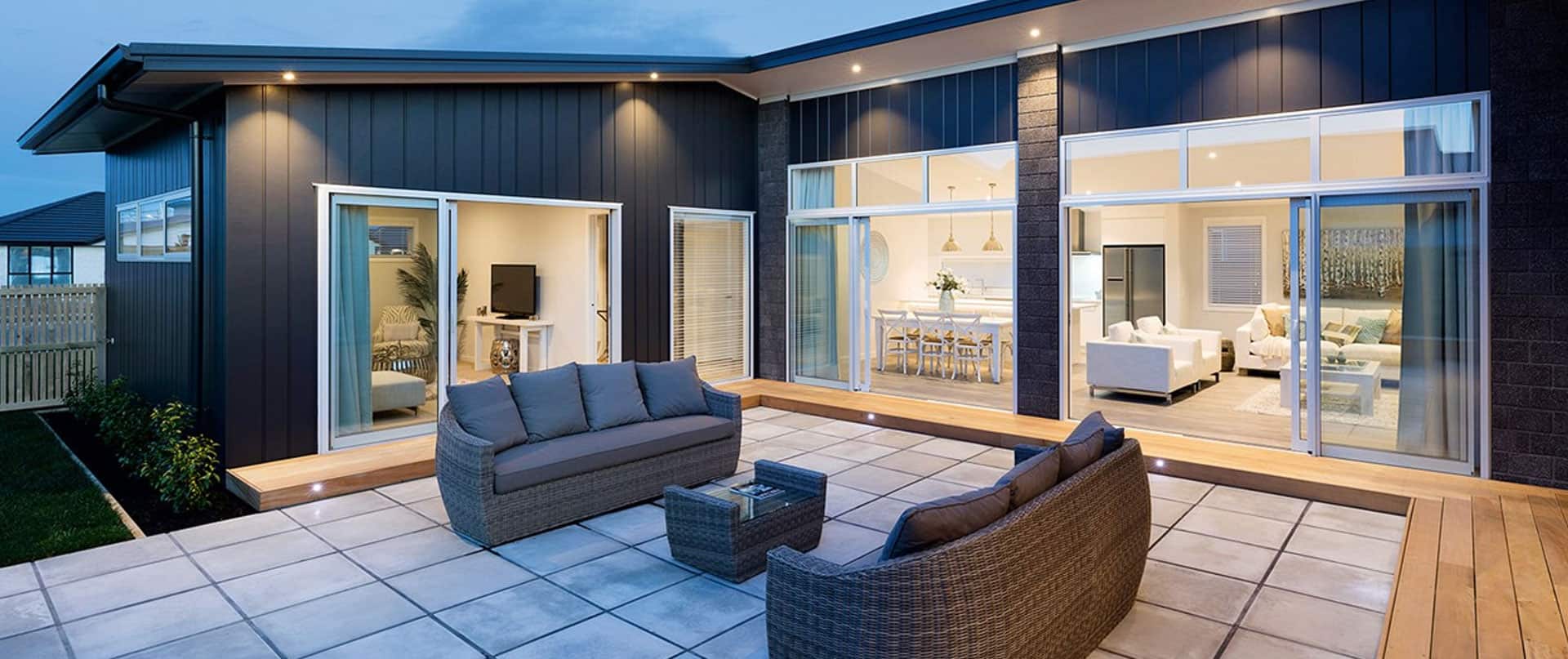 An exterior of shot-blast brick and oblique vertical weatherboard make this 208sqm residence in The Lakes a real standout. An eye for design is evident throughout. Indoor-outdoor flow and orientation to the sun are keys to its success.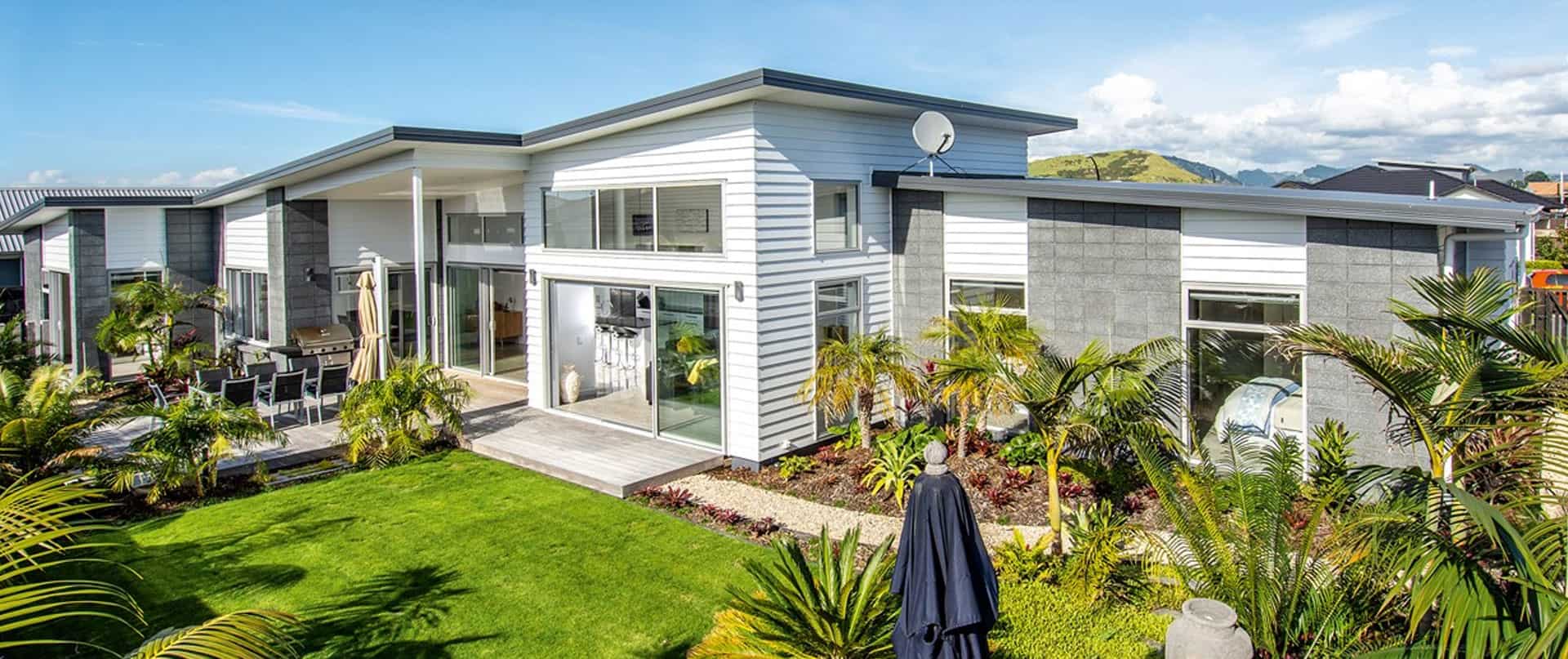 This contemporary, sun-loving star luxuriates in natural light and space on a double section in Tauranga. It's a home that's built to share.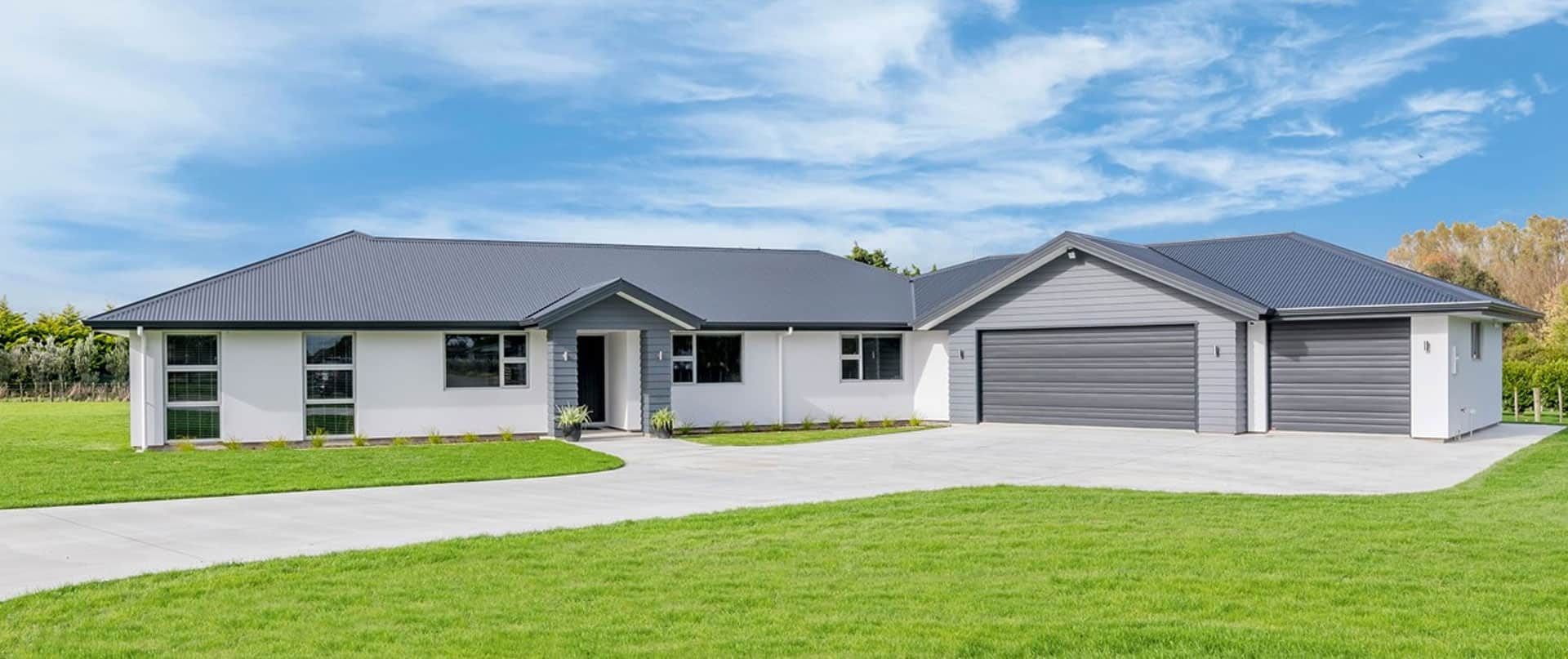 This magnificent site features rolling meadows which demanded a well-designed home to take advantage of the spectacular horizon. Designed to take advantage of the tranquil outlook, this well-designed home rests in the rolling meadows of Hiwinui, outside Palmerston North.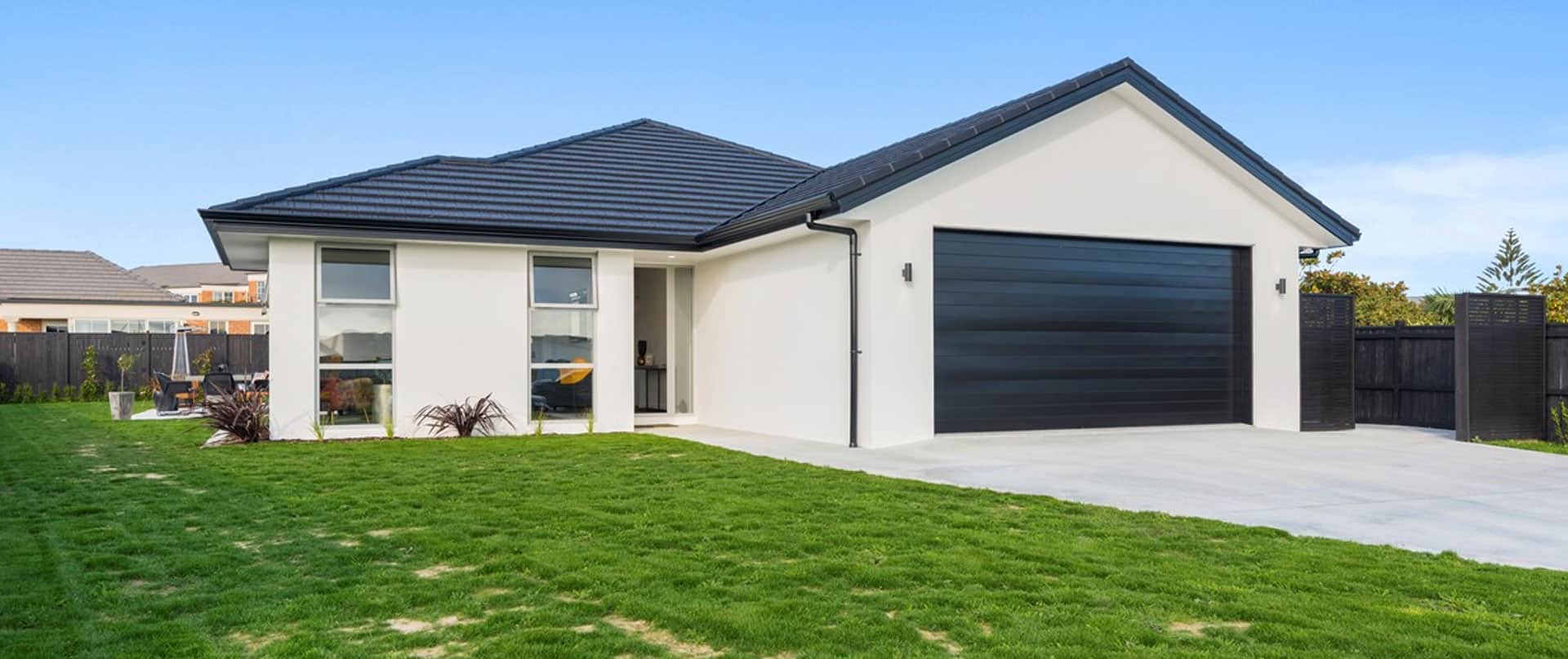 If ease of living and low maintenance had a price tag, this home would be worth a fortune. It's the 25* gable roof pitch comprising of the corona shake satin obsidian tiles, the simple lines and obviously low maintenance exterior that pleases.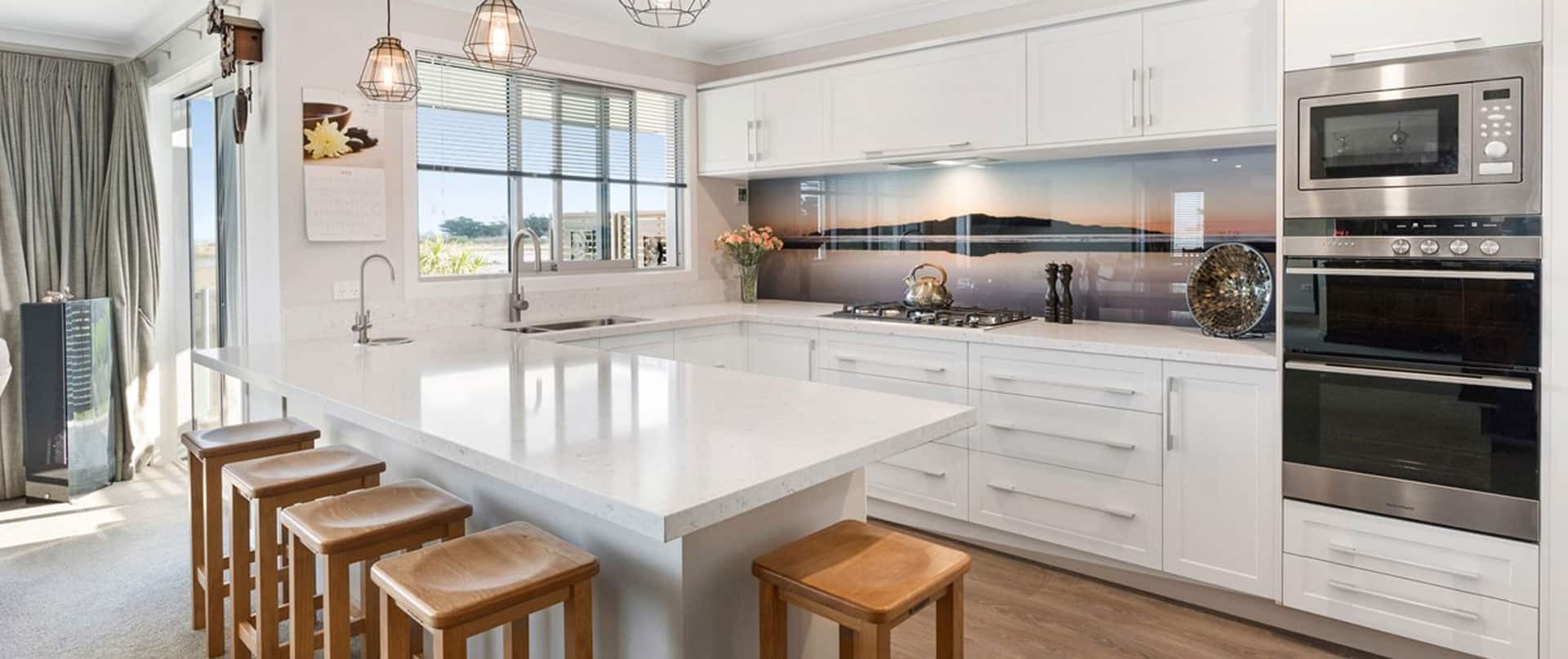 Fowler Homes have had immense pleasure in building this magnificent three-bedroom home for their friends. Set on the Manawatu Estuary this eye-catching home has captured the magnificent views of the River mouth and wildlife bird sanctuary.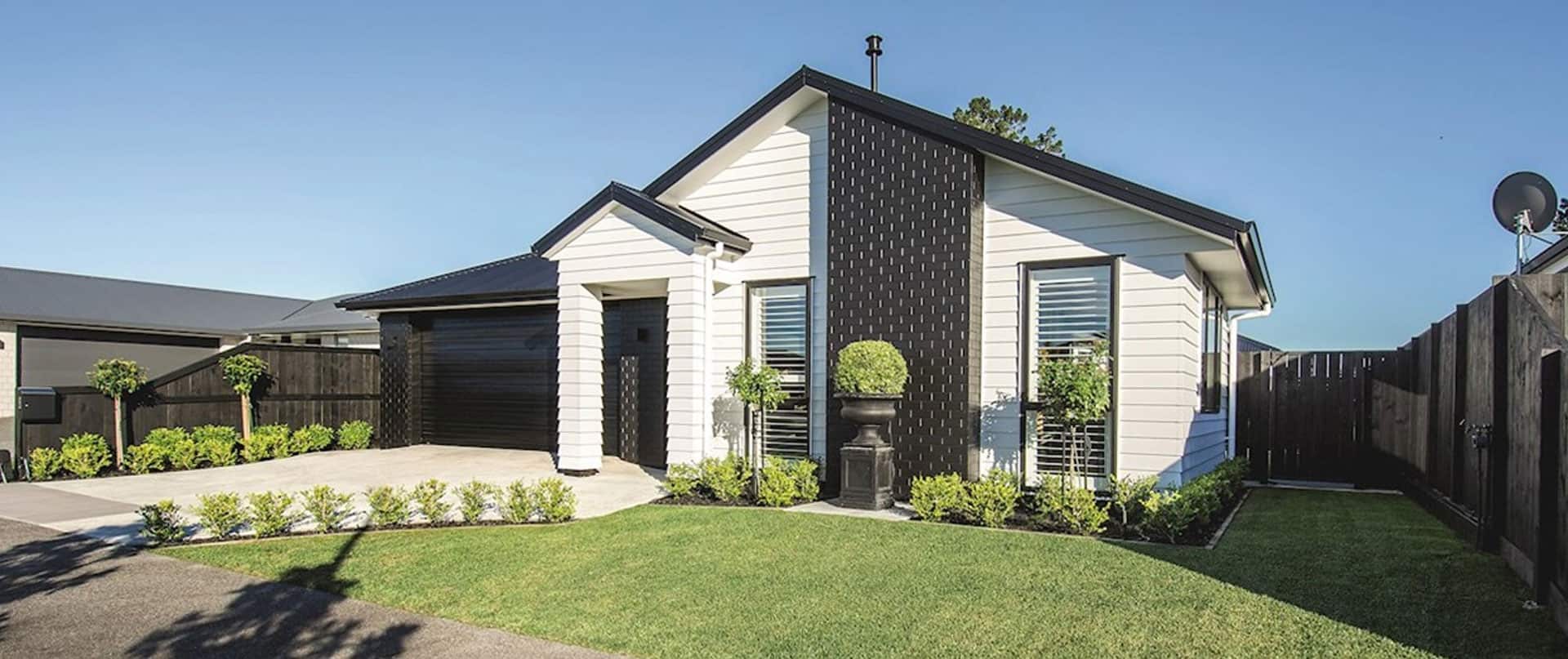 Positioned close to the beach and backing onto an expansive reserve, this impressive Mount Maunganui home is an everyday retreat for its lucky owners.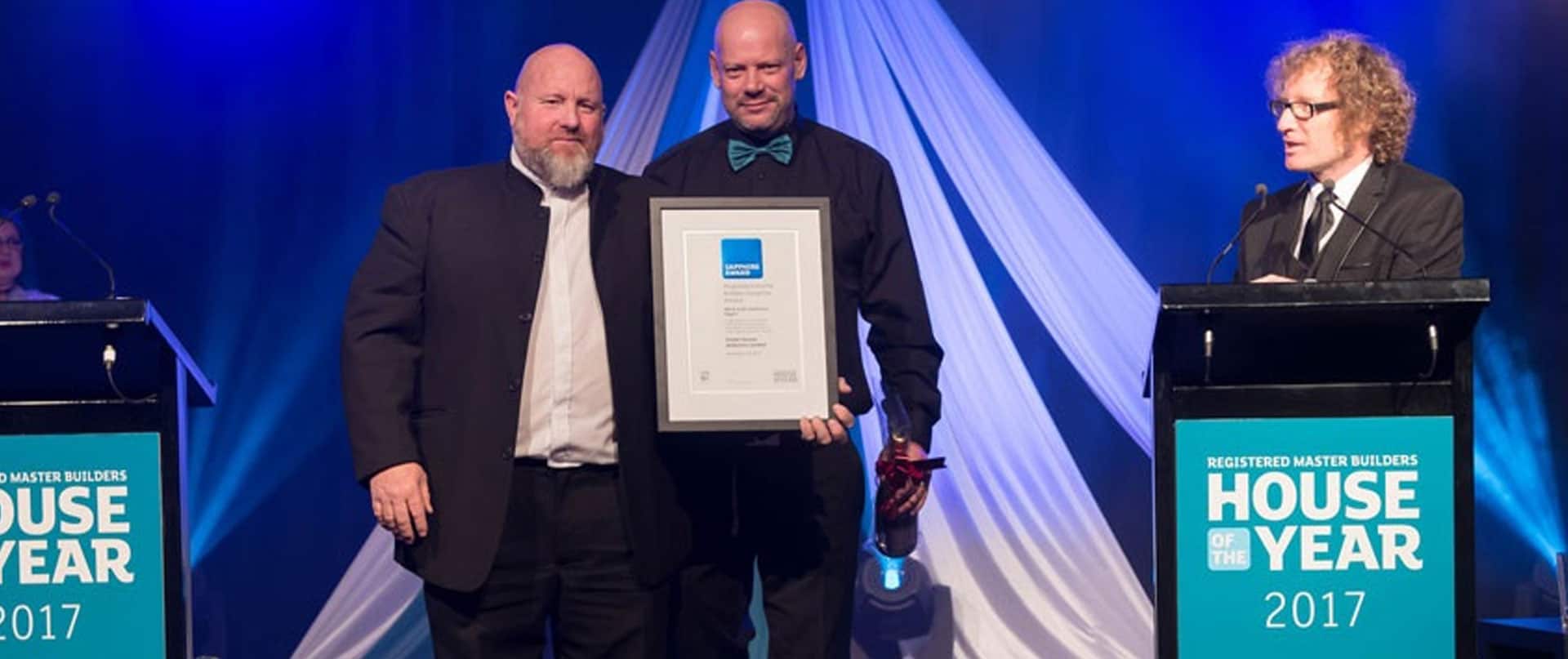 Sapphire Award- Ashburton
The Sapphire Award icon recognises building excellence in multiple regional awards ....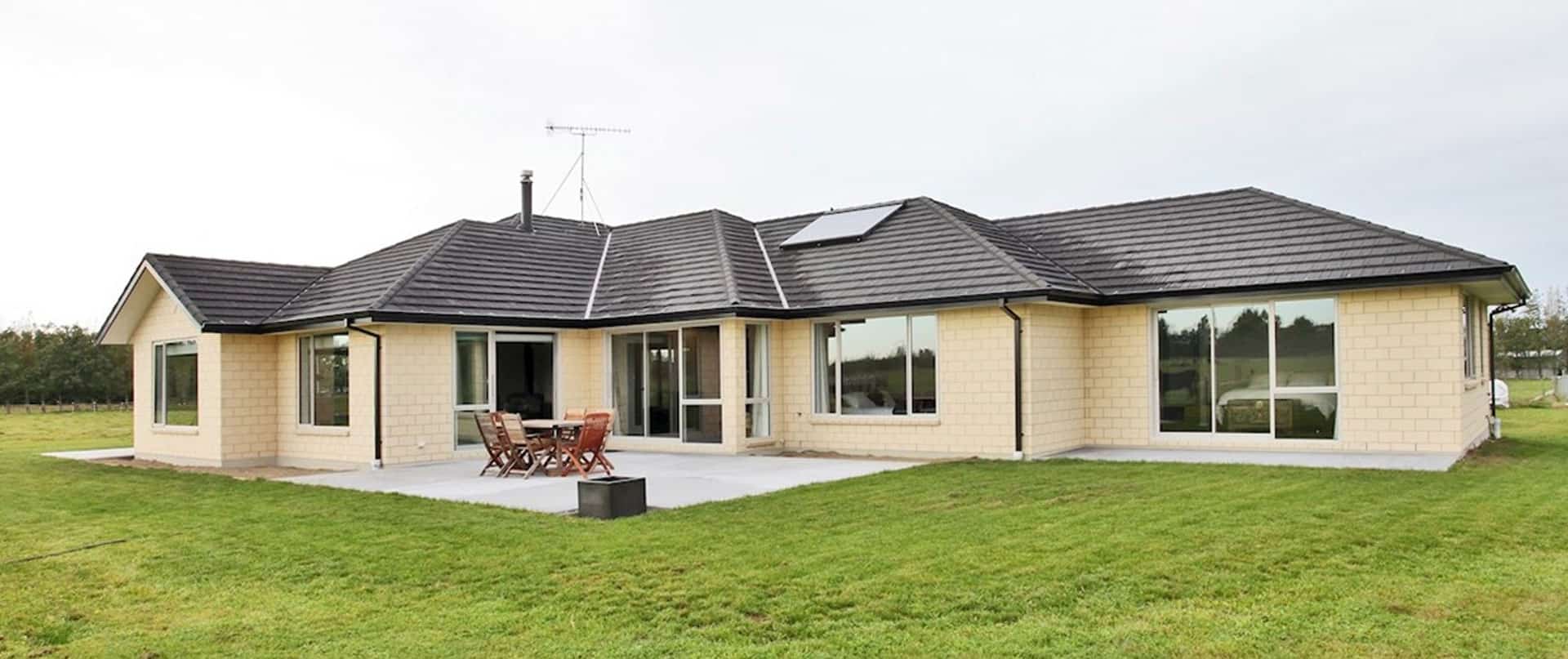 There's so much to love about this energy-efficient home. Two living areas, two bathrooms, three bedrooms, plus a study make it a dream to live in.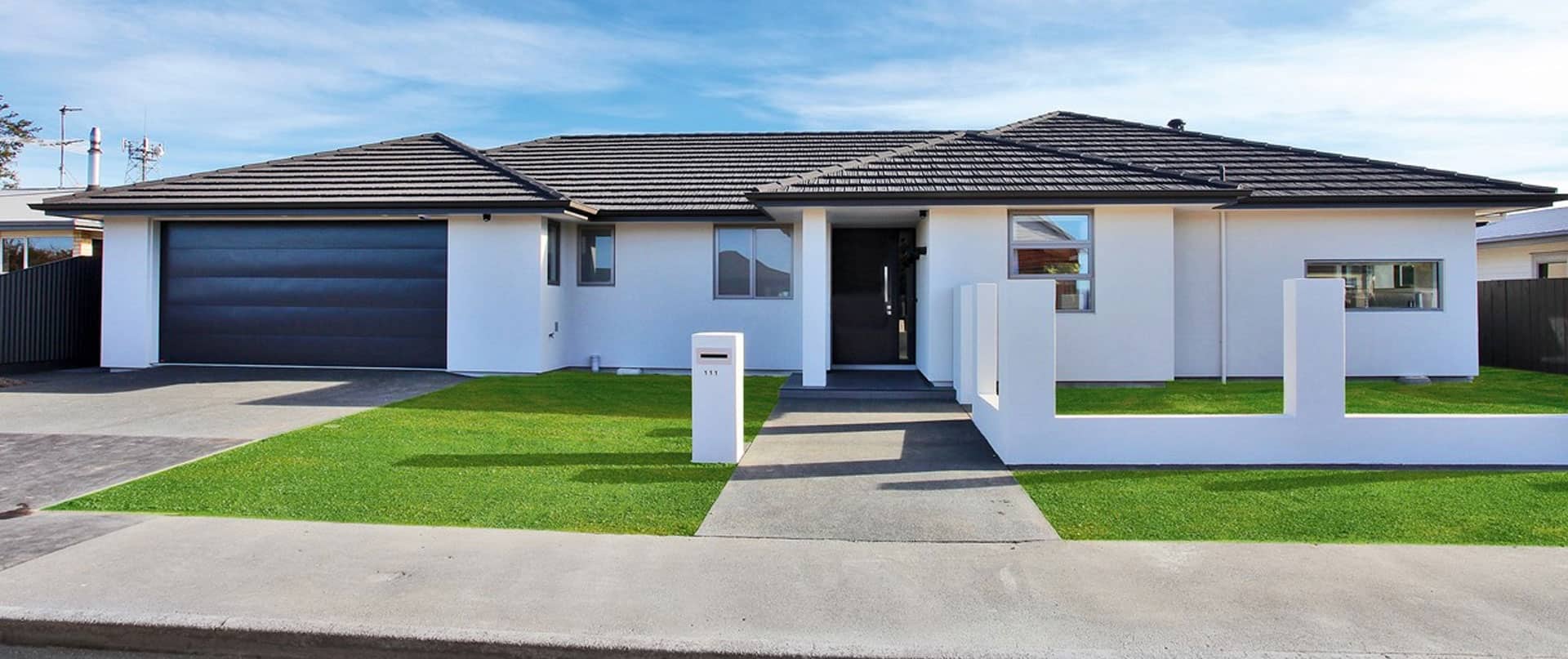 2016 Category and Gold Award Winning Home by Fowler Homes, This three-bedroom Ashburton abode with study nook is a little beauty.
Build the home you've always dreamed of
Whether you own land or need help finding it, Fowler Homes will help you build your dream home, where you want, for your family and lifestyle. Contact our friendly local team at Fowler Homes.