your
style of living
your
style of
builder
We have a large range of plans available to suit your needs. Over the last thirty-five years we have built many homes across New Zealand, which has helped us to create our large range of plans. Whether you are after a family home, holiday home or investment property, we have a plan to suit your needs. Why not check out our Award series or Kiwi favourites ranges below.
Some of our favourite plans
A large home with maximum separation of the master bedroom from the guest wing. The master suite features an office area /snug. Minimal maintenance is assured through time-tested building design elements and materials.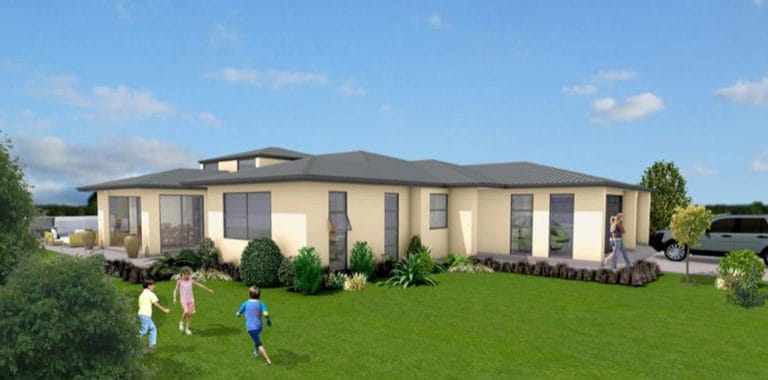 Similarly featured to the Aniston Executive, this Elite design has the addition of a study off the family room.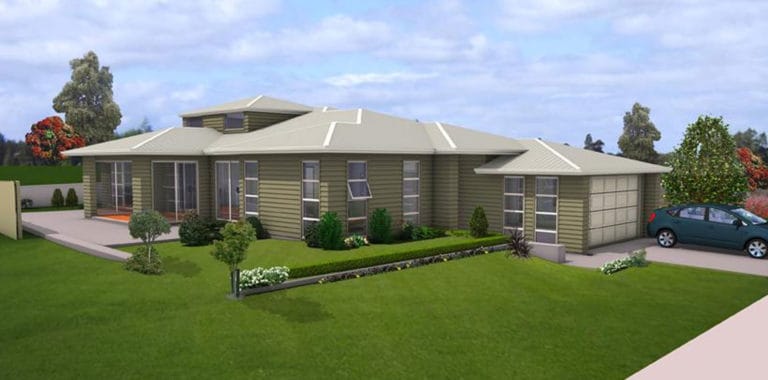 A whole new dimension is added to the Aniston design through the incorporation of an enclosed loggia outdoor /indoor room, making this home an entertainer's delight.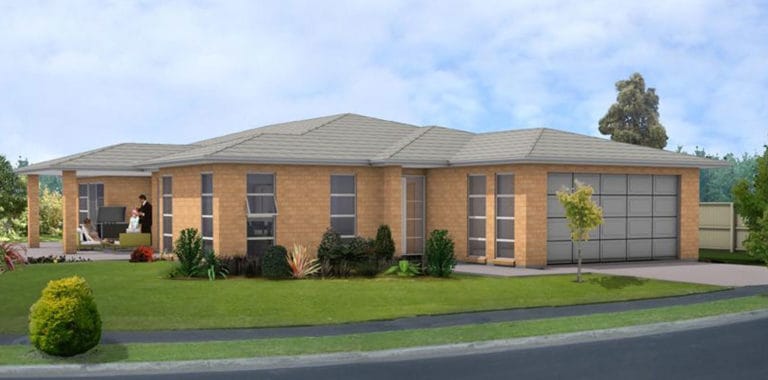 The most cost-effective derivative from our Aniston new home range. Evolved through a desire to connect living spaces, whilst future proofing through employing time-tested building techniques and materials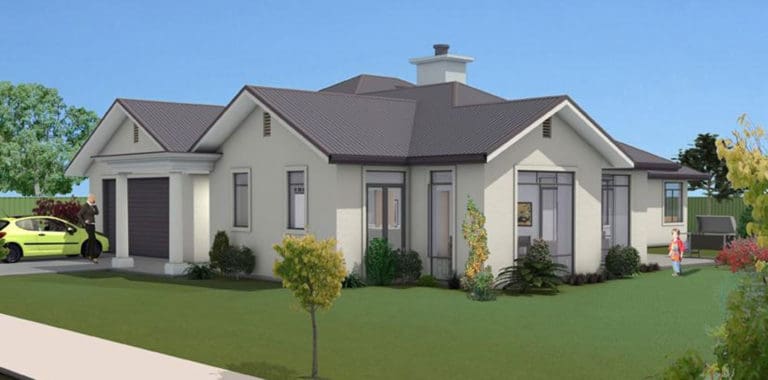 Spoil yourself with a stylish mix of modern living function, blending superbly with timeless proportion and classic lines.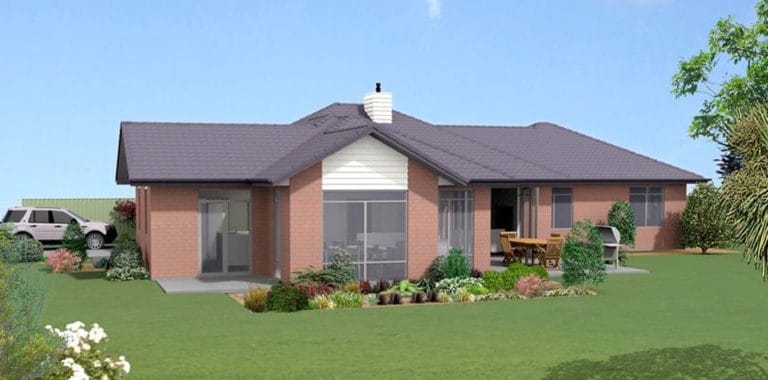 The same timeless floor plan layout as the classic North facing Antoinette design, with some modifications designed to reduce cost.