Fowler Homes has been building dream homes across the country for the last 37 years.
In that time, we have helped families throughout New Zealand design and build the house of their dreams. We take pride in making sure our clients homes are built for their lifestlyle of living.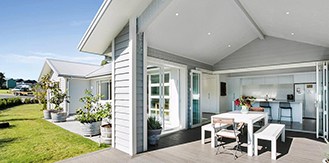 Widespread white and polished concrete floors ramp up the natural illumination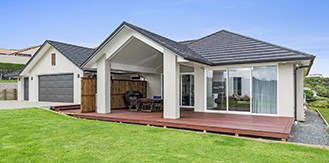 A substantial home crafted in solid plaster over kiln-fired brick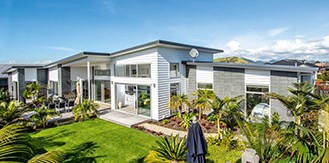 This generous 307sqm home comprises four large bedrooms, two chic bathrooms and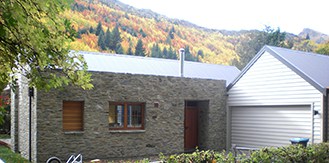 Reminiscent of the cottages of yesteryear, this new home features traditional schist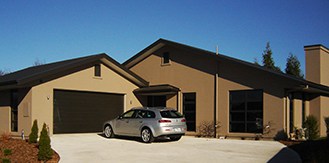 This practical family home has been up styled with a split-gable roof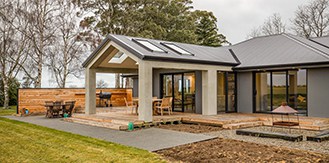 This family farmhouse was fashioned to create a chic industrial look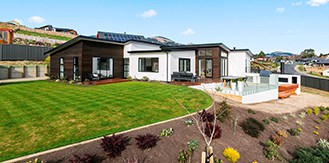 This stunningly finished home won a gold and Otago regional award 2020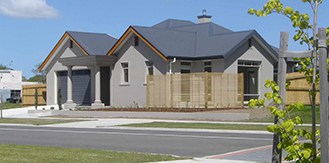 A classically inspired home of generous and substantial proportions in solid plaster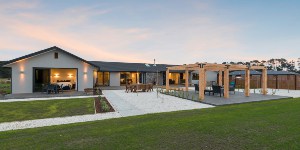 Christchurch - Taylor place
A generously proportioned family home, perfect for entertaining in style and comfort.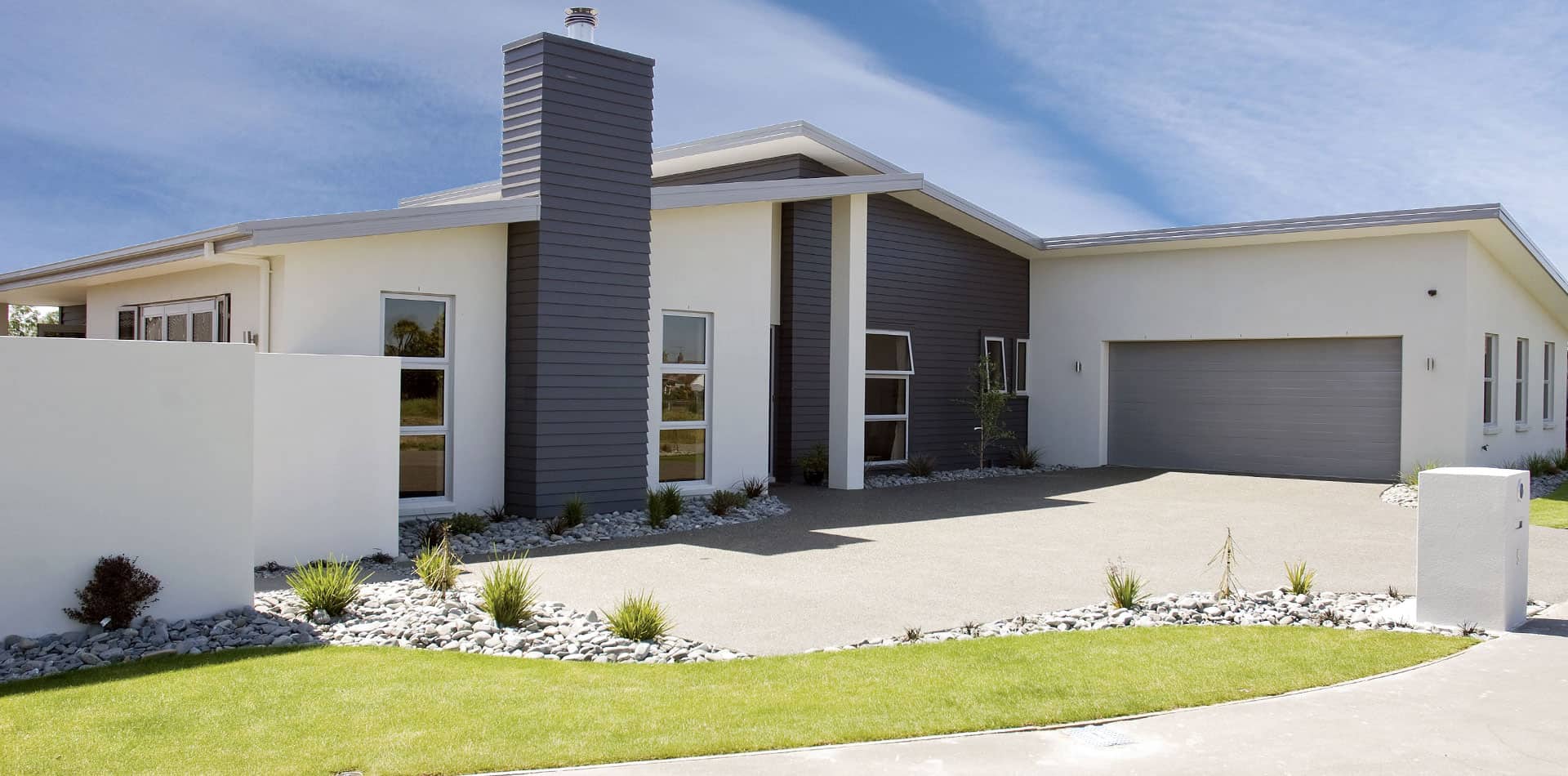 The modern lines and practical layout make this home a pleasure.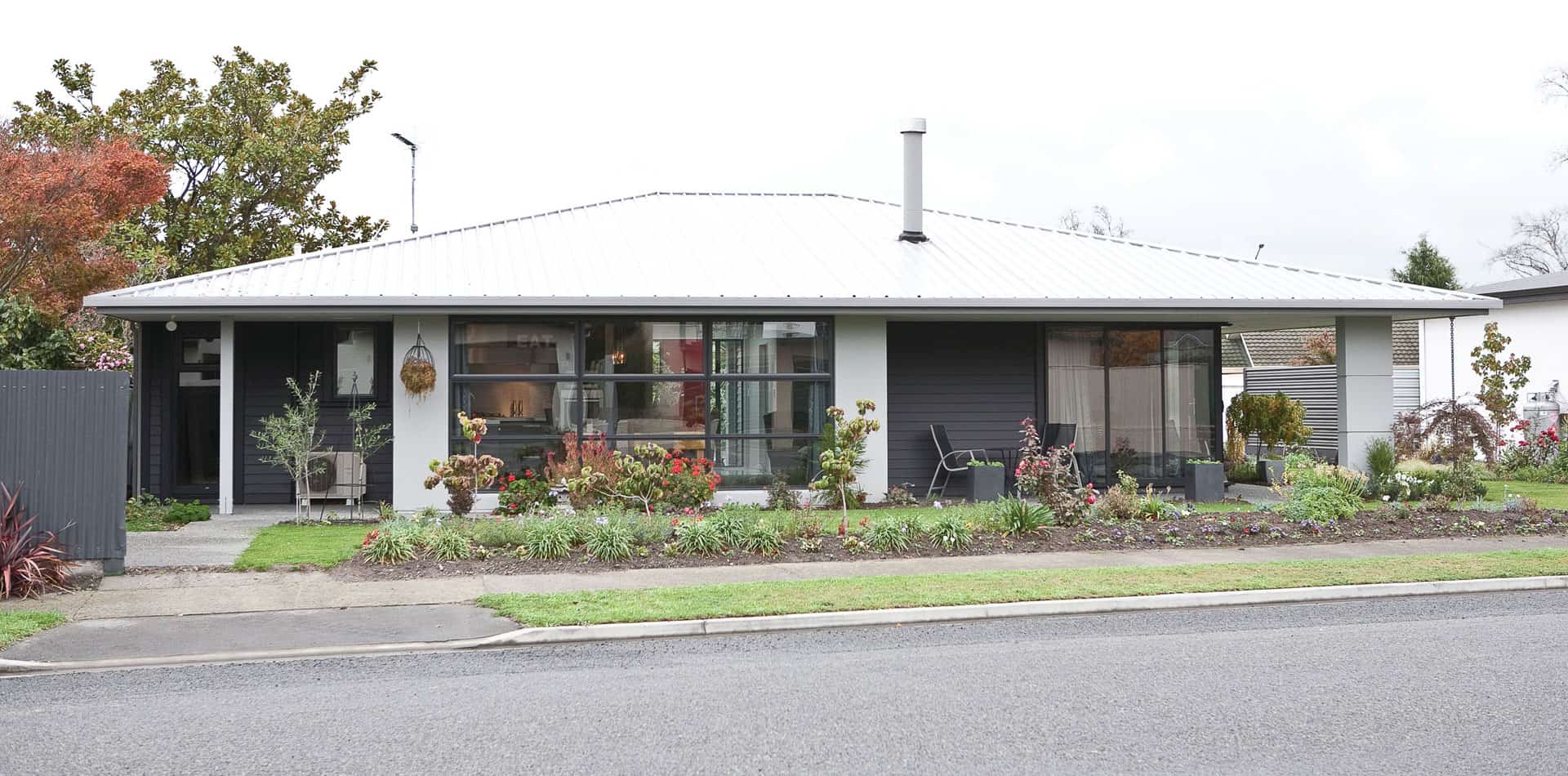 Department of Building and Housing National Award Winning Home.
Build the home you've always dreamed of
Whether you own land or need help finding it, Fowler Homes will help you build your dream home, where you want, for your family and lifestyle. Contact our friendly local team at Fowler Homes.