Fowler Homes has been building dream homes across the country for the last 36 years.
In that time, we have helped families throughout New Zealand design and build the house of their dreams. We take pride in making sure our clients homes are built for their lifestlyle of living.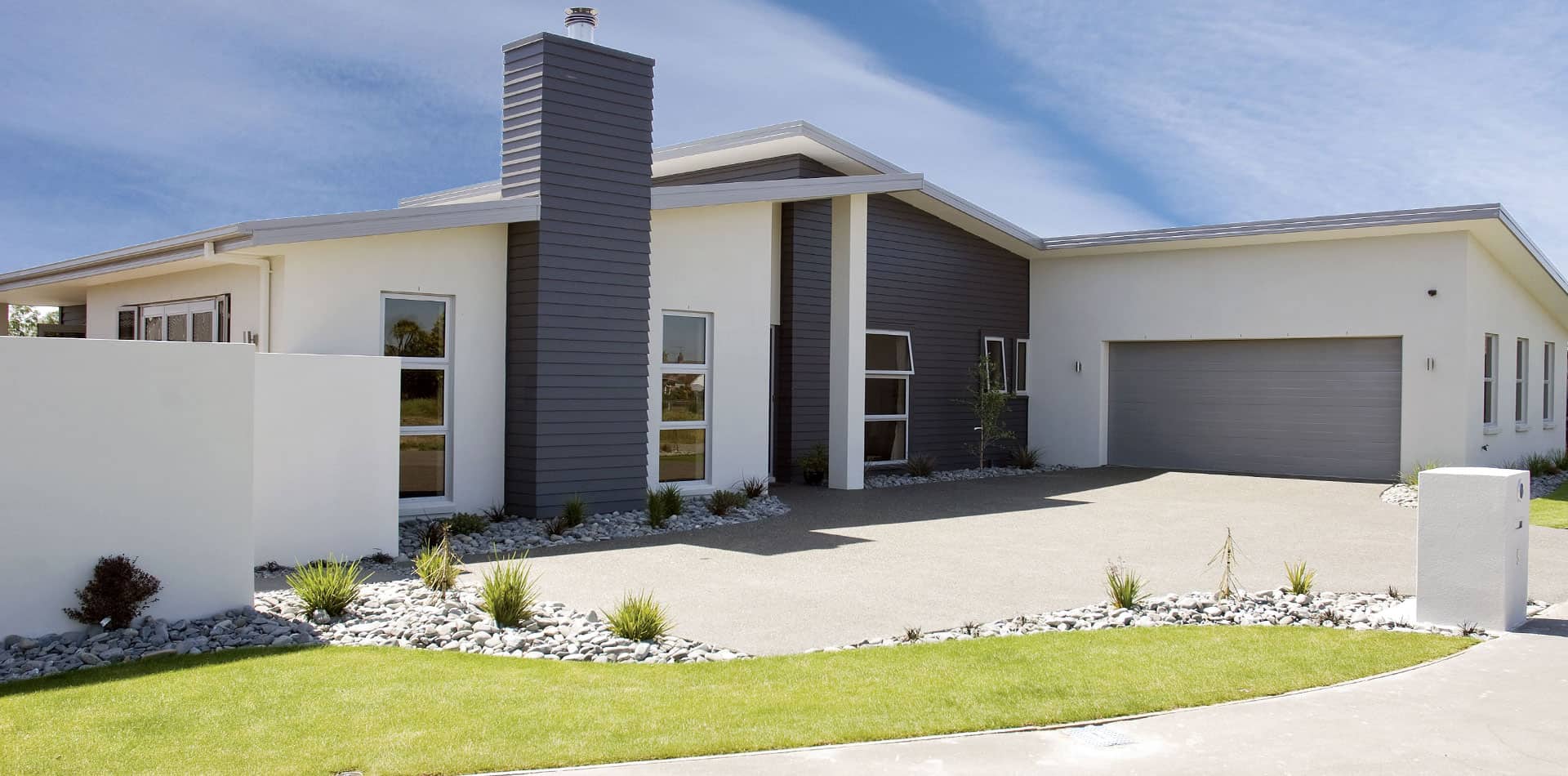 The modern lines and practical layout make this home a pleasure.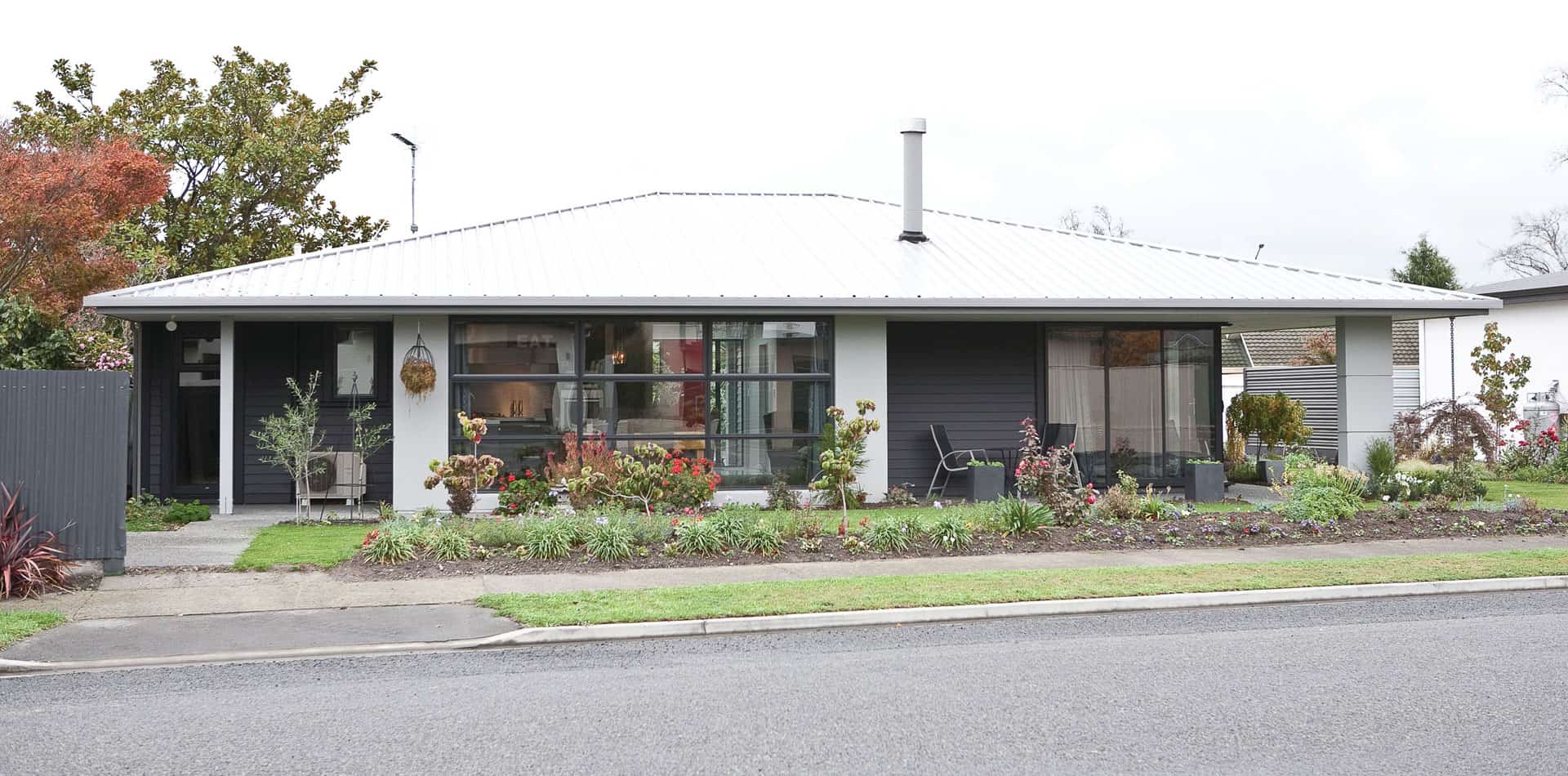 Department of Building and Housing National Award Winning Home.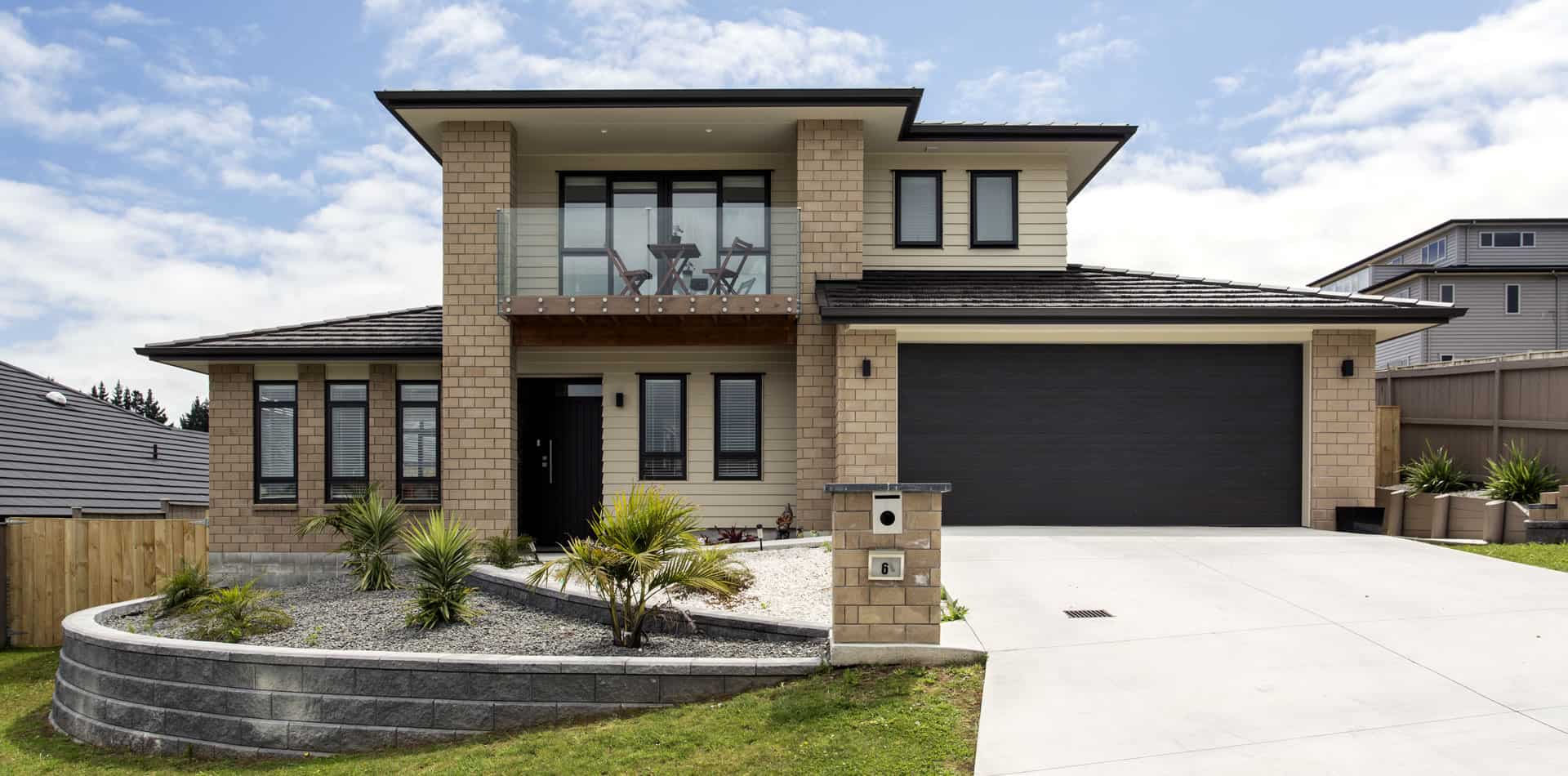 A new permanent material Auckland home clad in kiln-fired clay brick and fibre-cement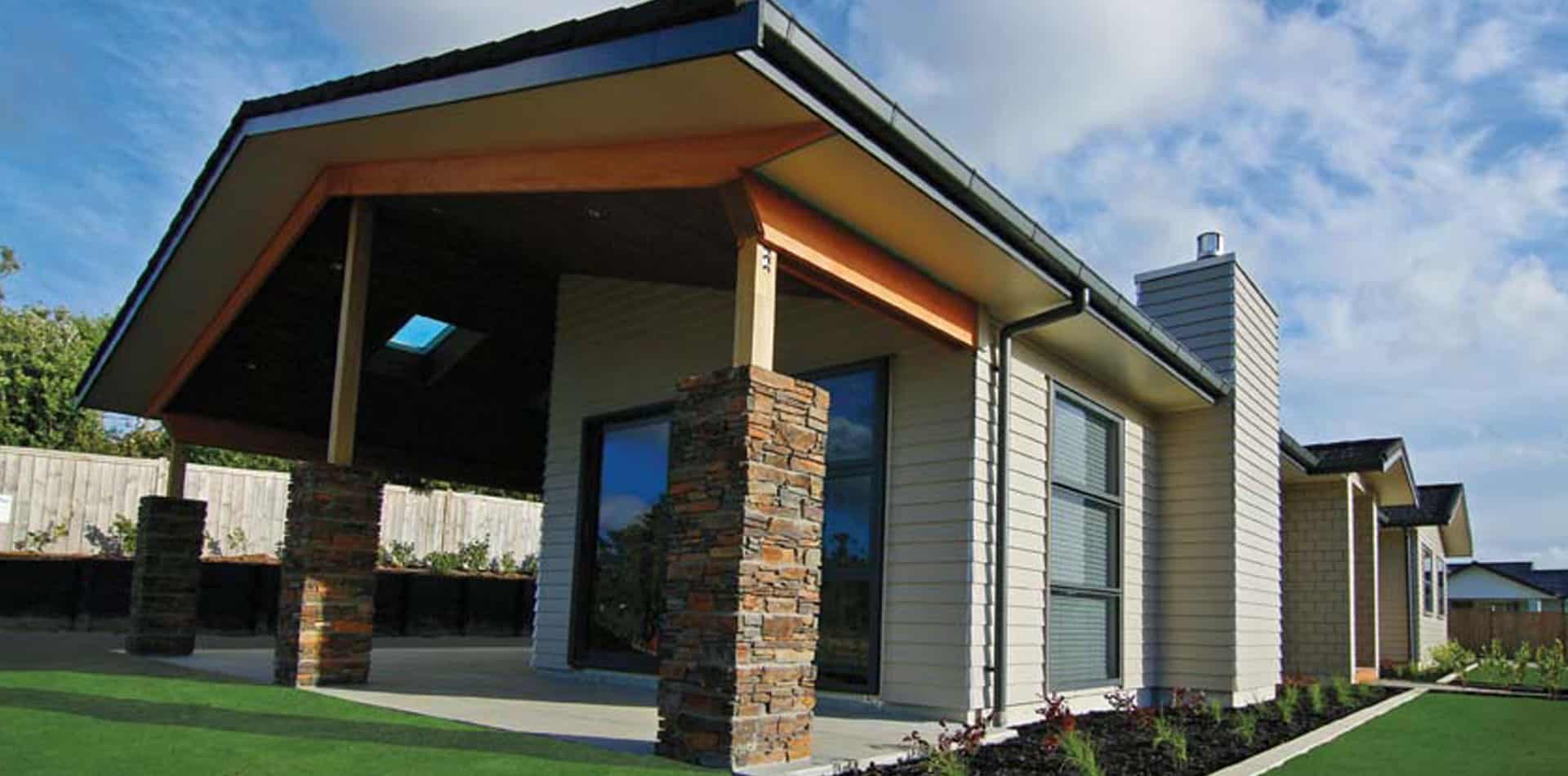 Check out this flawlessly finished Show Home!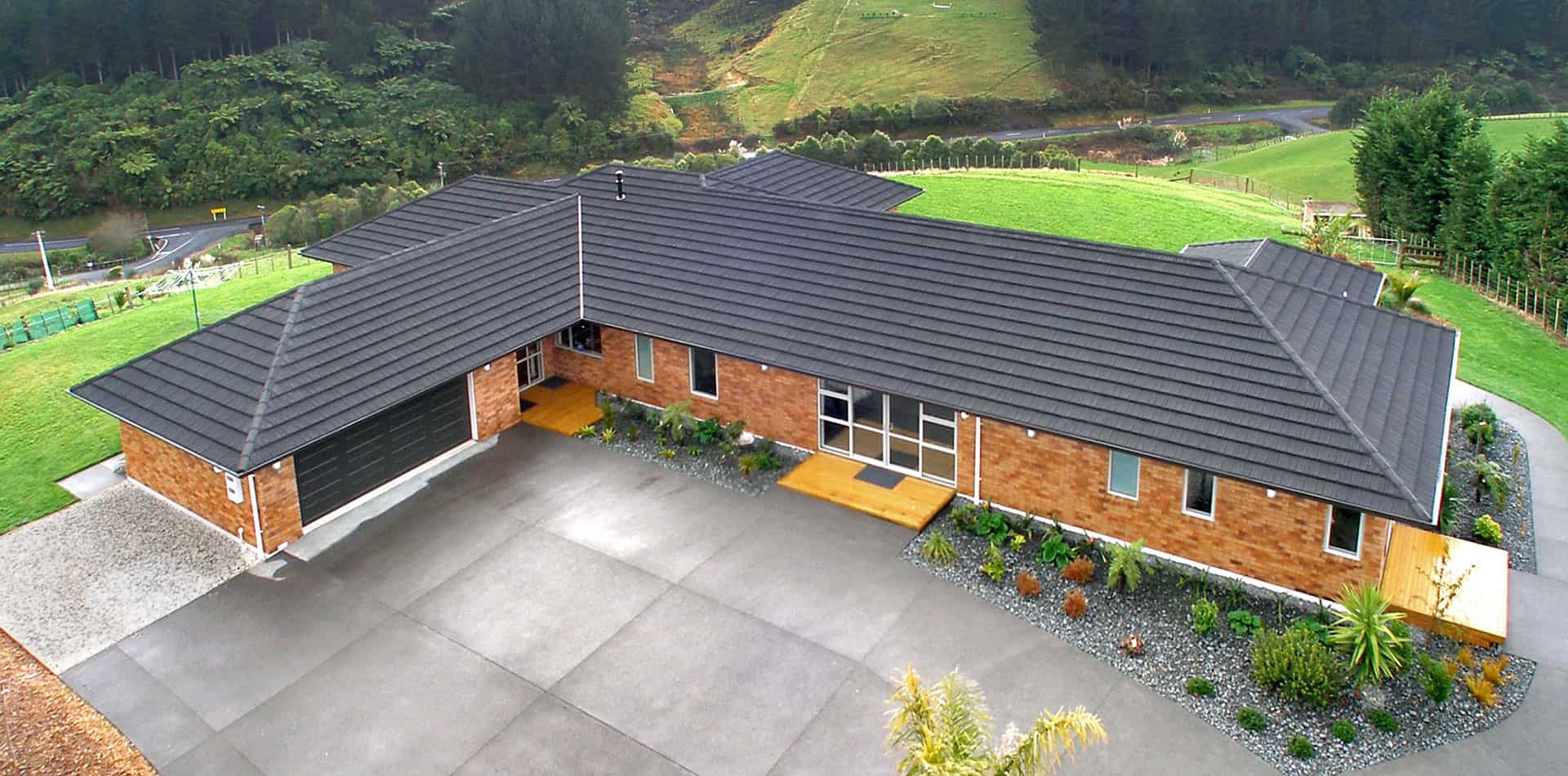 A large 4 bedroom home with a formal lounge, a large living area and separate family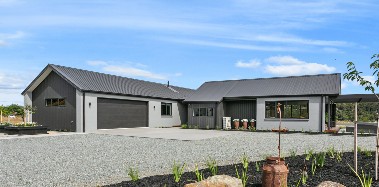 Riverside living at its best.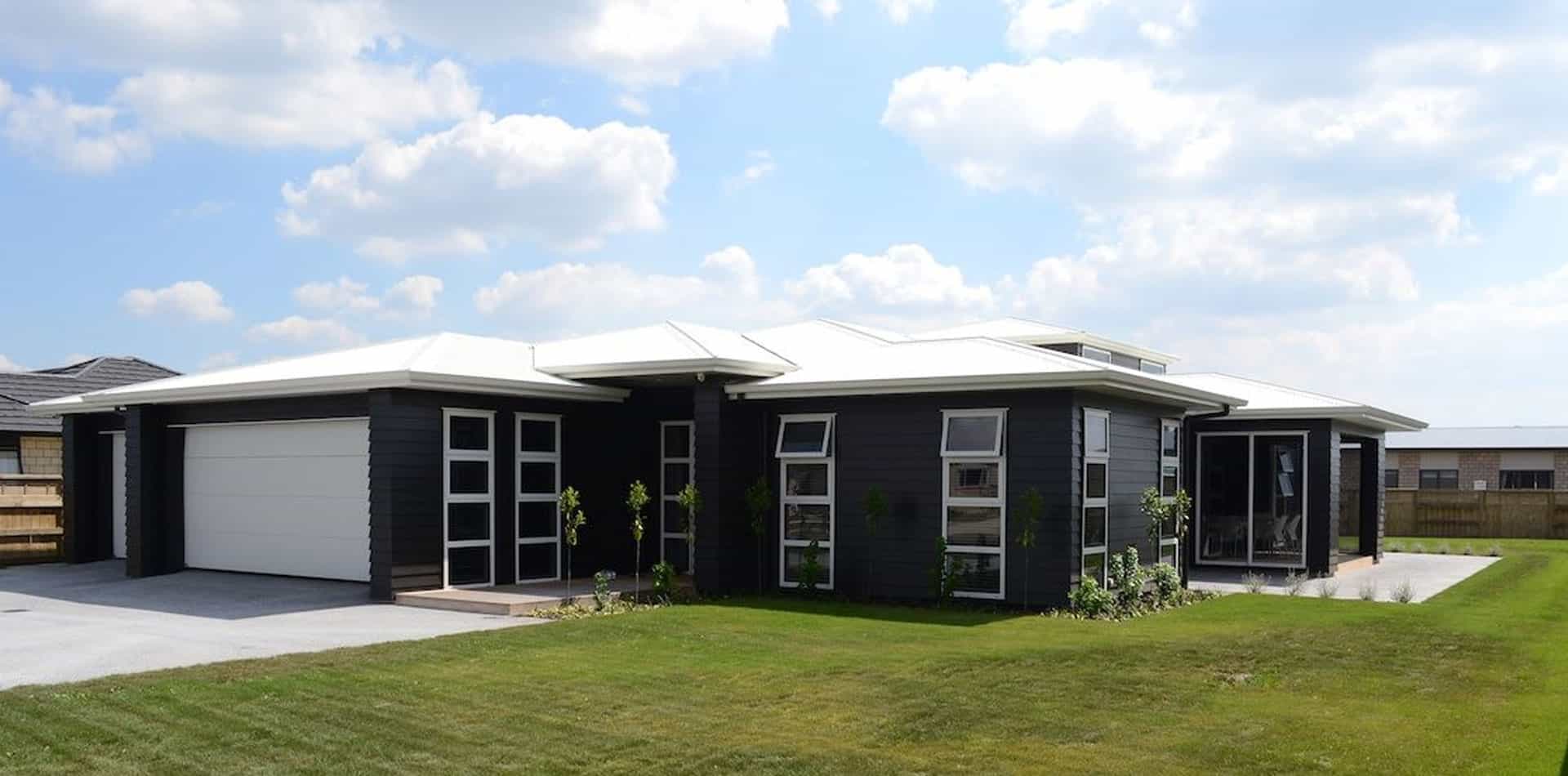 Norfolk Downs Cambridge is a must-see if.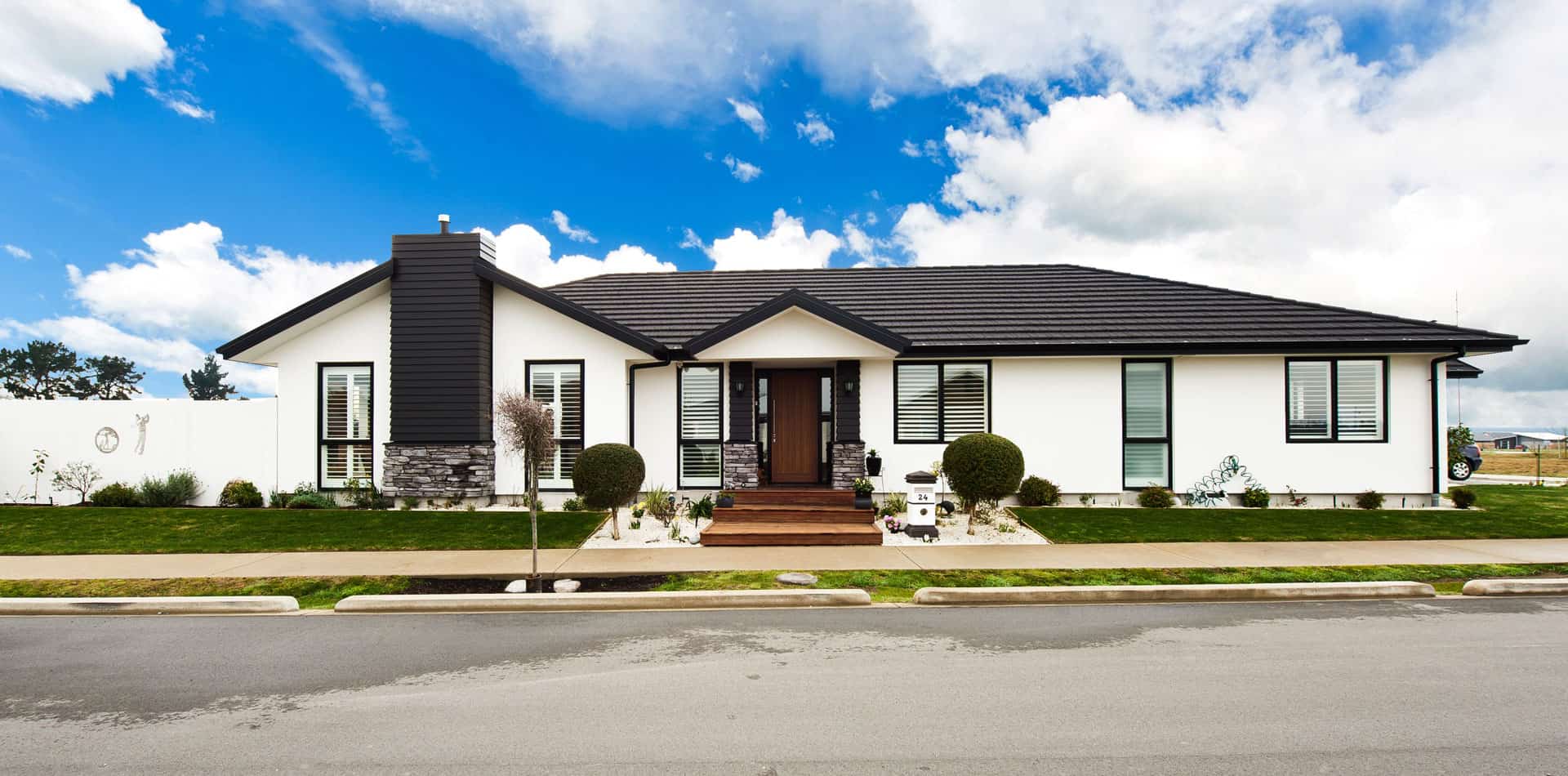 This 206m2 home with clean and crisp modern lines oozes style and commands attention.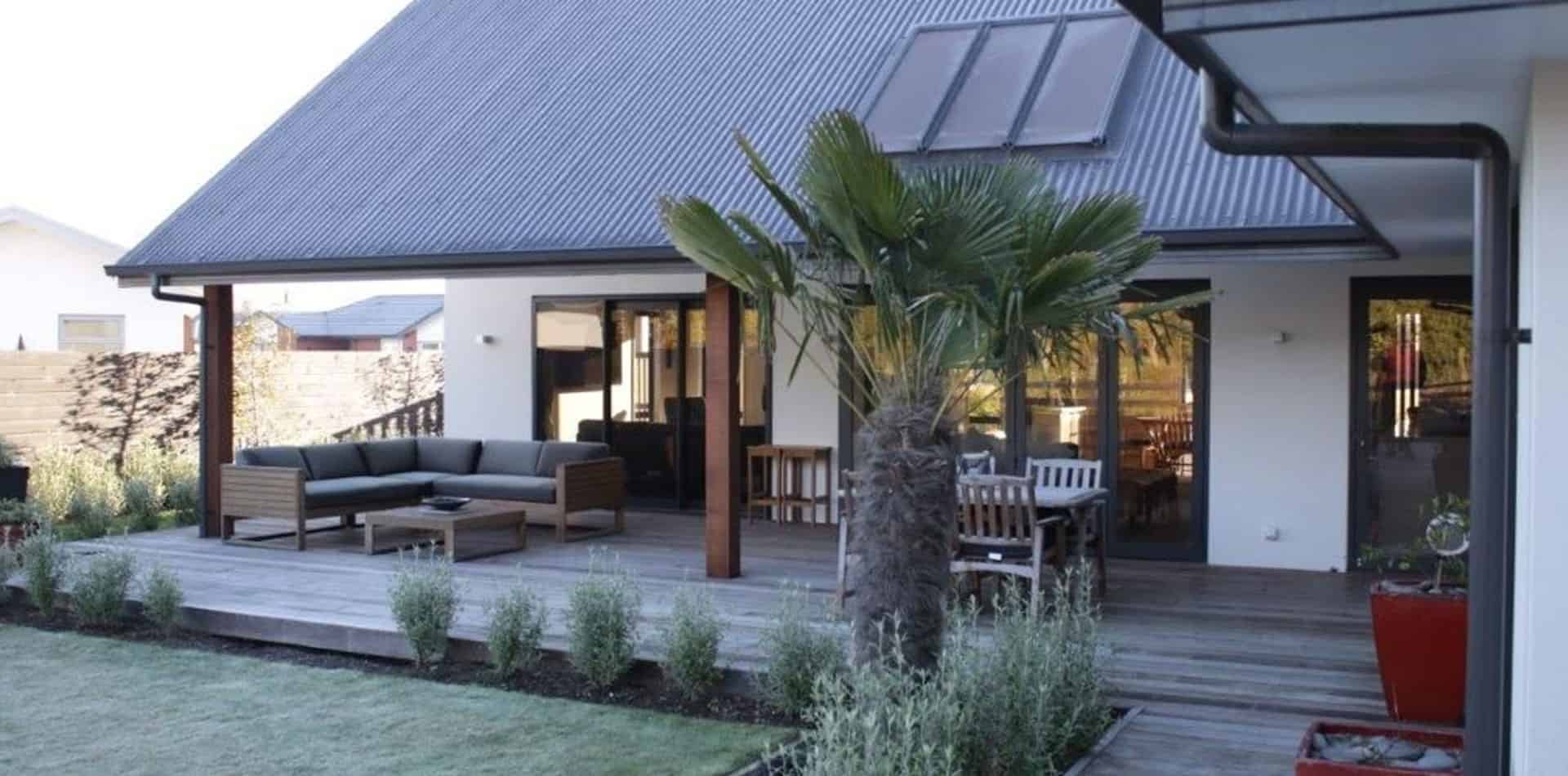 This beautiful Christchurch home was designed with family living in mind.
Build the home you've always dreamed of
Whether you own land or need help finding it, Fowler Homes will help you build your dream home, where you want, for your family and lifestyle. Contact our friendly local team at Fowler Homes.