A spacious modern layout with enhanced street appeal due to the symmetry of the gable ends with complimentary cladding and a chimney of stature, set in stone.
At the hub of the generous living areas is the central island entertainer's kitchen which overlooks the action in the secluded yard.
Your guests will be delighted when you welcome them into the pillared entry, framing comfortable living spaces which beckon.
| | |
| --- | --- |
| Bedrooms | 4 |
| Living Areas | 2 |
| Bathrooms | 2 |
| Floor Area | 245 m2 |
| Fireplace | Yes |
| Separate Laundry | Yes |
| Garage | 2 Cars |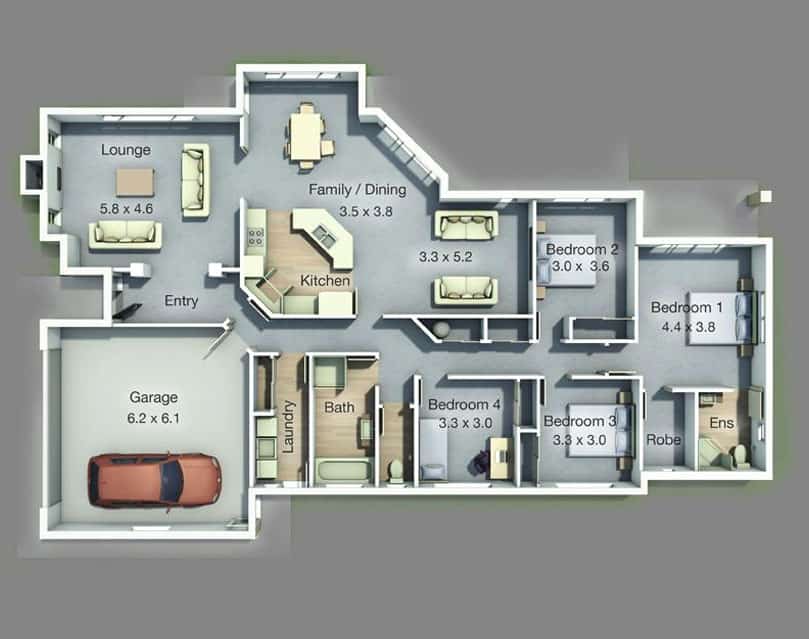 Some other 4 bedroom plans you may like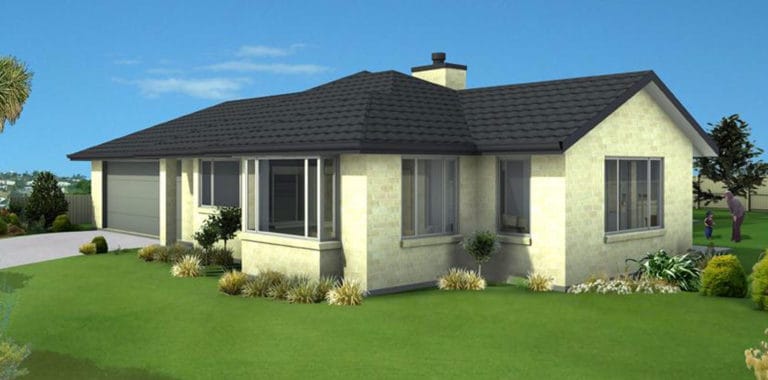 The Hopkins offers the security and permanence of a solid, masonry cavity constructed home for added protection from the elements.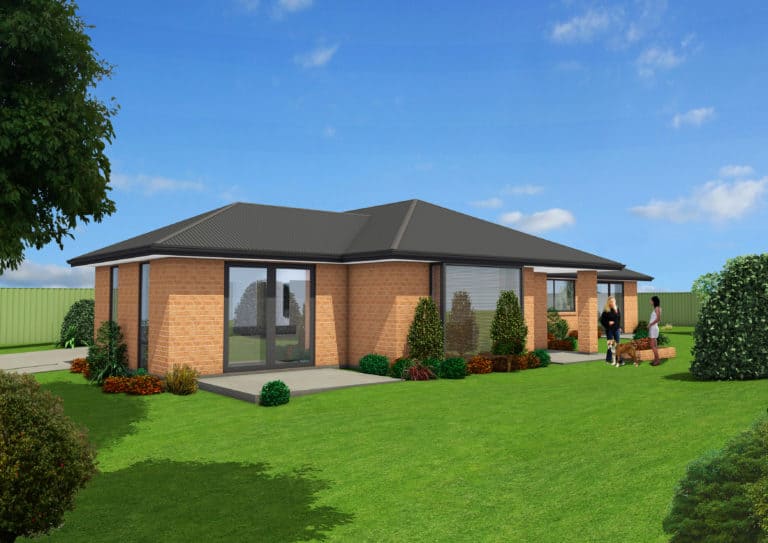 A classic design which evolved from many similar successful designs built by Fowler Homes over the years.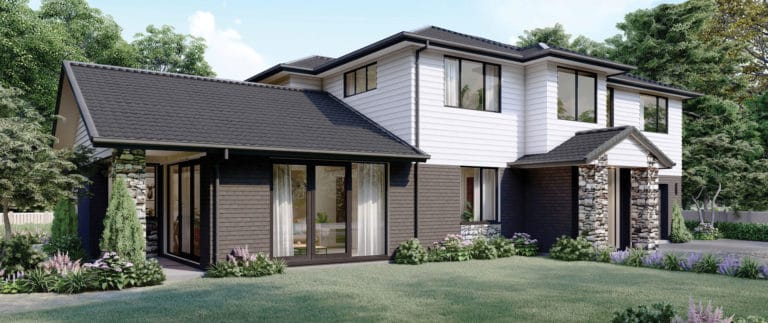 This 4 -bedroom home has stature with the covered pillared entry. Features such as a downstairs a media room, walk-in pantry and upstairs retreat that make it an ideal home for the family. Ask about your preferred exterior cladding materials.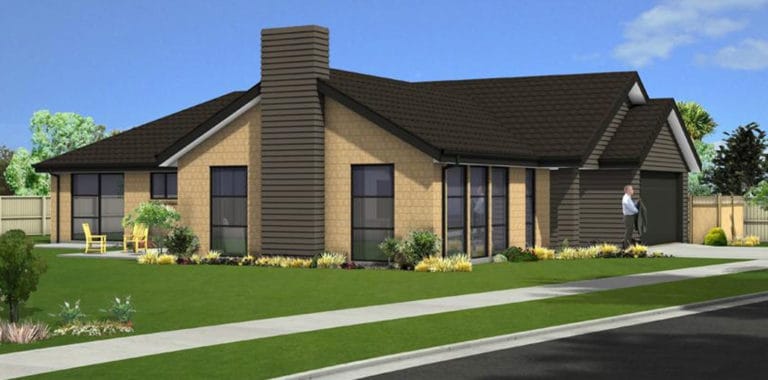 With this design, with the covered street facing entry, you are welcomed into a warm, well laid out home that suits family living needs and affords low maintenance for years to come.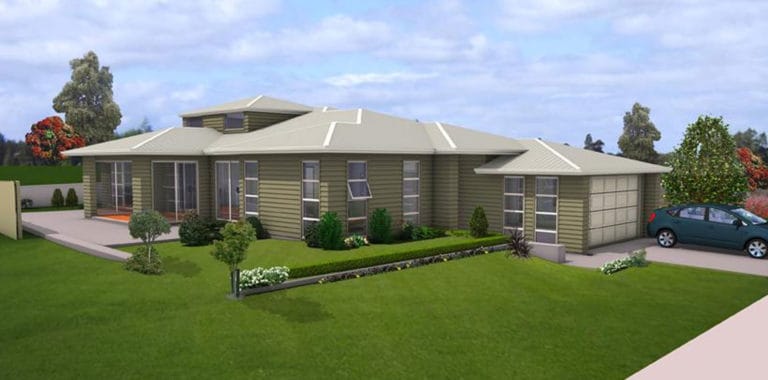 A whole new dimension is added to the Aniston design through the incorporation of an enclosed loggia outdoor /indoor room, making this home an entertainer's delight.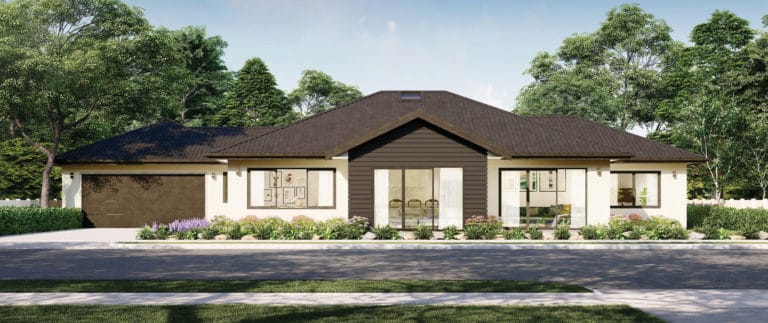 This stylish 4-bedroom home, incorporates some desirable latest trends such as walk-in pantry and media room. Design and construction elements are time-tested, which means you will have a quality future-proofed family home for decades to come.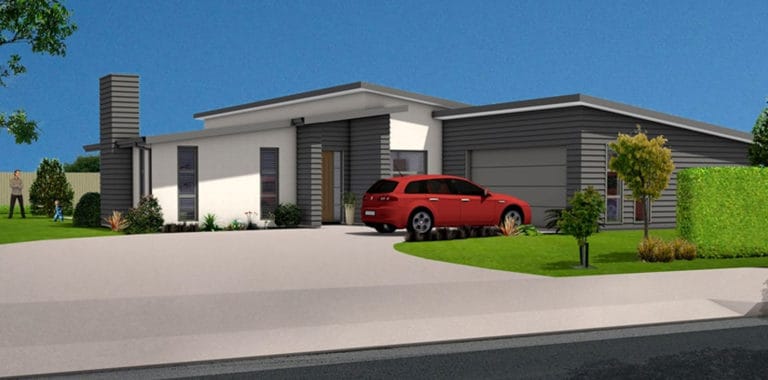 The Diaz is a desirable home which makes a striking statement from the street frontage with it's adzed clean lines and contrasting textured cladding.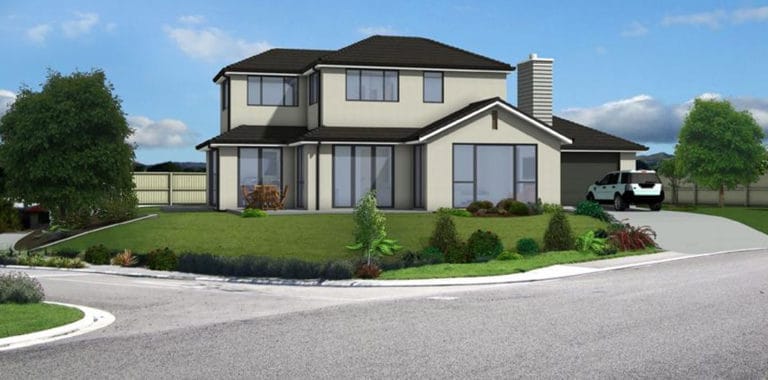 A contemporary styled family home, ideally suited to compact town sites, with an appealing street frontage.