Terrific use of space, with Architectural lines, define this practical four- bedroom home.
The design affords a secluded backyard with easy access from the open-plan living spaces.
A clever dividing feature wall separates the lounge and gives multiple options for furniture, art or entertainment system placement. For those wishing to invest in energy efficiency, this wall could also be engineered as a 'Trombe' wall to create mass to store free solar energy from the sun.
An ideally situated study off the living area allows you to be connected with the rest of the family while you duck in to check out what's happening on Facebook.
Garage is fitted with a Dominator Sectional door, available in a range models and colours.....Valero, Nevada, Sierra , the classic paneled Somerset and original Futura
| | |
| --- | --- |
| Bedrooms | 4 |
| Living Areas | 2 |
| Bathrooms | 2 |
| Floor Area | 237 m2 |
| Walk In Pantry | Yes |
| Separate Laundry | Yes |
| Office/Study | 1 |
| Garage | 2 Cars |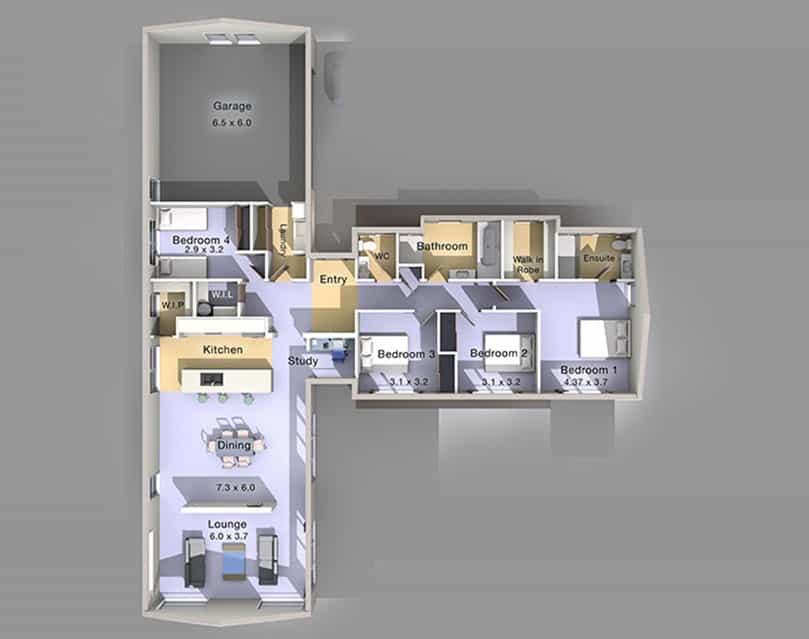 Some other 4 bedroom plans you may like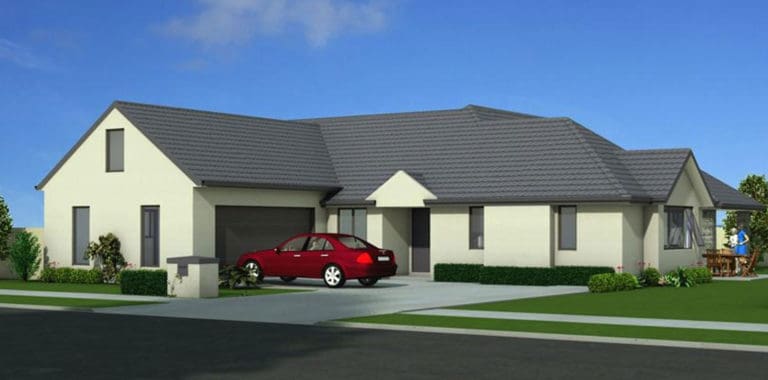 From the street you are drawn to the strong presence of this home, which can incorporate provision for a useful garage loft area for a children's playroom or hobbies area.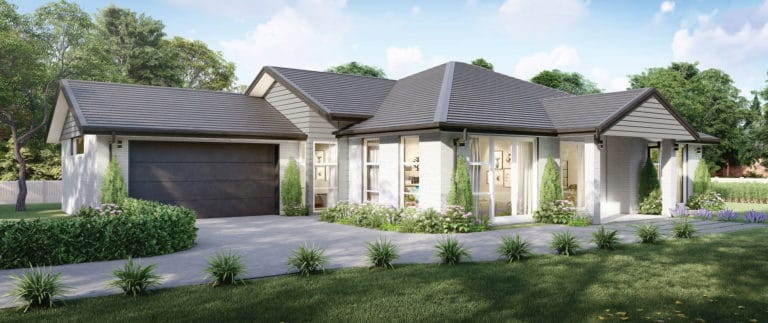 A beautifully proportioned and featured family home to suit your style of living.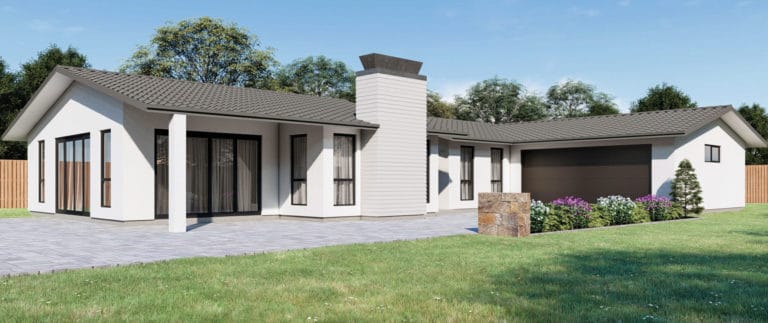 The modern lines and practical layout made this an award winning show home.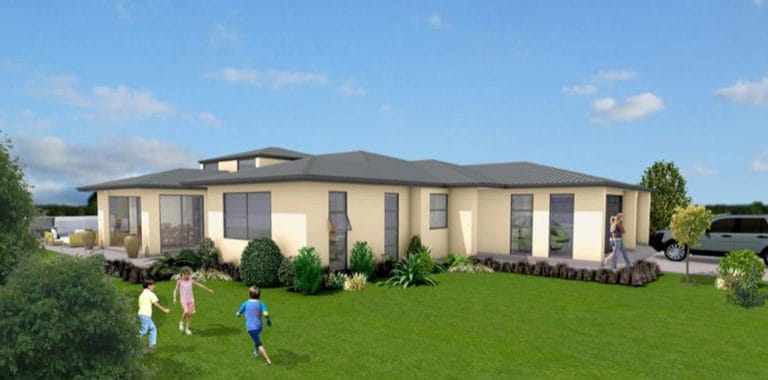 Similarly featured to the Aniston Executive, this Elite design has the addition of a study off the family room.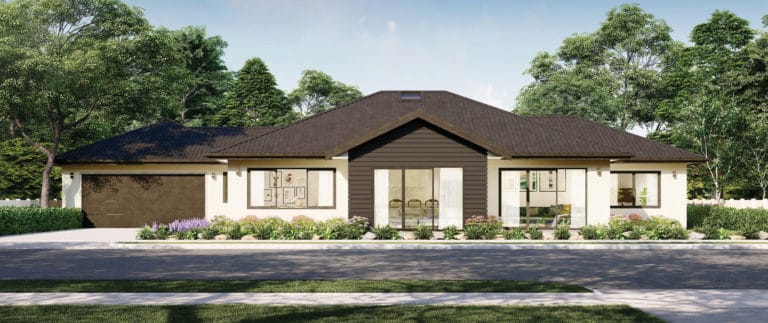 This stylish 4-bedroom home, incorporates some desirable latest trends such as walk-in pantry and media room. Design and construction elements are time-tested, which means you will have a quality future-proofed family home for decades to come.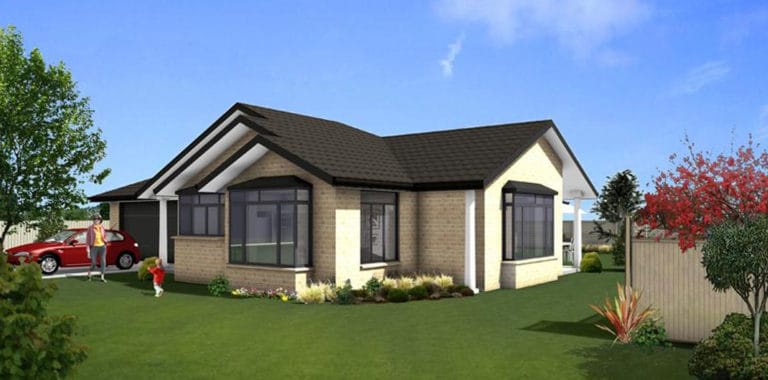 The contemporary lines were inspired by 37 years of designing and building classic North facing homes in Canterbury. Situating the living areas facing North West affords the ideal patio orientation, with afternoon sun and shelter from the cold Easterly winds.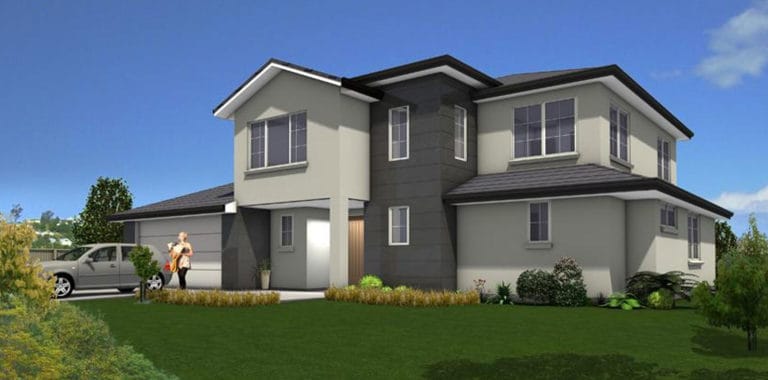 The Nicholson provides huge family living spaces on the ground floor, with an office connected to the living area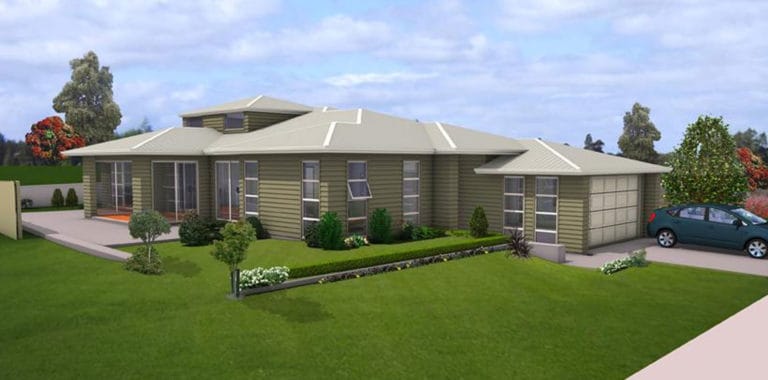 A whole new dimension is added to the Aniston design through the incorporation of an enclosed loggia outdoor /indoor room, making this home an entertainer's delight.