Here's my design! Based on a home we currently live in that I love but has some flaws for our lifestyle (like a too small kitchen for someone who loves to cook food or a fire in a closed off lounge rather than in a beautiful open living space)... so I recreated everything! Thing I love the most is all of the sliding doors opening out onto the deck, the butlers pantry and a large wardrobe! Oh and I had to add in the swimming pool in there because that's the dream
To really experience the home in AR, try it out using the HomeAR mobile app link- https://links.homear.io/SdbN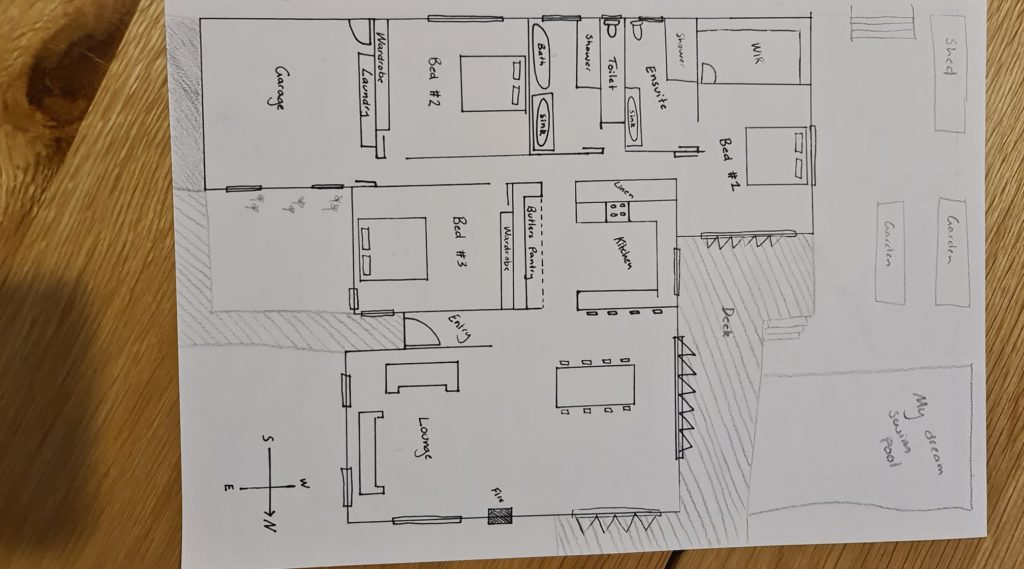 | | |
| --- | --- |
| Bedrooms | 3 |
| Bathroom | 2 |
| Stories | 1 |
| Floor Area | TBA |
| Separate Laundry | Yes |
| Study/Office Area | No |
| Garage | 2 |
3D View
https://app.homear.io/Viewer/1434?apikey=d0261375-620f-47e1-92ce-94d008e54c5b
Some other 3 bedroom plans you may like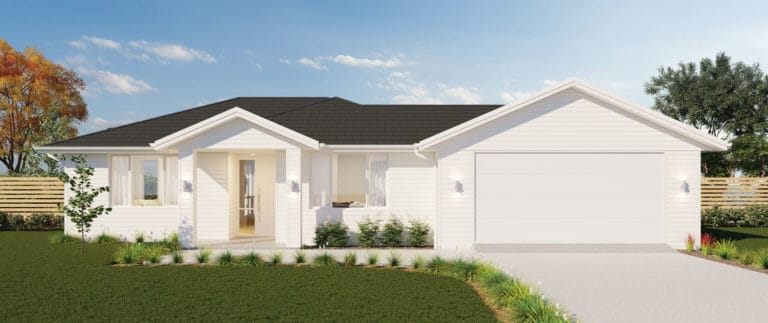 A modern versatile floorplan layout which exudes classy street appeal. An outdoor living enclave directly off the living areas is privately secluded away from the street.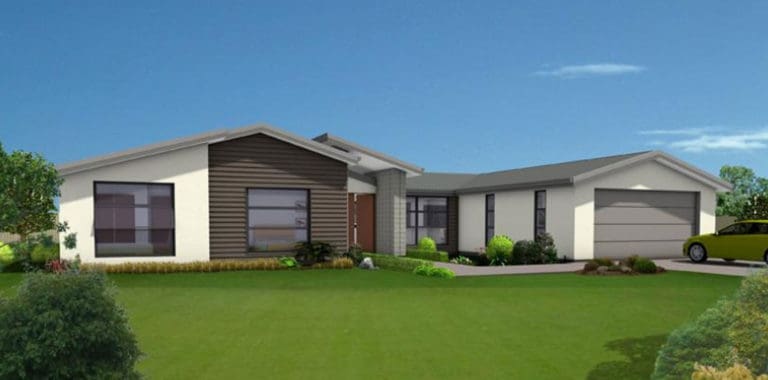 The Sandler alternate puts a modern spin on the exterior treatment, allowing for different cladding and entry elements.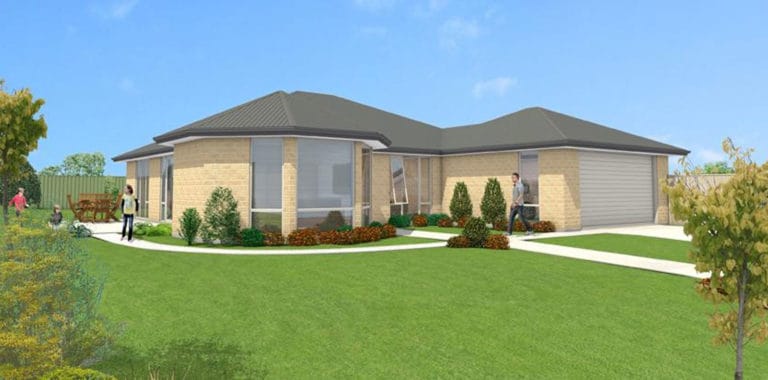 This family-sized three-bedroom home offers sunny versatile living spaces.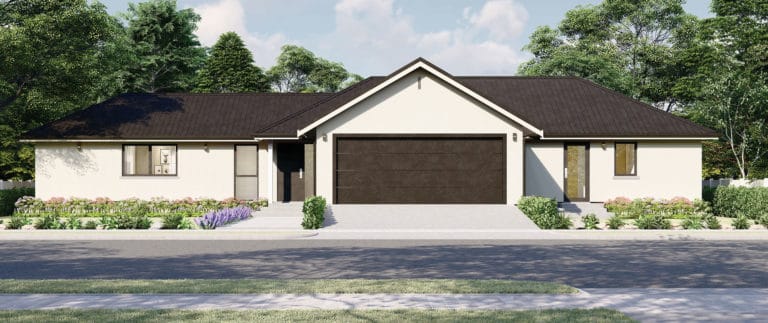 The modern lines and practical layout make this home a pleasure.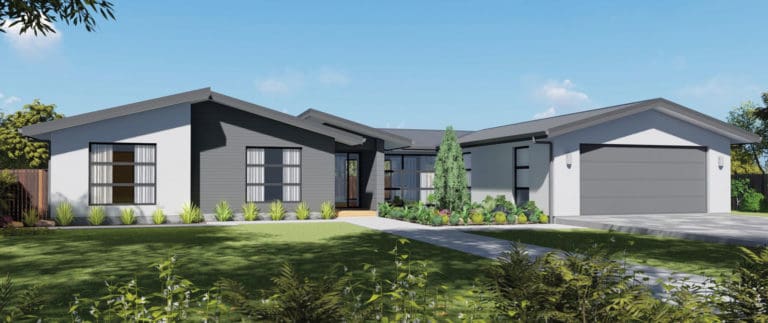 The clean lines, practical layout and great street appeal make this home a popular choice for many proud owners.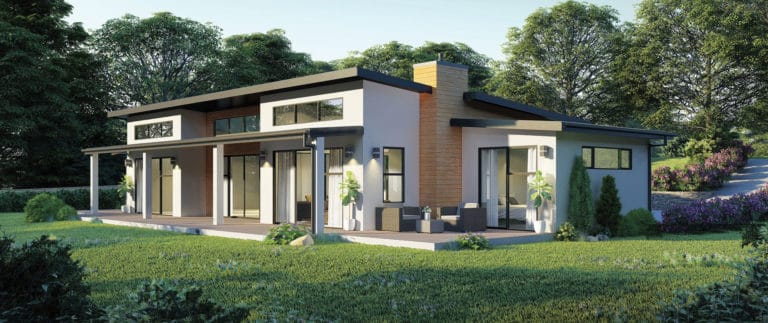 This home makes a statement with it's stunning mono-pitch roofline and high top light windows, which bathe the large living spaces with natural light. The moment you enter this home you will be in awe at the versatile family living options and features on offer.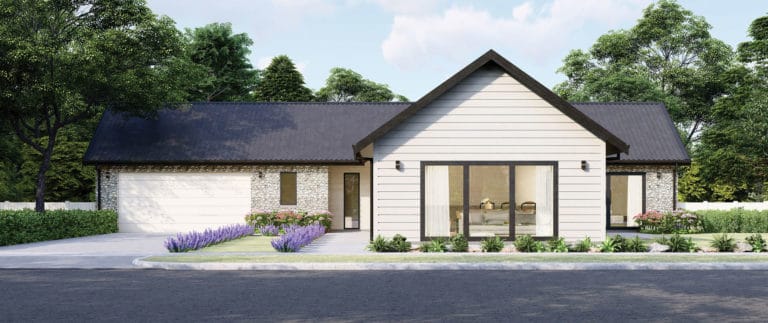 Simple balanced lines make this home exude plenty of street appeal, whilst satisfying the needs of a modern family.