3D View
https://app.homear.io/Viewer/1448?apikey=463a1781-95c3-4379-94a2-b281ebe96e5b
Some other 4 bedroom plans you may like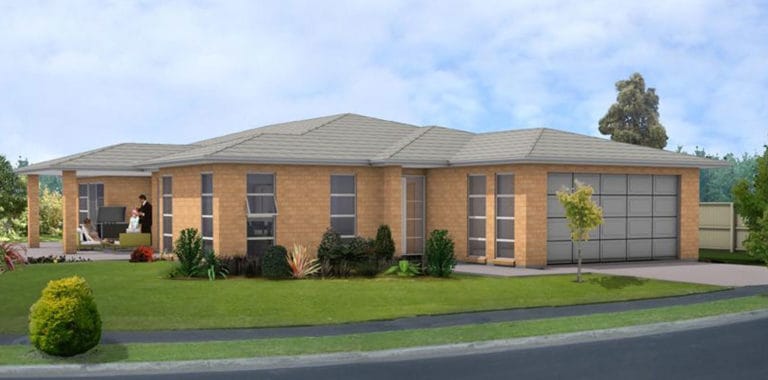 The most cost-effective derivative from our Aniston new home range. Evolved through a desire to connect living spaces, whilst future proofing through employing time-tested building techniques and materials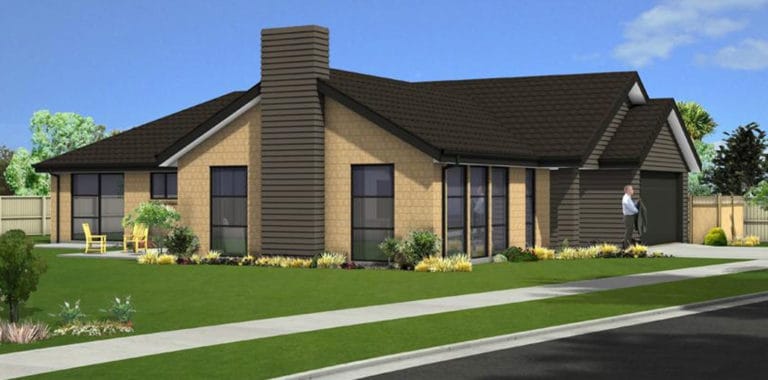 With this design, with the covered street facing entry, you are welcomed into a warm, well laid out home that suits family living needs and affords low maintenance for years to come.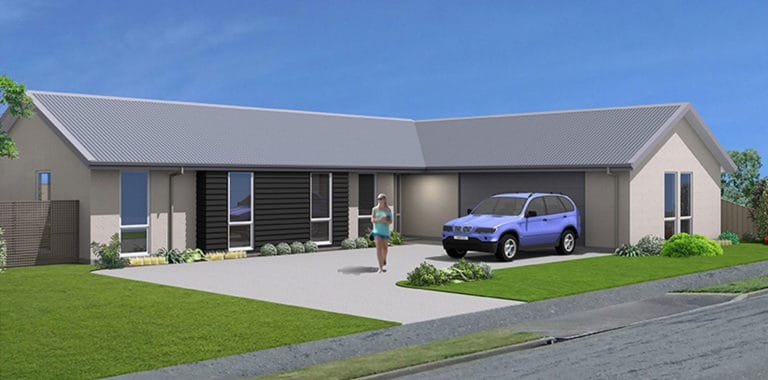 Terrific use of space, with appealing clean Architectural lines and multiple cladding treatments, define this practical four-bedroom home.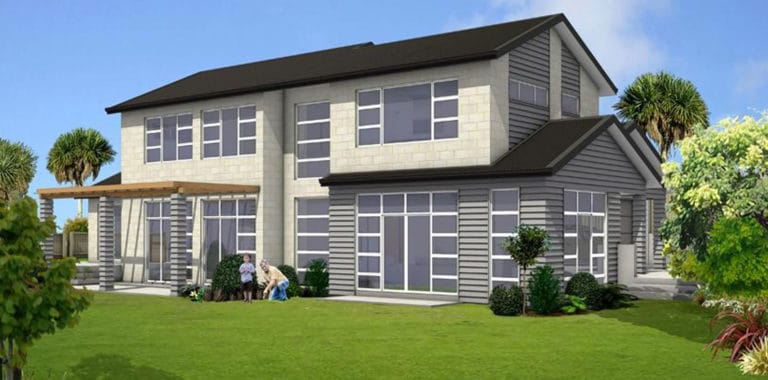 Hepburn utilises proven permanent construction techniques and materials designed to future proof the home for generations to enjoy.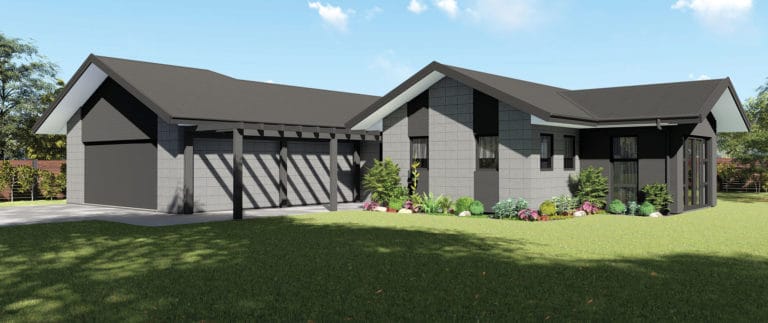 Classic styling, proven building techniques and generous proportions add to the attractiveness of this practically laid out family home.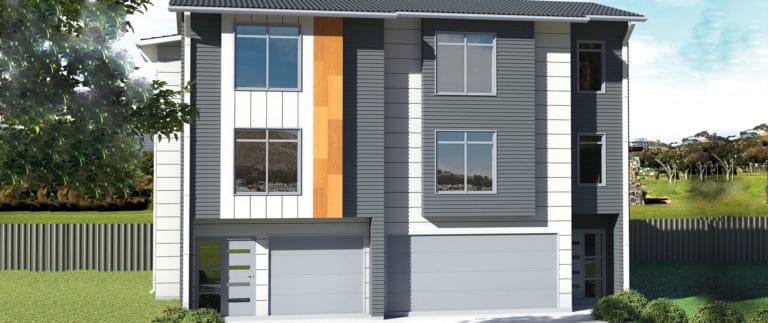 A modern three-story townhouse design for minimal site footprint to fully take advantage of compact building sites near the inner city. The cladding treatments add to the appeal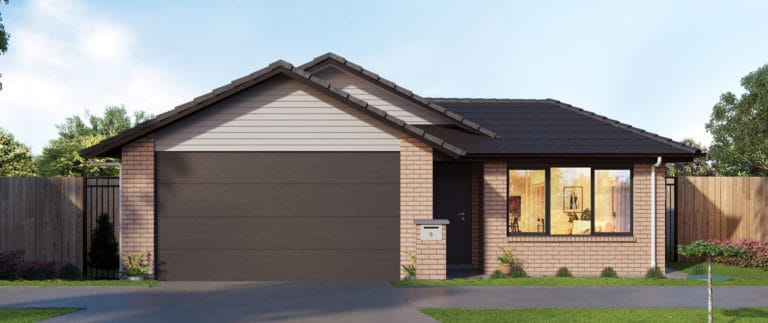 This practical 4-bedroom home is designed for low-maintenance family living on more compact sections.