Now under contract. To enquire about other available house and land packages please contact Fowler Homes Waikato.
If you like this site but have your own ideas – bring them to us, we are experts in design-build.
Build with Fowler Homes Waikato and you will receive personalised service by the owners throughout your build, Joe and Shelley Cattle. You get to select your fixtures and fittings, including cladding, bathroom items, flooring, tiles, kitchen etc based on what you love – not from a select list.
We specialise in design-build, so if you have a site and you would like some help with designing plans then come and see us. Start by looking at our award-winning plans to get ideas and then together we can design a beautiful personalised plan for you and your site.
Fowler Homes are award-winning Registered Master Builders, all build contracts come with the Master Builders 10-year guarantee.
We are locally owned and operated, Our Cambridge office is located at 84 Duke Street, opposite PGG Wrightsons. Feel free to call in, or phone Joe on 027 55 99 207 or 07 8277 729 to make an appointment to view the sites above or discuss your building requirements.
http://www.fowlerhomes.co.nz All images/plans copyright of Fowler Homes Waikato Ltd.
Can't find the home you're looking for? Contact our friendly local team at Fowler Homes for upcoming house and land packages.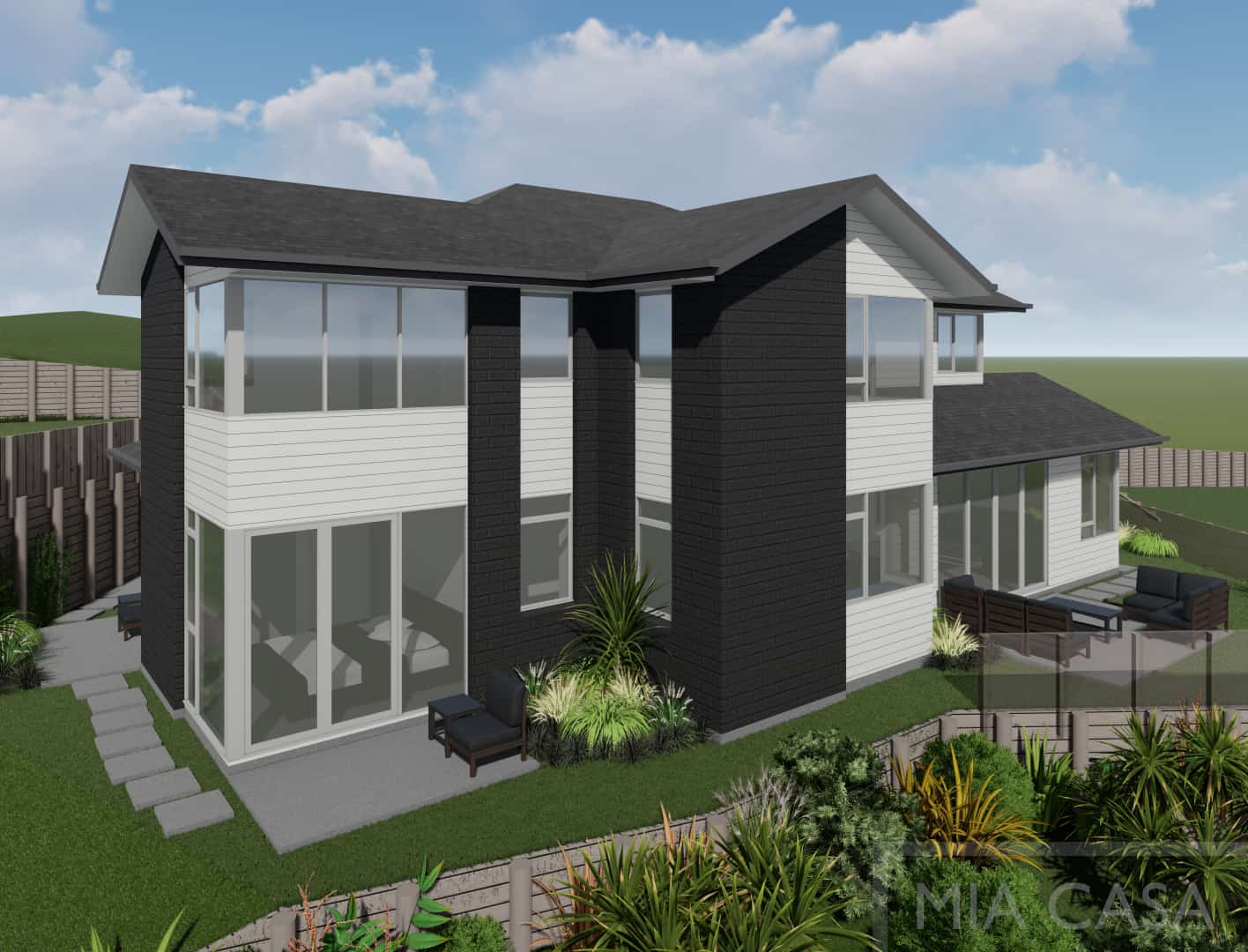 The Gardens - Manukau City
Enquiries over $1,400,000
26 Henriette Place, The Gardens, Manukau, Auckland