Check out some of our Award Series Plans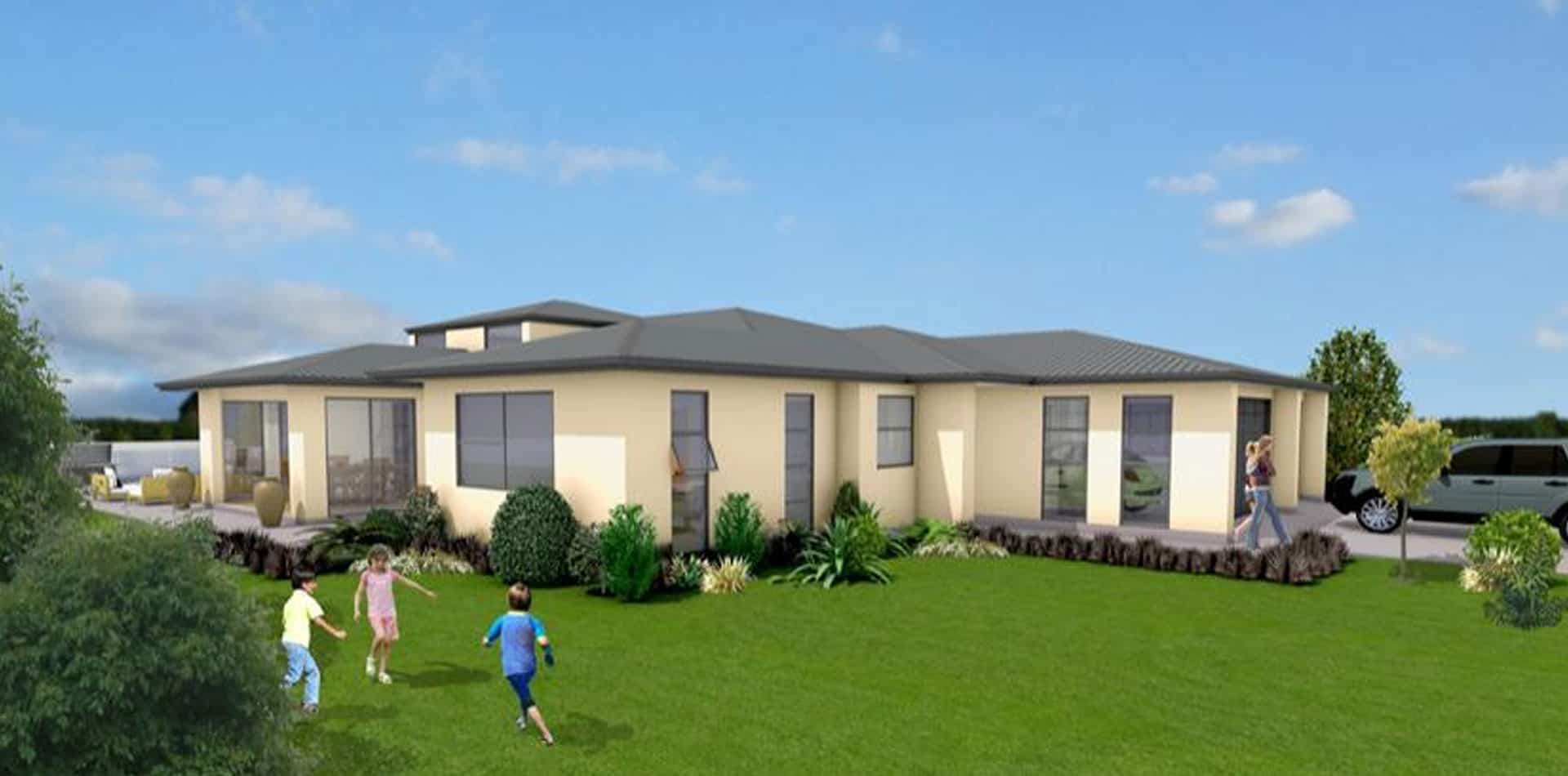 Similarly featured to the Aniston Executive, this Elite design has the addition of a study off the family room.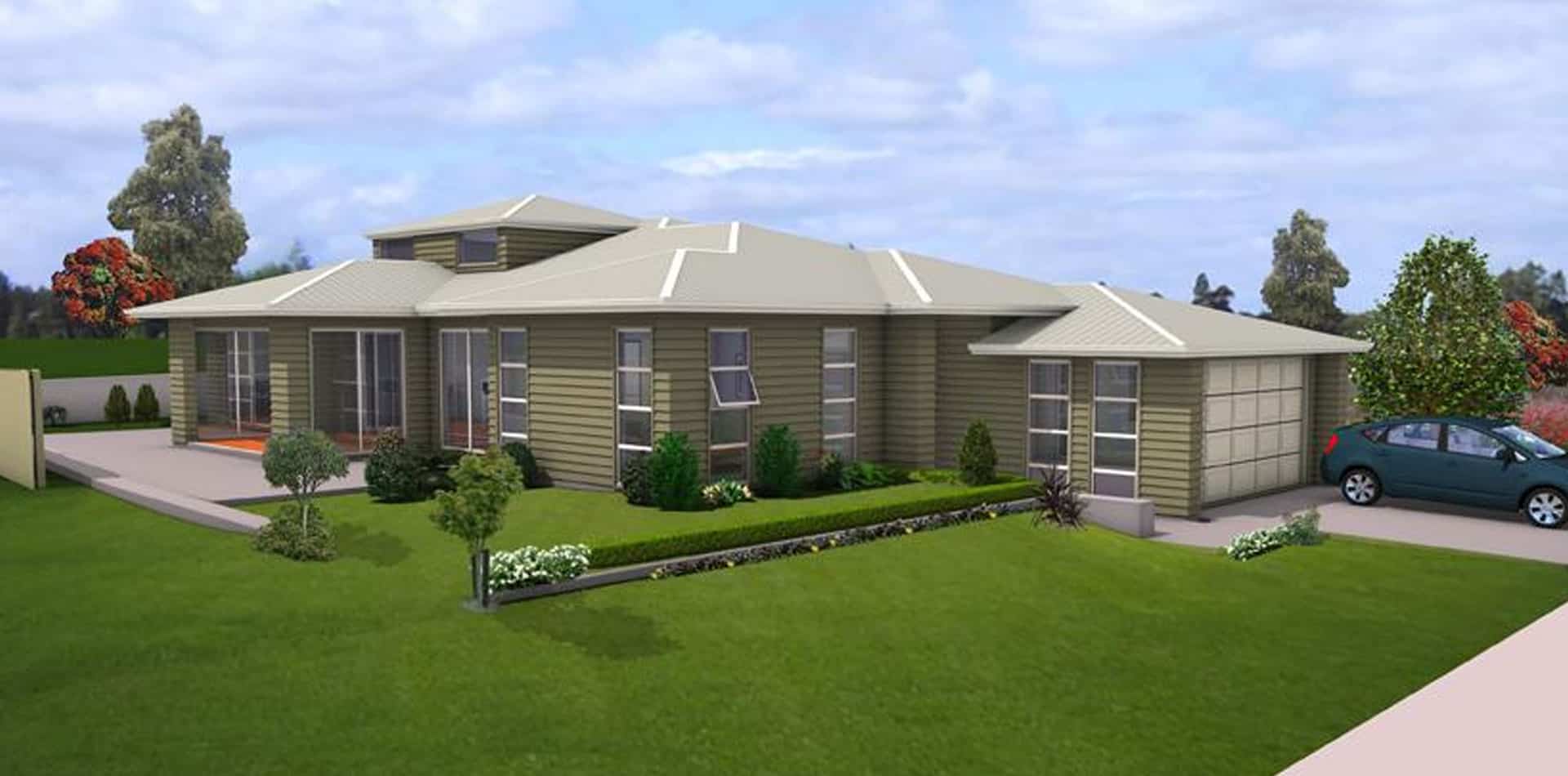 A whole new dimension is added to the Aniston design through the incorporation of an enclosed loggia outdoor /indoor room.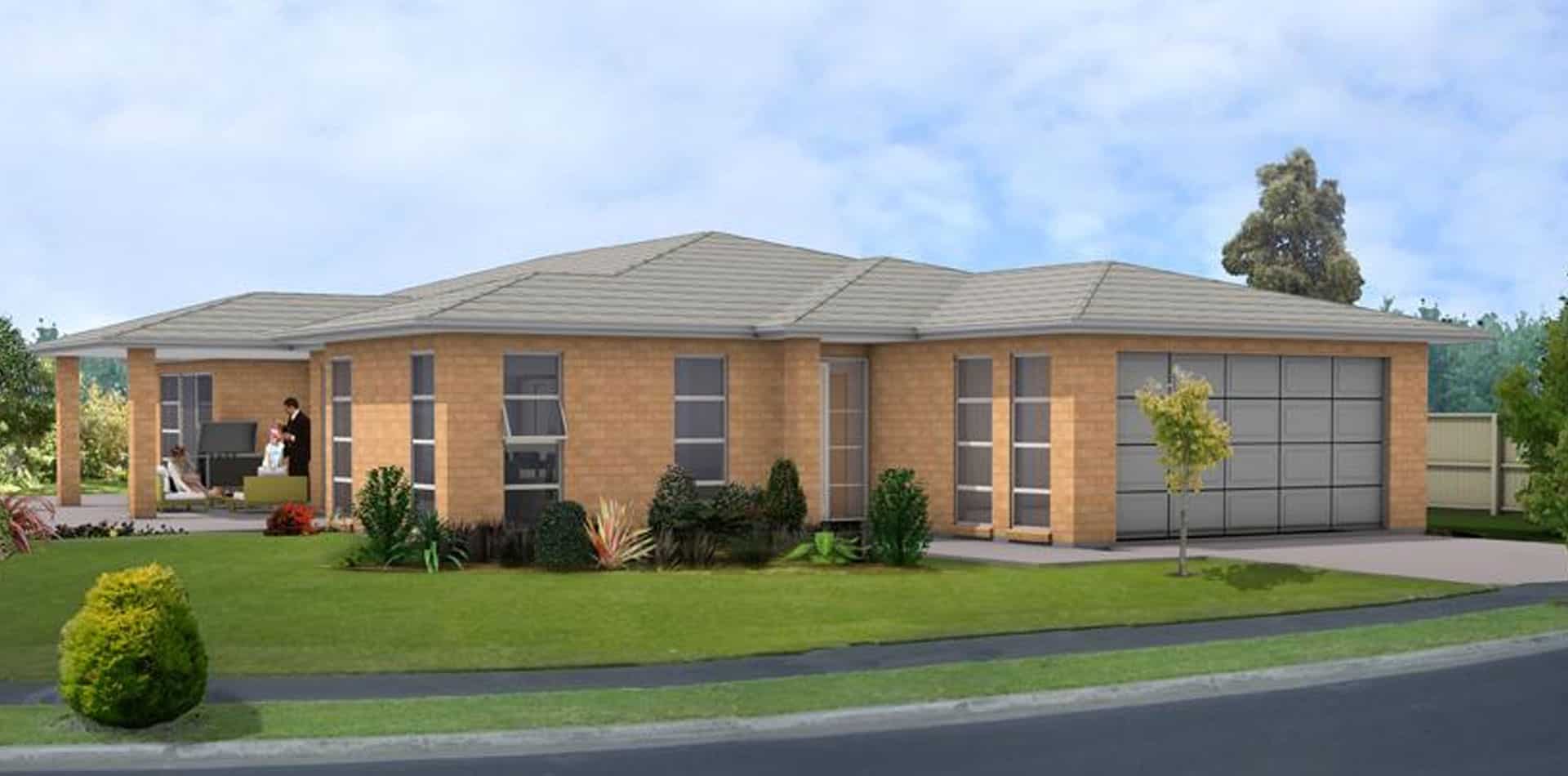 The most cost-effective derivative from our Aniston range evolved through a desire to connect living spaces.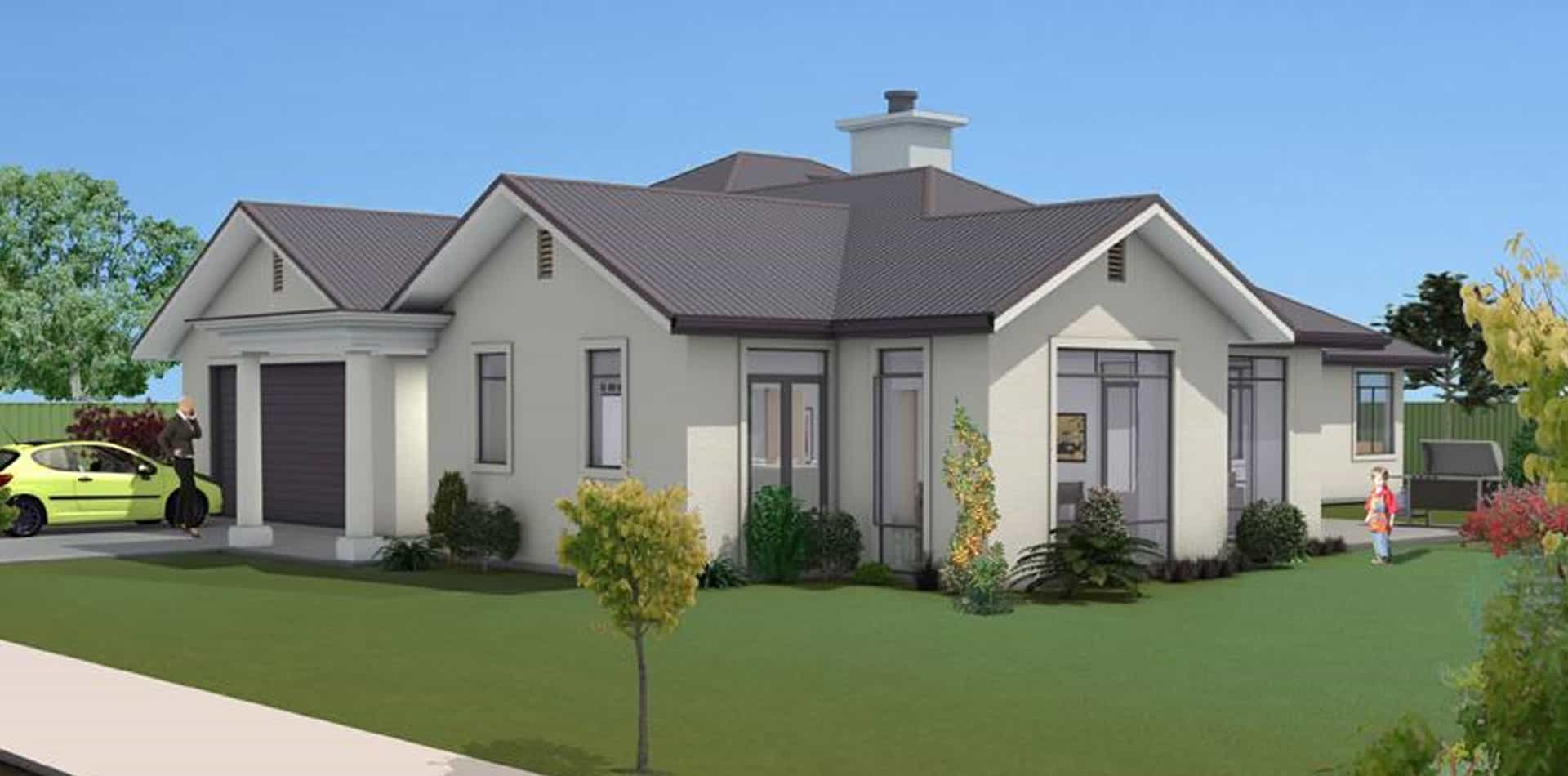 Spoil yourself with a stylish mix of modern living function blending superbly with timeless classic lines.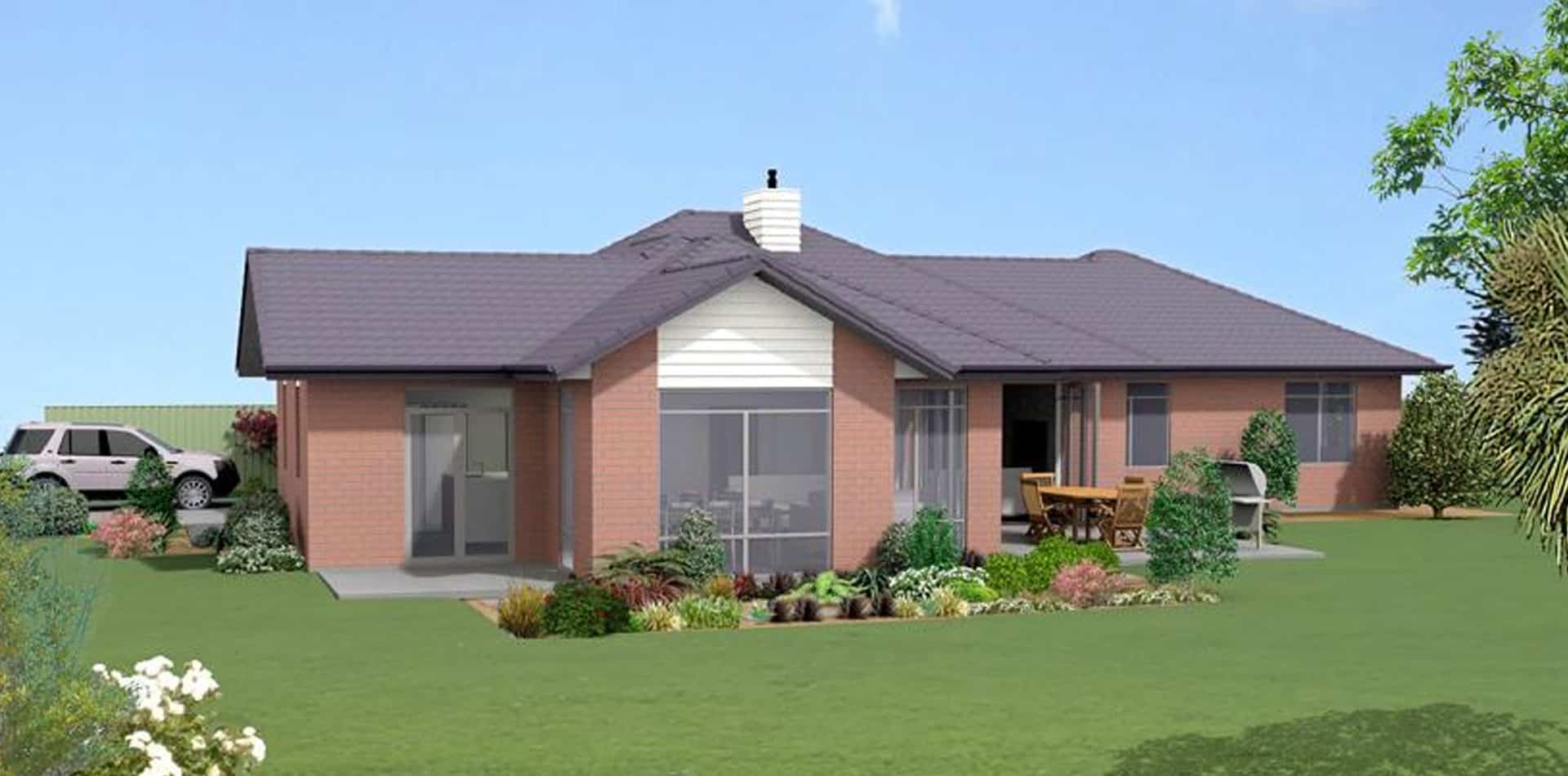 The same timeless floor plan layout as the classic North facing Antoinette design, with some modifications designed to reduce cost.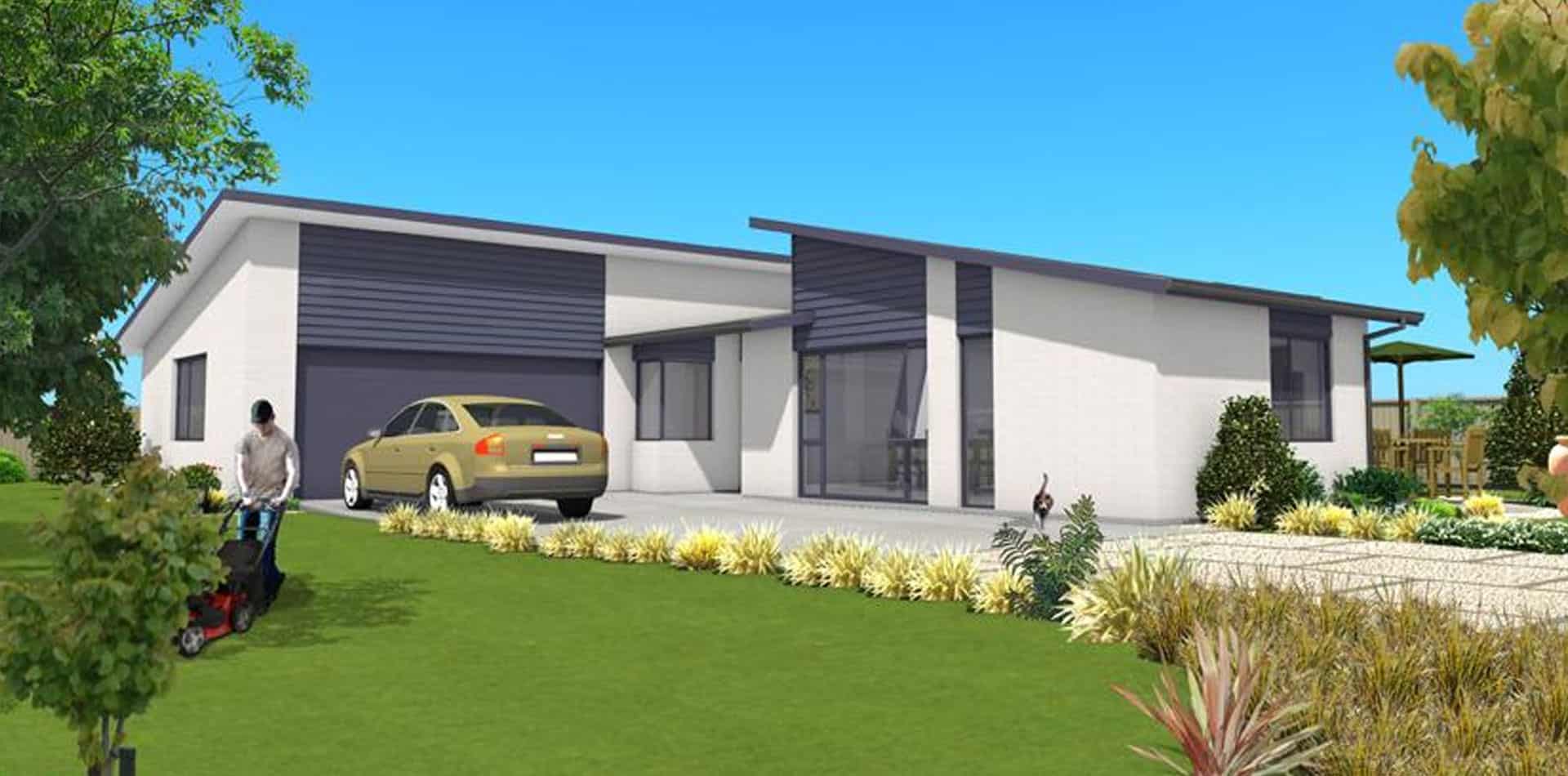 A comfortable home with all the perquisites of a family home, yet more suited to compact sites.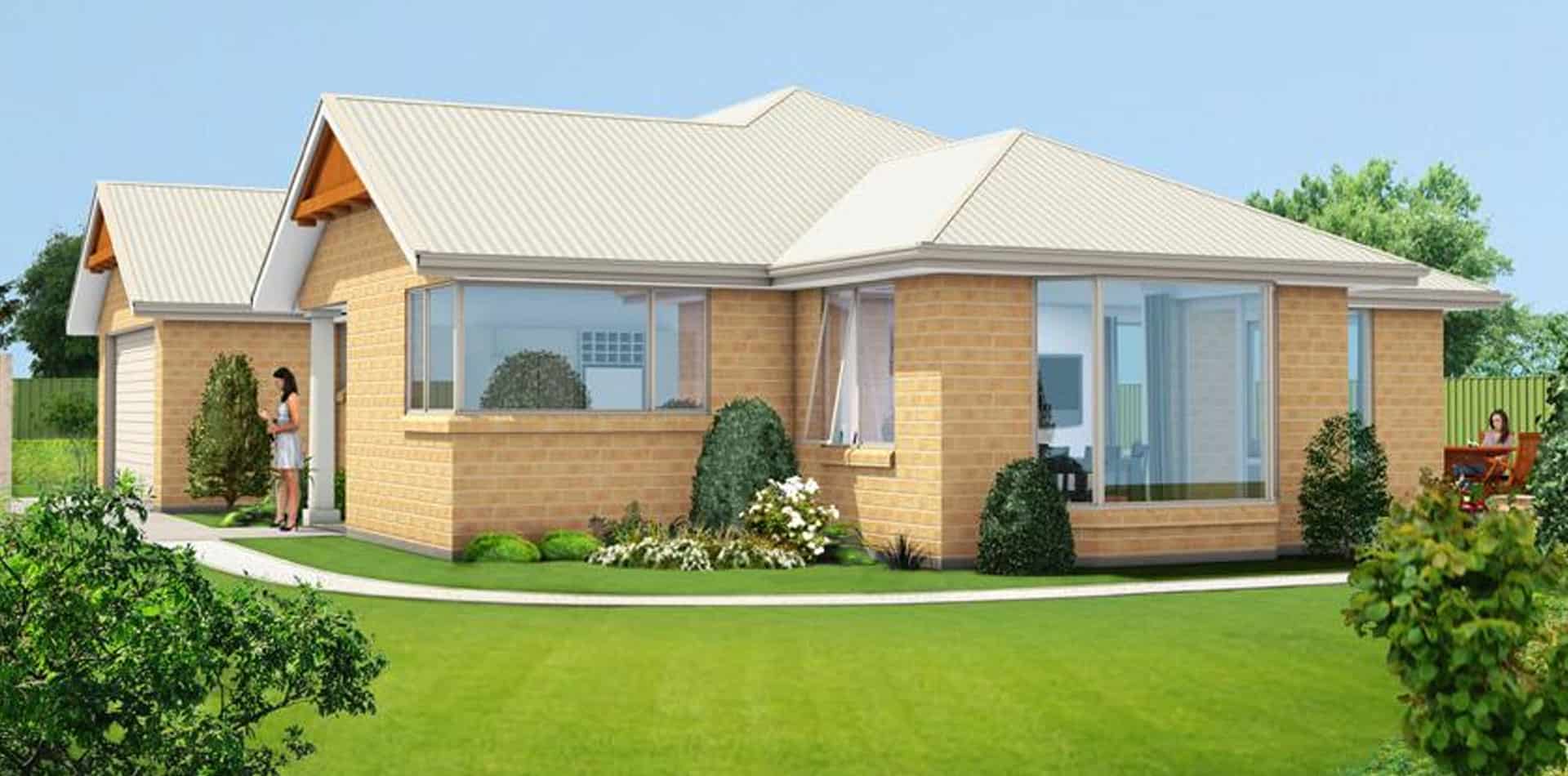 This appealing three bedroom family home is designed to achieve a balanced look through the symmetry of the roof gable ends.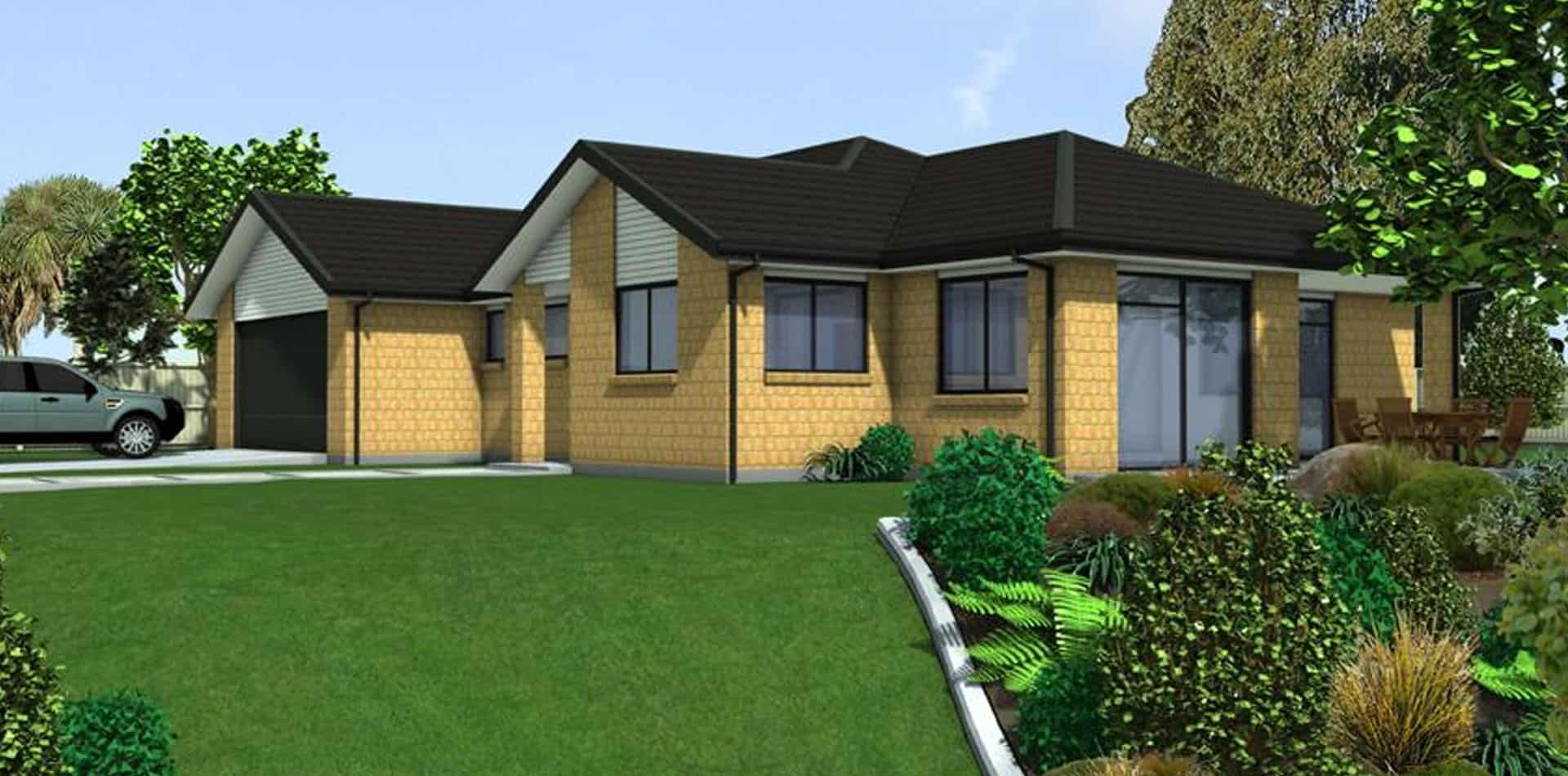 This design has proven so popular over the decades as an affordable family home that we have made some improvements to the concept.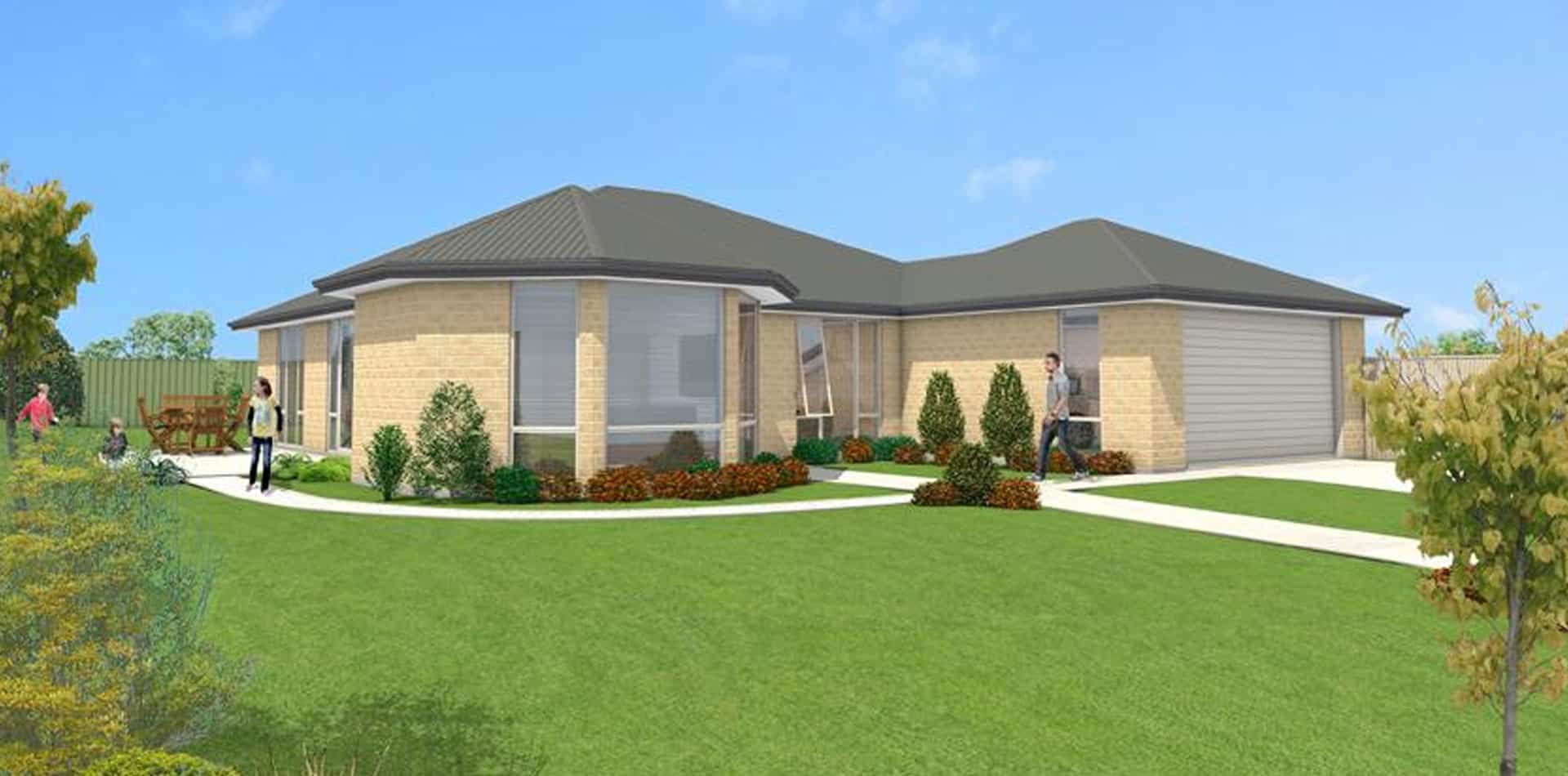 Compact modern three-bedroom home with sunny versatile living spaces.